So what type of Session will we do?
Newborn Sessions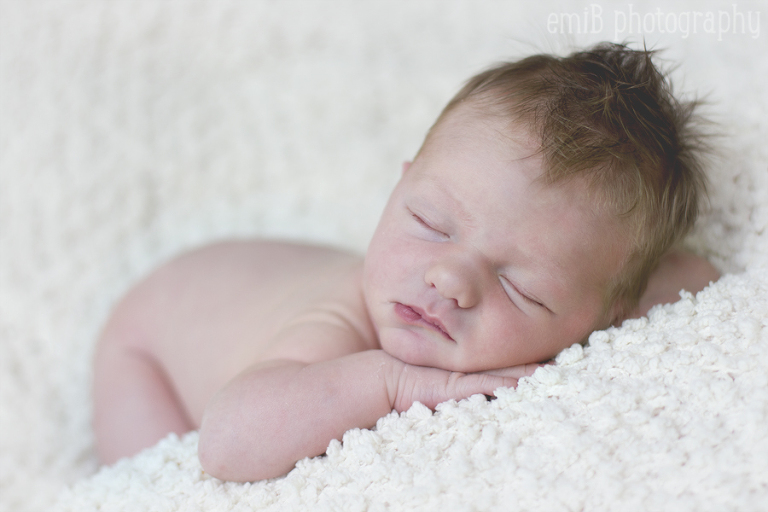 **Newborn sessions are done within the first 2 weeks to ensure those sleepy, curly poses we all love. Please contact me while you are still pregnant to make sure we have your due date in the calendar and space to get your little one in as early as possible.**
*We need that beautiful bundle nice and sleepy in order to get those precious poses. Baby should be recently fed and wearing easily removed clothes (if you prefer bare bums that is, otherwise they should be in the outfit of choice ahead of time.) Feel free to come in and feed them in the studio as well! That way we can just bundle them in a blanket to keep warm while they eat and once that milk kicks in we'll be ready to pose.
*Things might get messy. I don't think I've been through a newborn session yet where I haven't been peed on! I'll have a few things on hand for easy cleaning. I've had my own baby boy, so I know how it is. No Stress! Thank goodness for washing machines.
*I want to make this session special for you! Do you have a hat Grandma made or a favorite sports jersey for baby to sleep on? If something is important to you, let me know! I can try my best to set up something special if you have something in mind, but not on hand.
*These things take time. As you might already have found out, babies make up their own schedule. They might fall asleep fast but stay asleep for only a few minutes, some take a lot longer to get into that deep sleep. We might get a few things in and baby might need a break. That's fine with me. Feel free to take time to sing, cuddle or soothe your baby your way, or relax in another room while I work with your little one. These sessions typically take 2-3 hours, so we have plenty of time to be patient and calm for baby.
*Get in those pictures! I will be the first to tell you I wasn't feeling awesome the first week after my little guy was born, but I really wish I had some pictures of us like I've seen of other moms and their babies. Trust me, you won't care how your hair looks when you are 80 and looking back, you'll be glad you have them.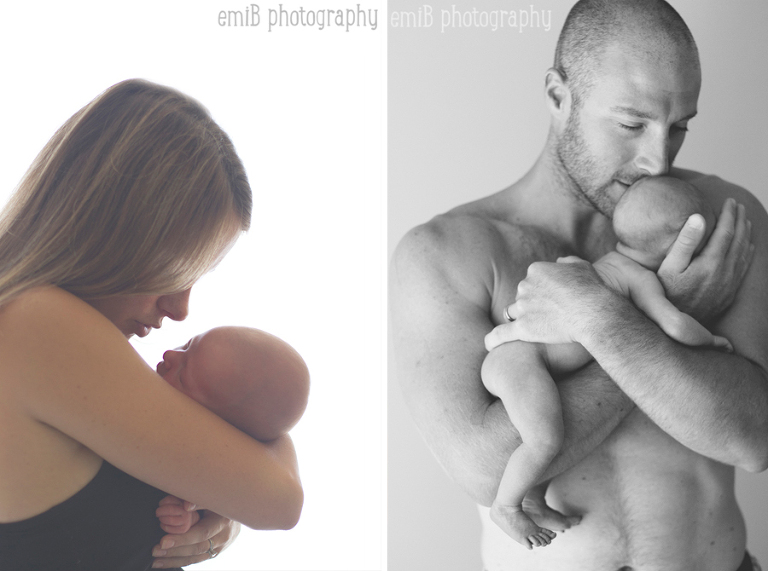 Portrait Session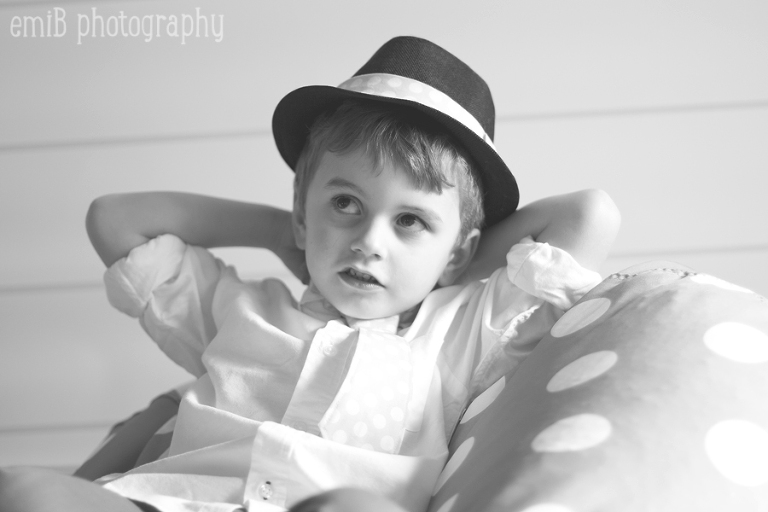 *This type of session is for any time you want to bring your little ones in for their own sessions.
*Whether they are just getting good at sitting up and it's time for the relatives to get a newer picture in their wallets or you haven't had a moment to catch all the siblings in the same picture, it's never a bad time to book a regular session!
*I love stylized sessions, so if you're kids are going to set up a lemonade stand for the day, or you are baking a bunch of holiday cookies and want someone else to take the pictures so you can join in the fun, I will be happy capture those fun moments.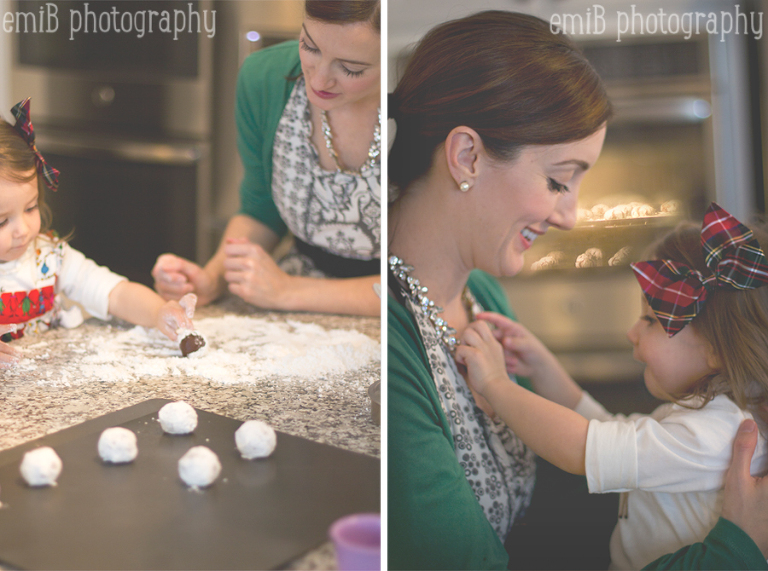 Cake Smash Sessions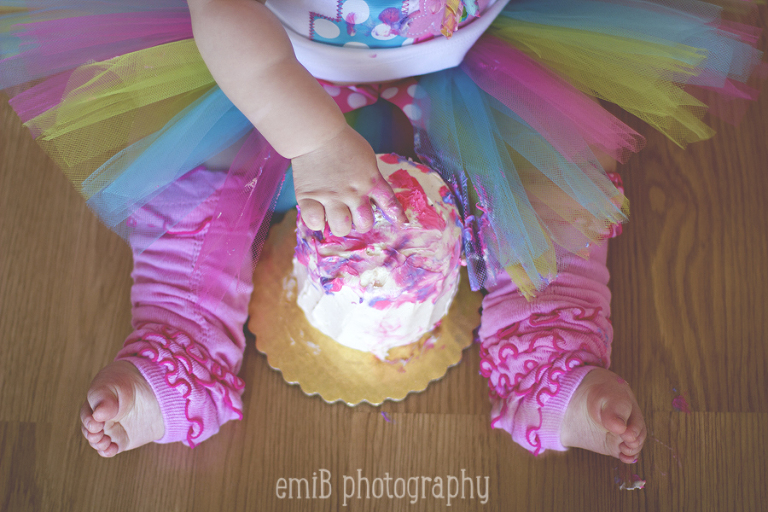 * The first half of the session is a standard portrait session with a nice outfit, then the cake comes out and the real fun begins!
* I work with a bakery to offer a delicious, custom designed cake for an additional $20
* I love themes, so if there is a birthday party theme or scheme, I try to incorporate that into our session!
* It can get pretty crazy once that cake is all over the place. Part of the smash session can include a "clean off" shoot with a bubble bath in plastic tub. At least they can leave almost as clean as they came in!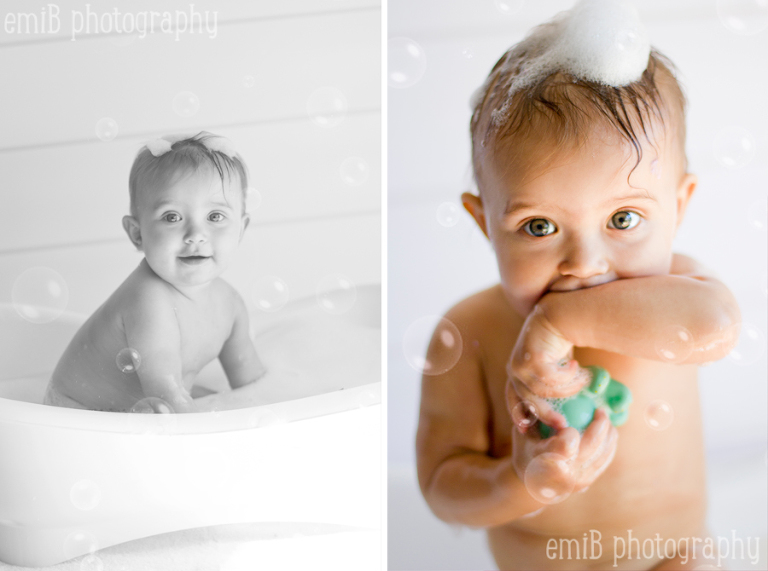 Couple Session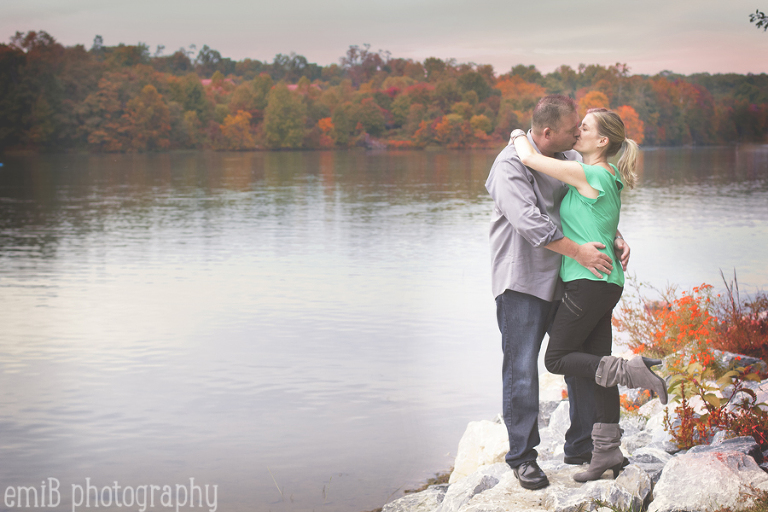 * There's is nothing more amazing than two people in love. If you are soon to be or newly engaged or married and want some sweet photos of that wonderful love the two of you share I will be happy to tag along for a nice picnic at the park, a cute date to the fair, a day of painting your new house or even a proposal.
Maternity Sessions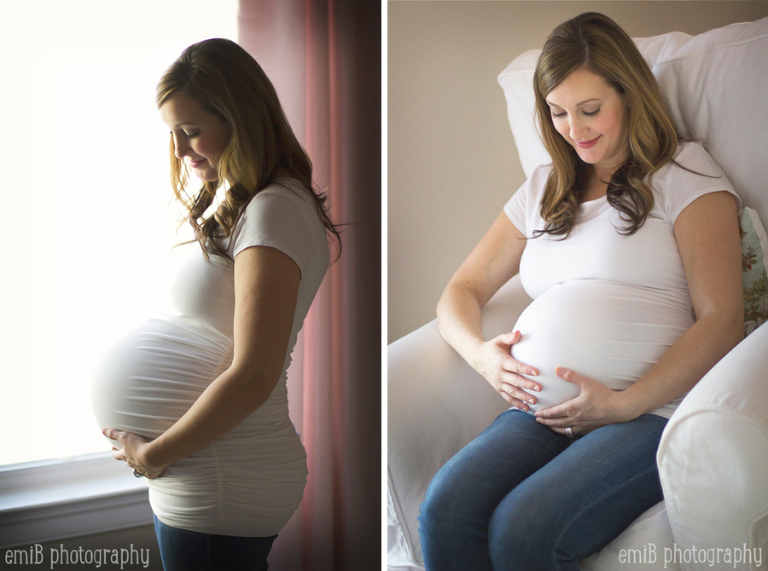 * Mama's to be!  I know sometimes all you feel like doing is laying around while eating something salty (or are you a sweet treat fan?) and cry at commercials, but you also need to remember feeling beautiful and full of life! These are for you, we want to get this belly looking round and cute, but we don't want you to feel too huge or tired. So late in the 2nd trimester is best, around the 30 week mark (when all that energy is supposed to come in- HA!). However, if you are getting close to fully baked and want a session, by all means! Get me over to that belly with a camera!
Family Sessions
*Now I know I said no matchy-matchy, but color coordination is easy on the eyes and looks nice too. Choose a color or two (or three!) and have a few pieces on everyone. No logos or words on clothing please, I've found it distracts from the focus of the picture, your beautiful faces!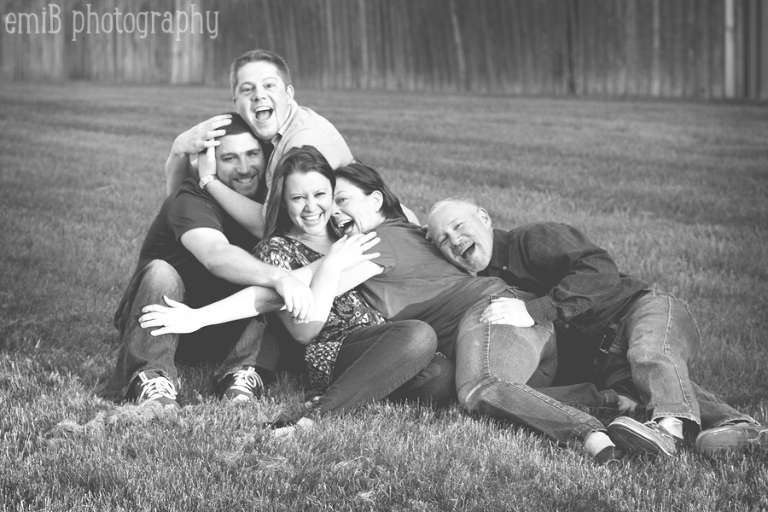 Above all things, I want your family to be comfortable. I don't want anyone worrying about ripping their pants if they climb up a tree or getting messy playing in the leaves. And by all means, if you're a jeans and sneakers kind of gal, lace them up. I want to capture the real you!
And of course, any or all of these things might go out the window depending on what's happening at the session, but at least we tried to be prepared right?