If you thought for one second that these guys were going to make a stunning little baby girl: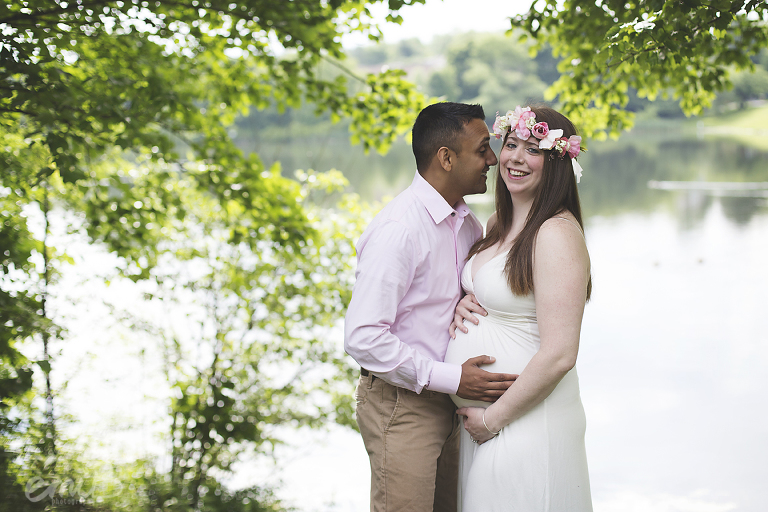 You were SO RIGHT.
Kennedy was a DREAM. I barely saw her eyes the entire time she hung out in the studio and we even got to play dress up a little. She had an amazing head of hair, too! If you need a daily dose of baby CUTENESS. You're about to be set for like a week. You're welcome.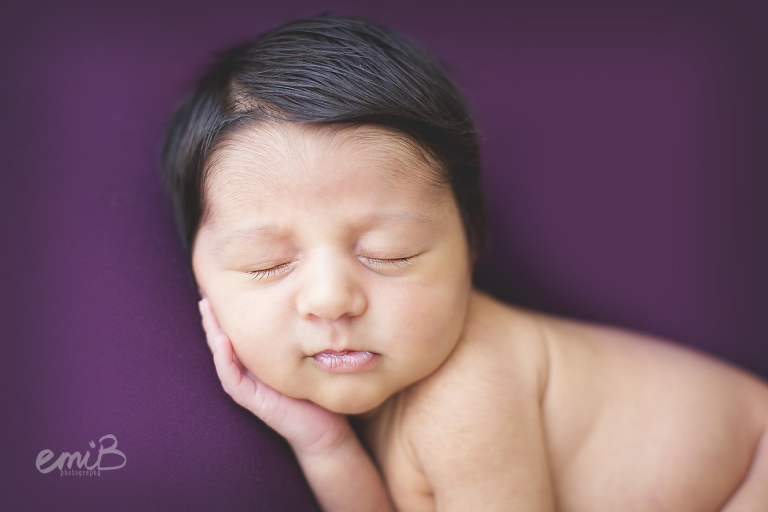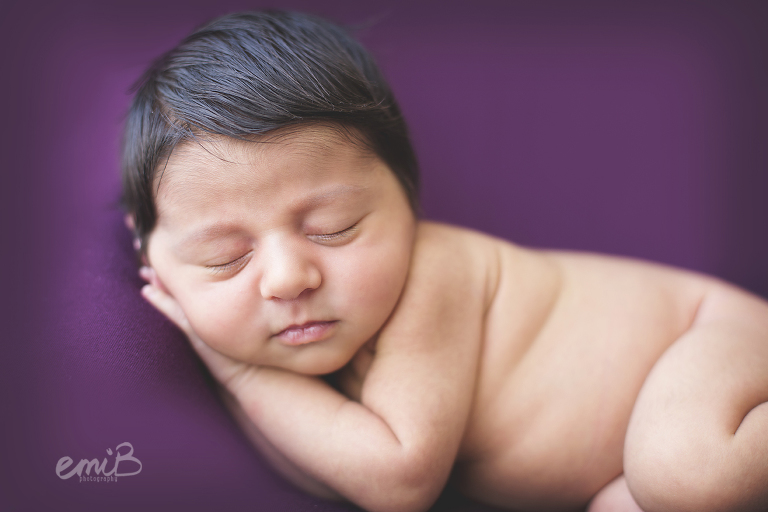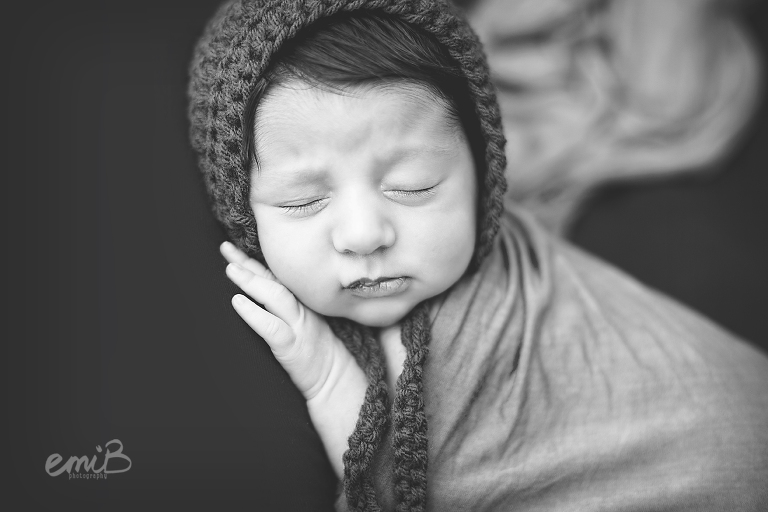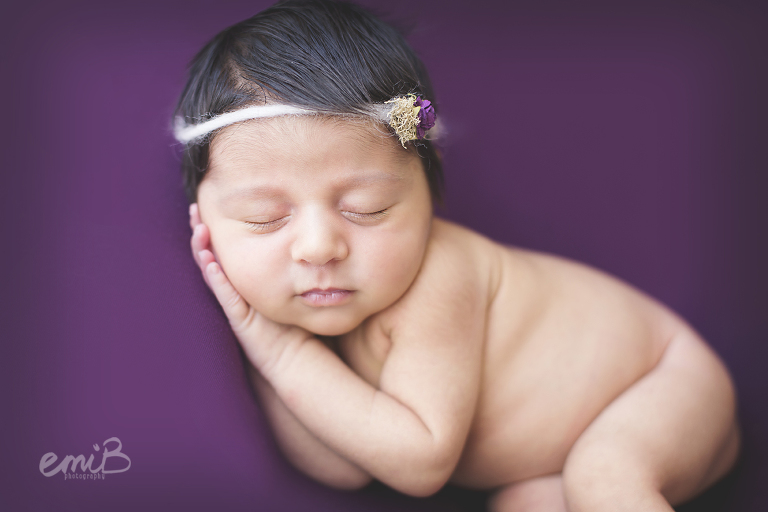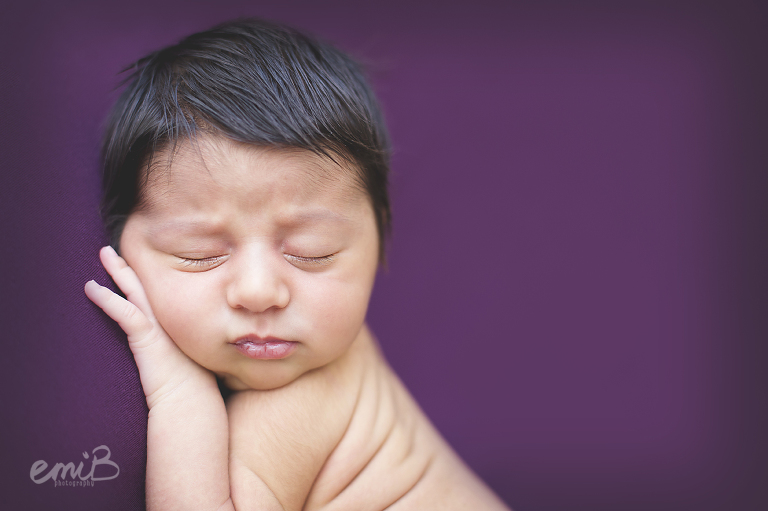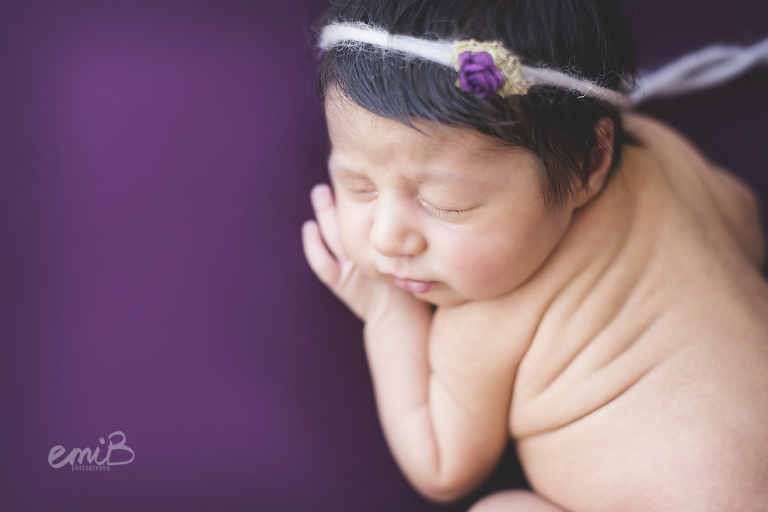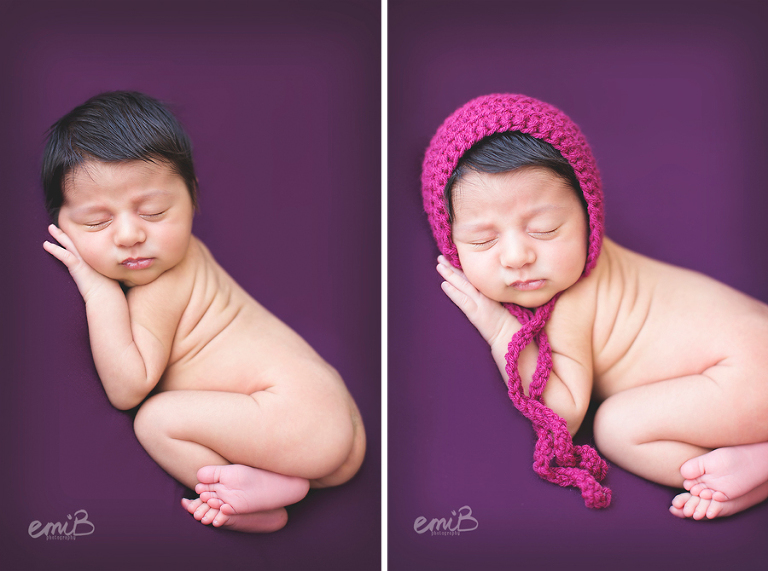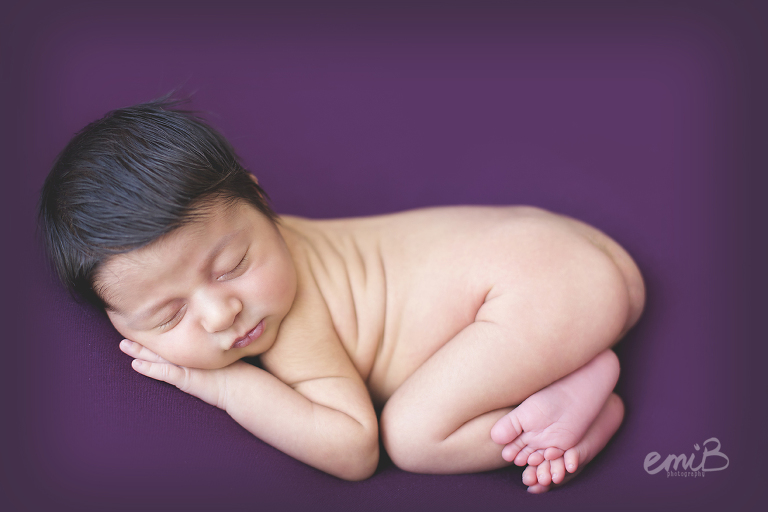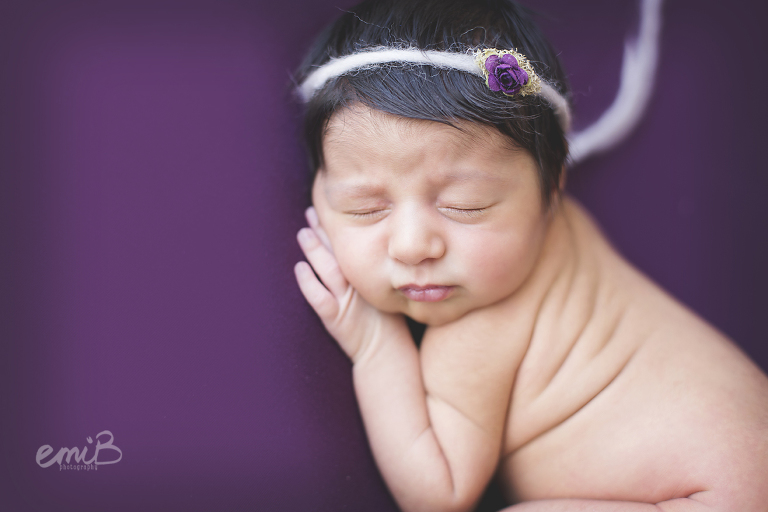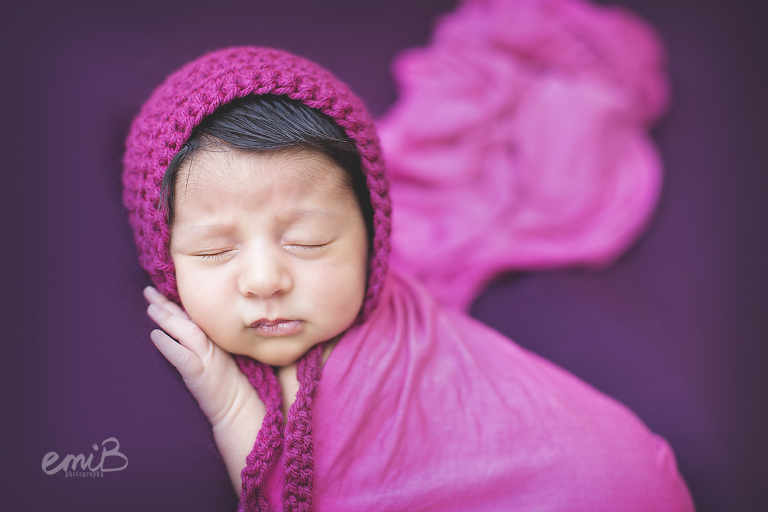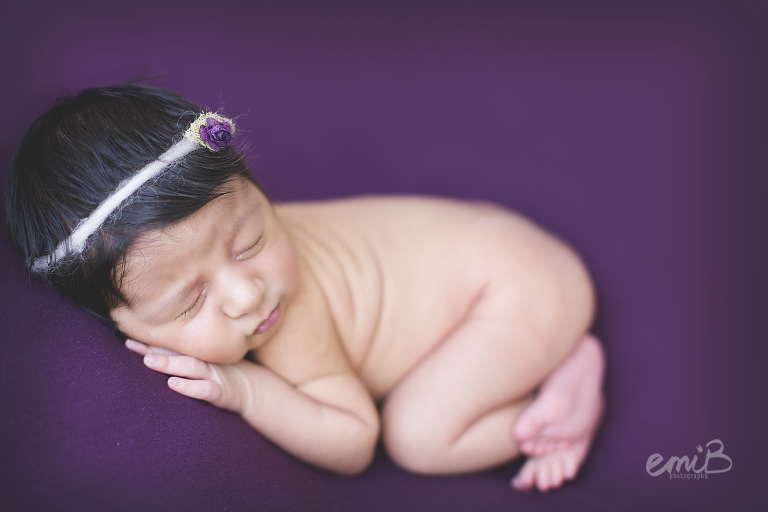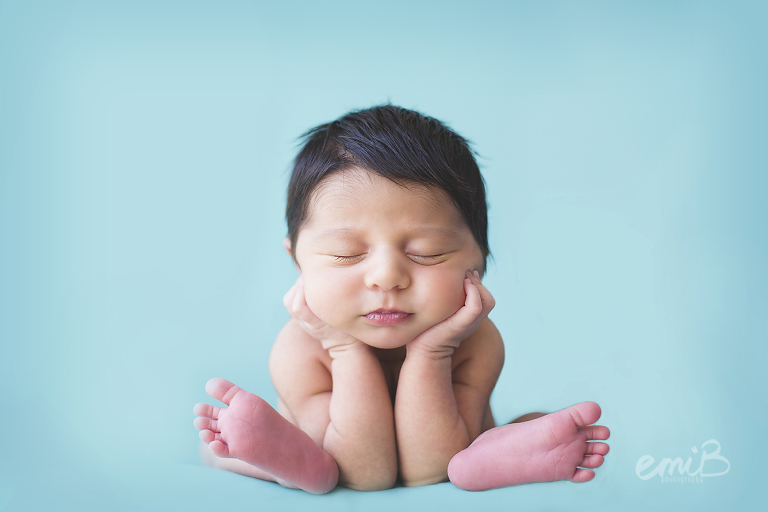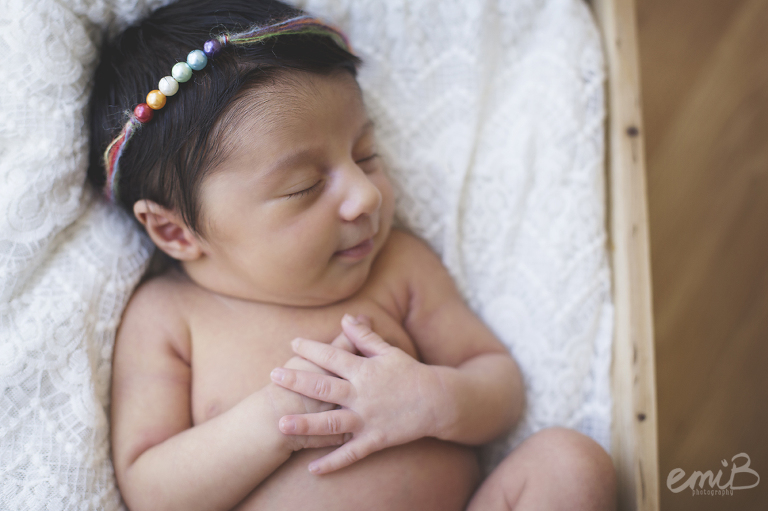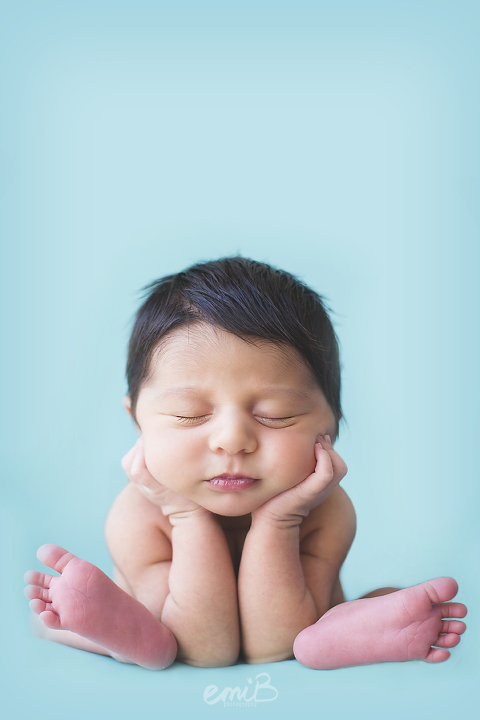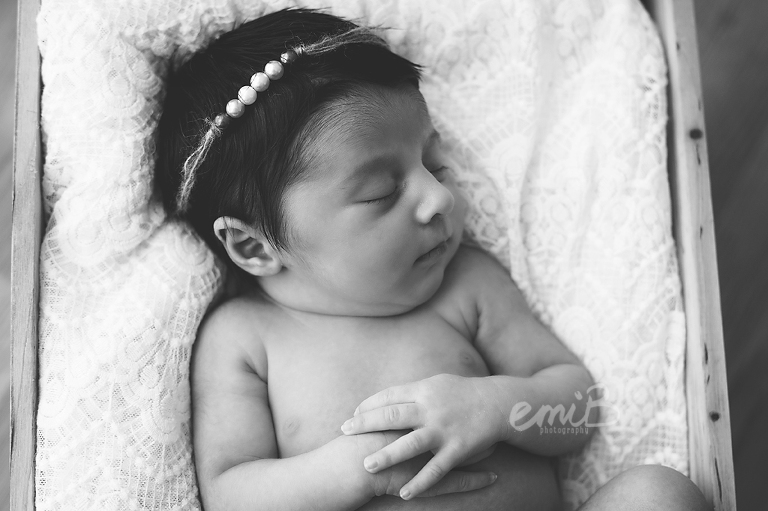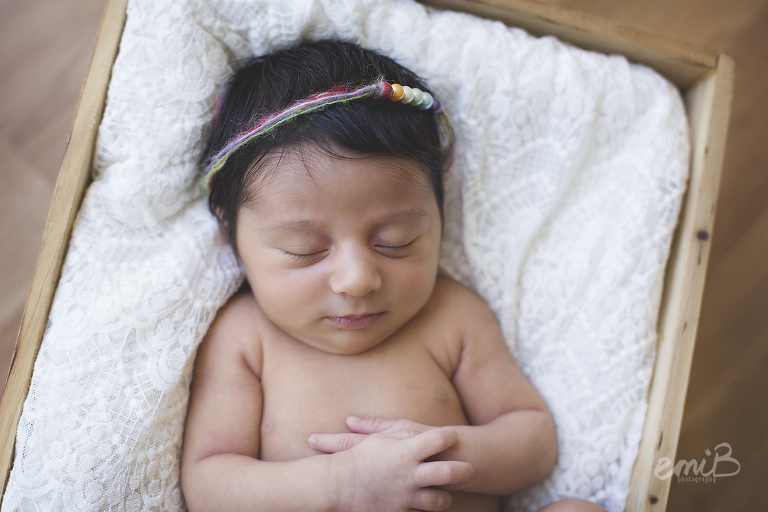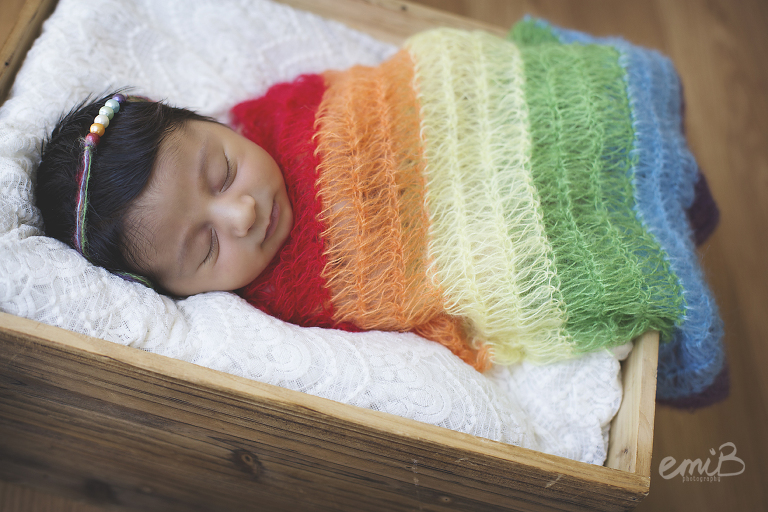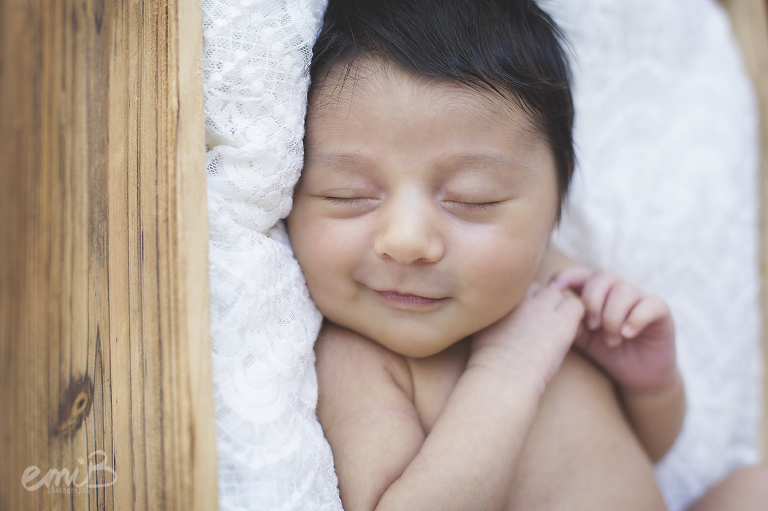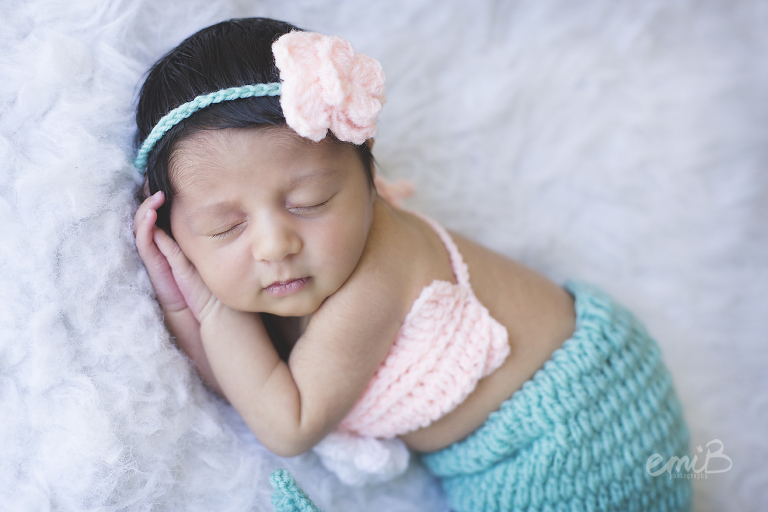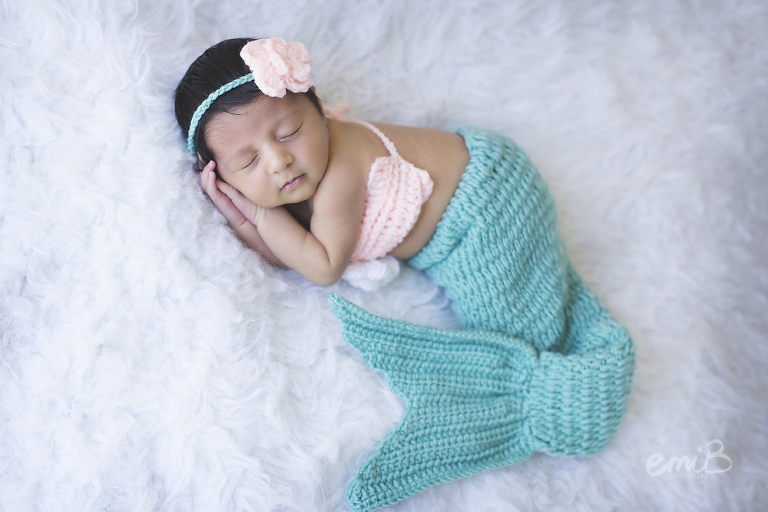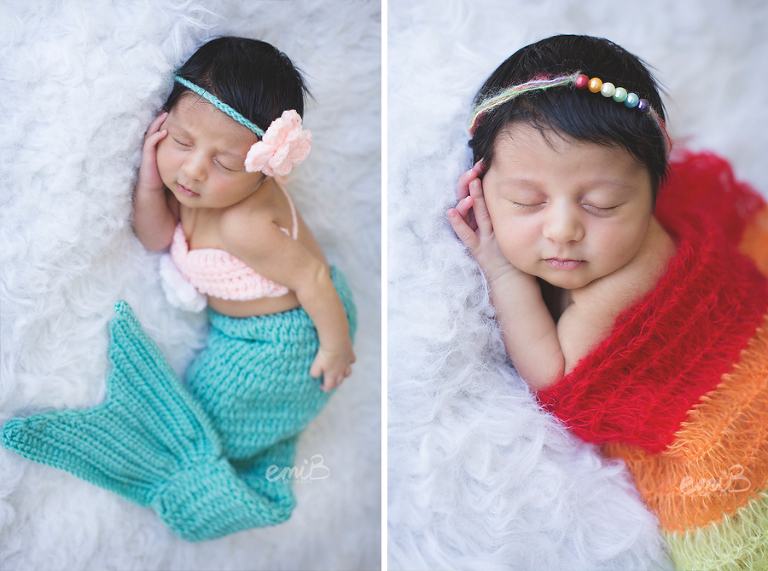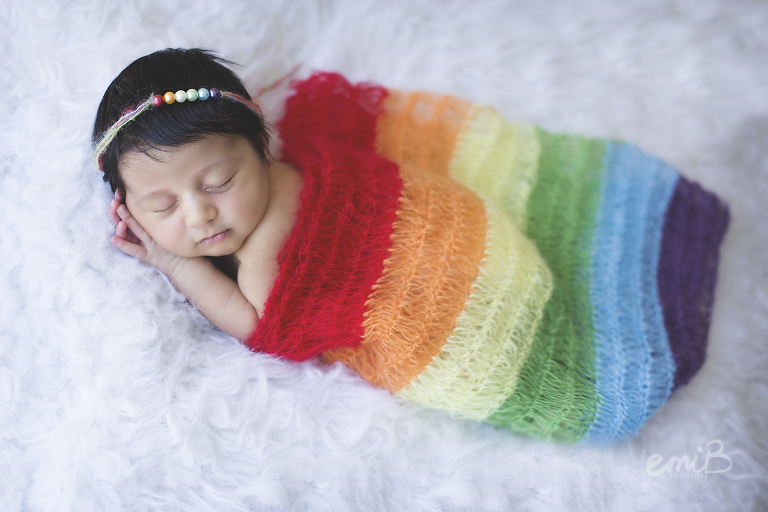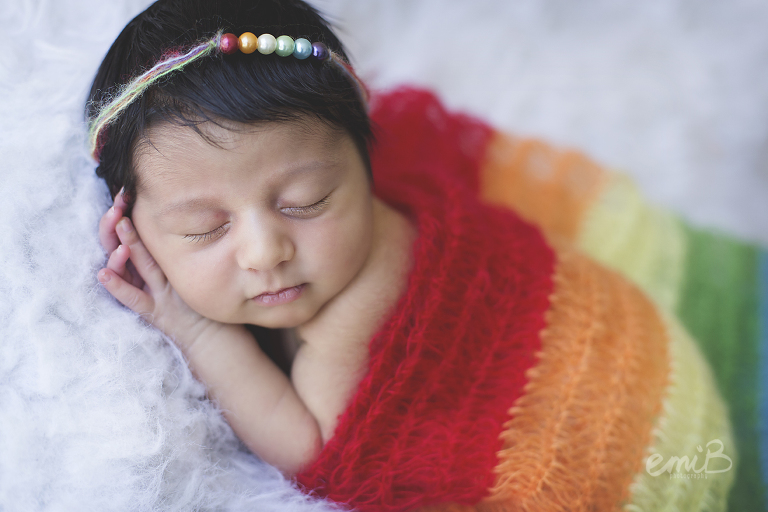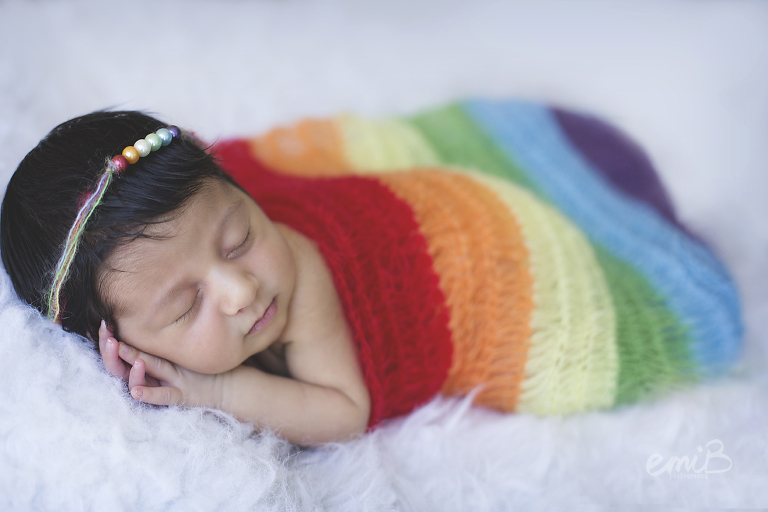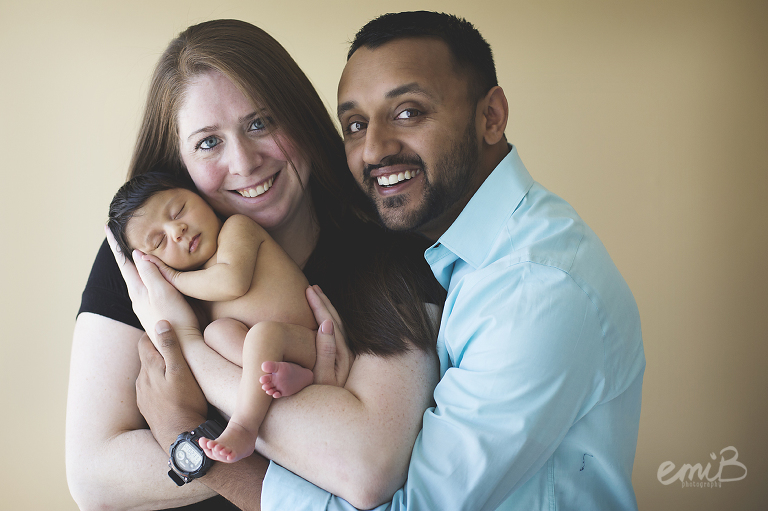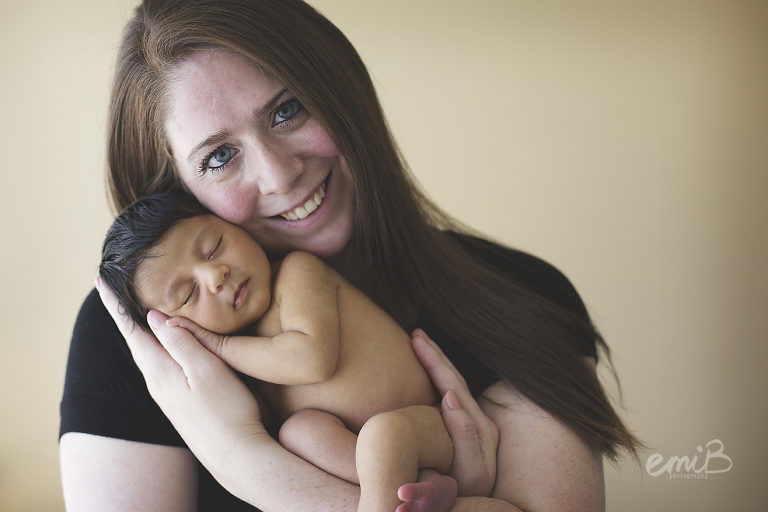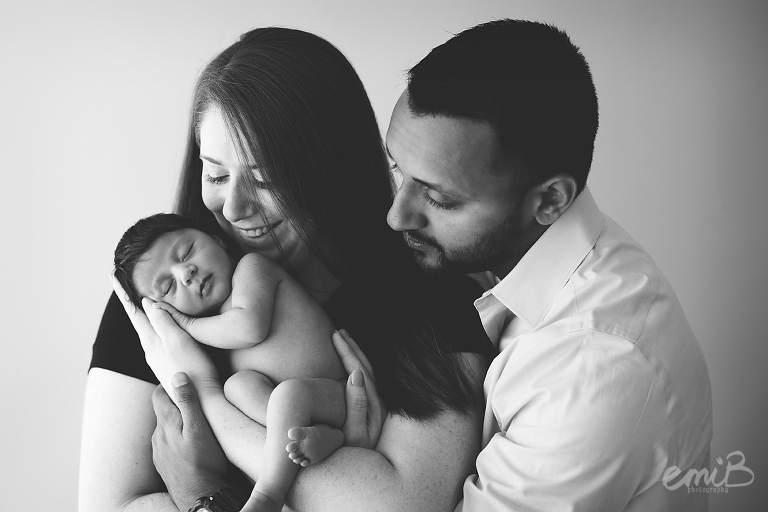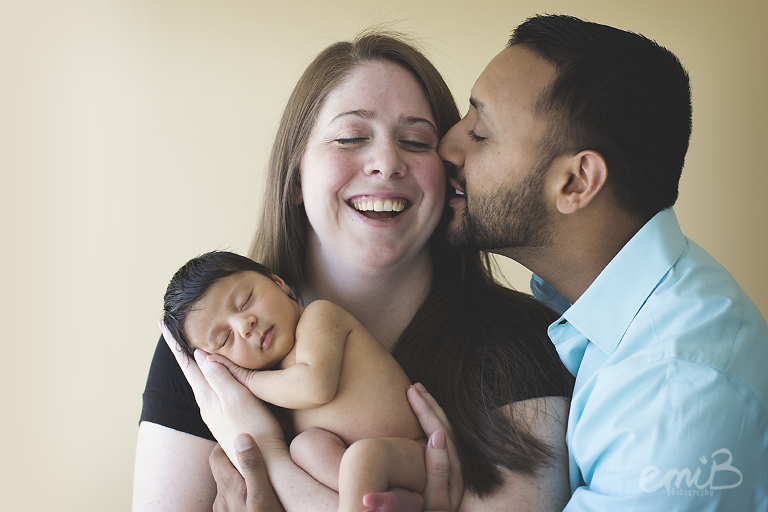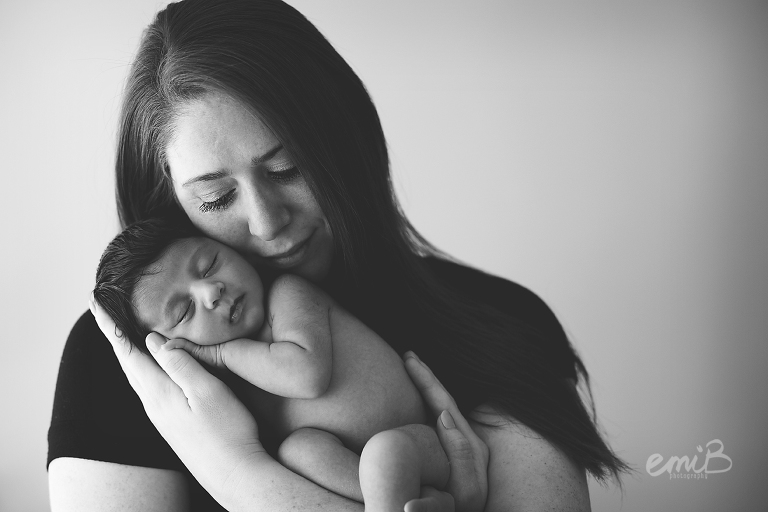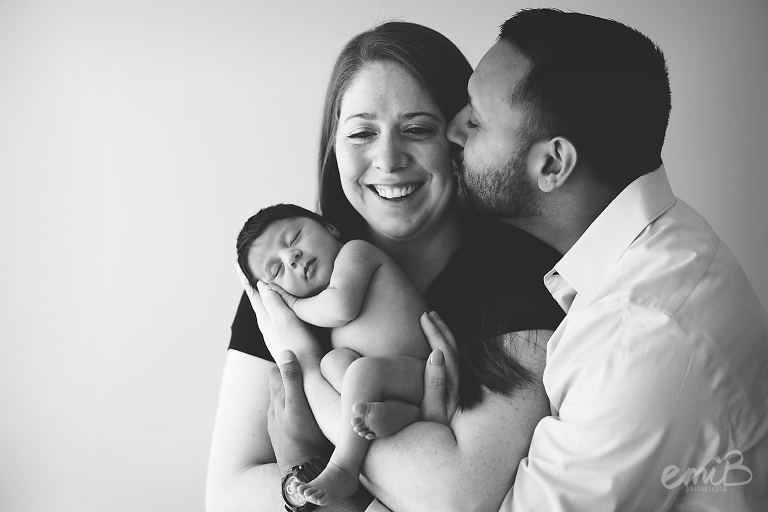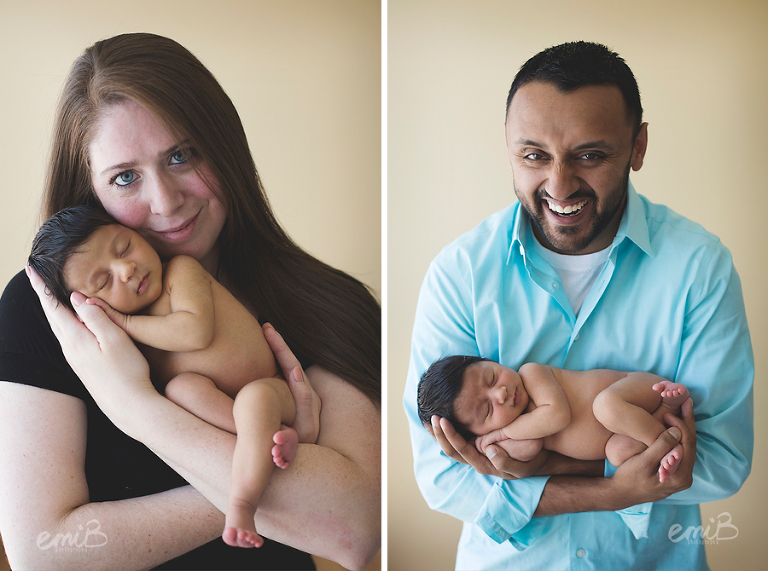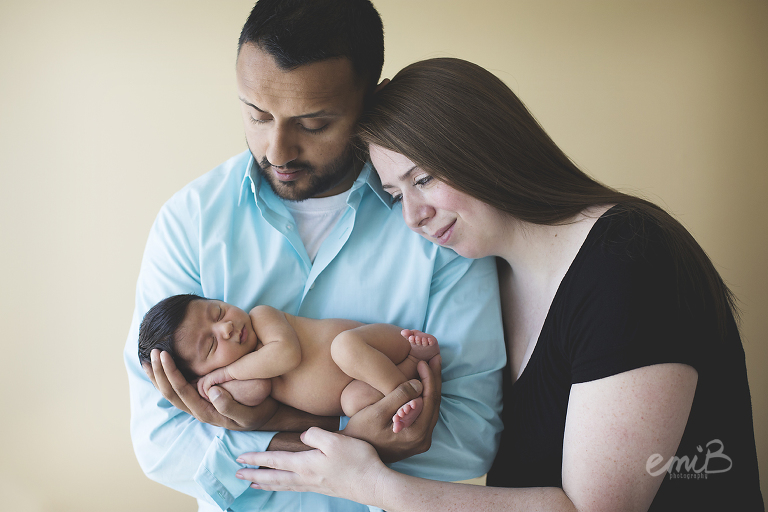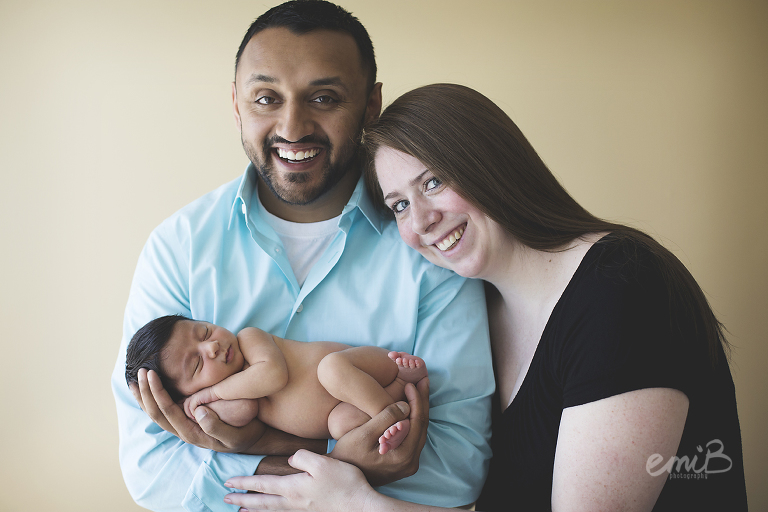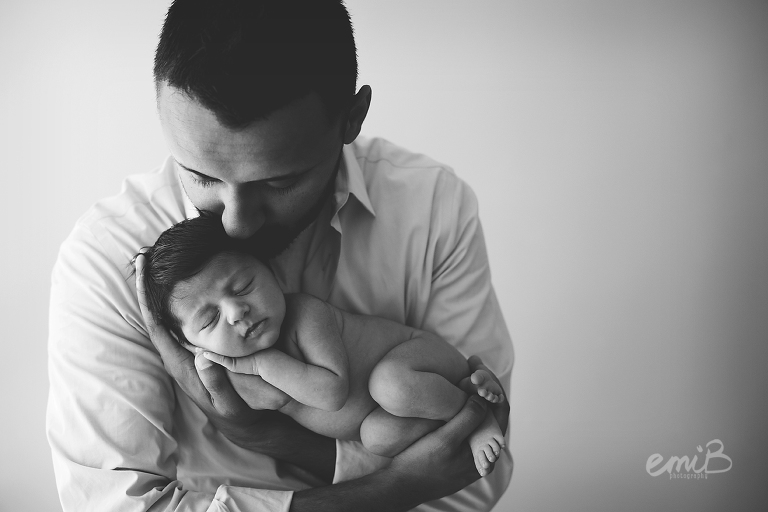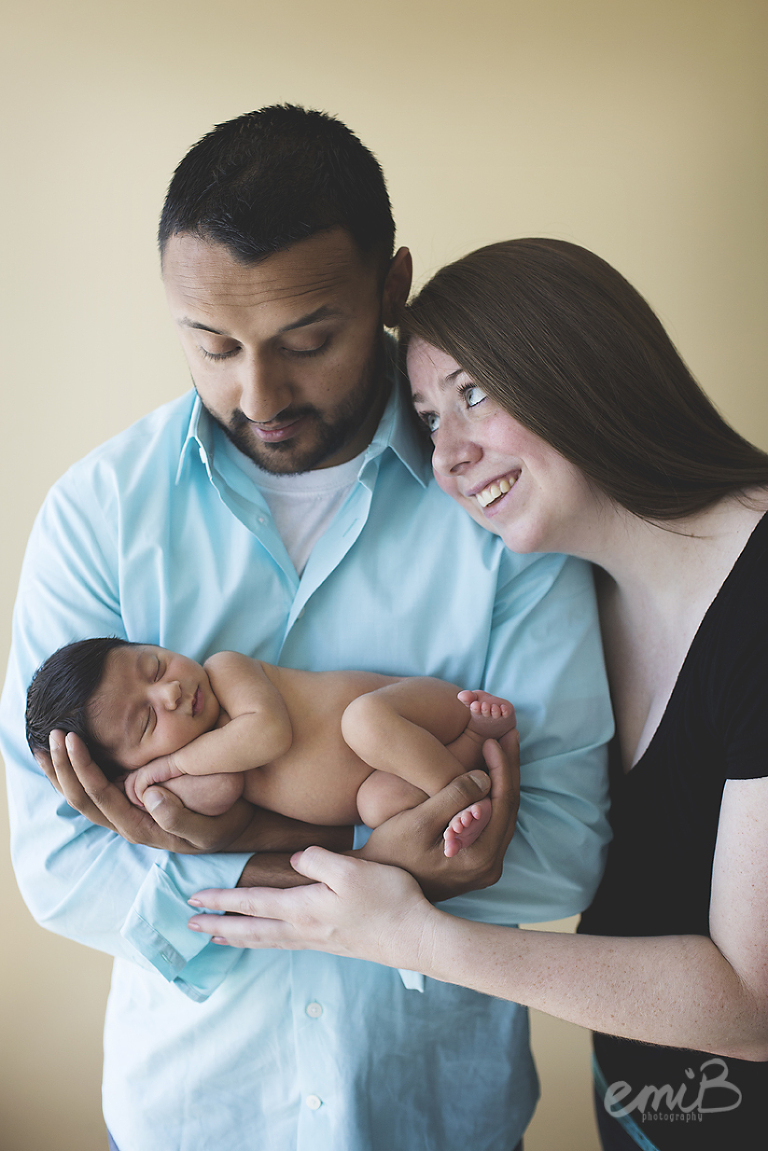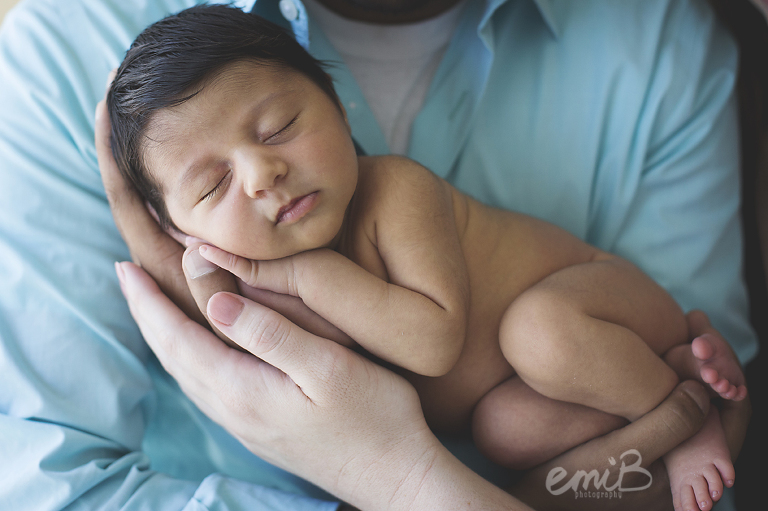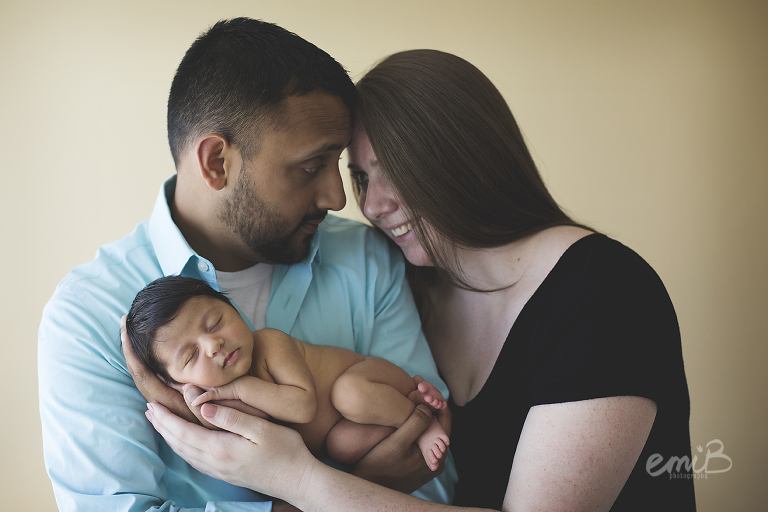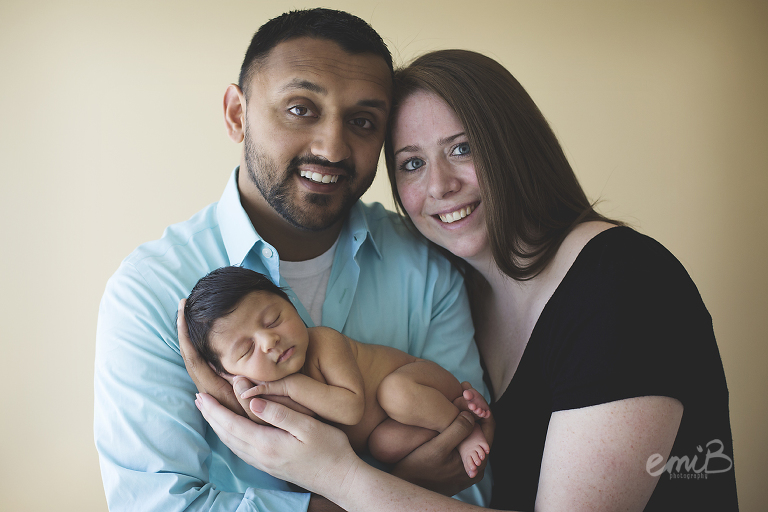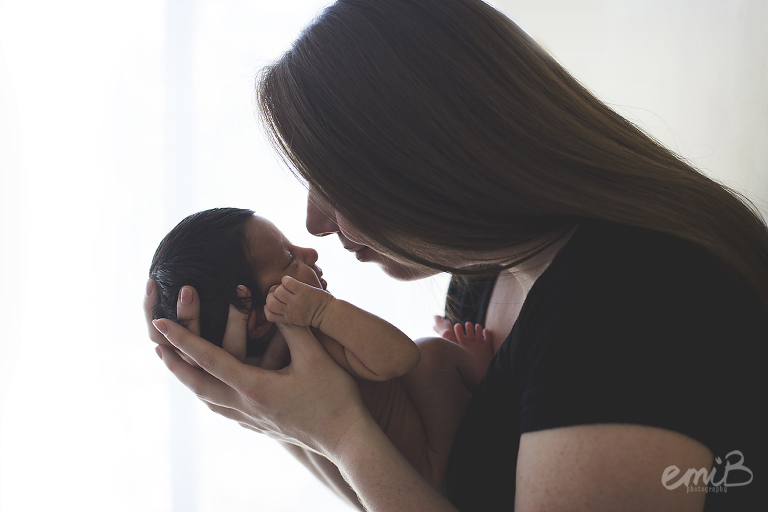 We got to sneak in a few shots with Dad in his police uniform!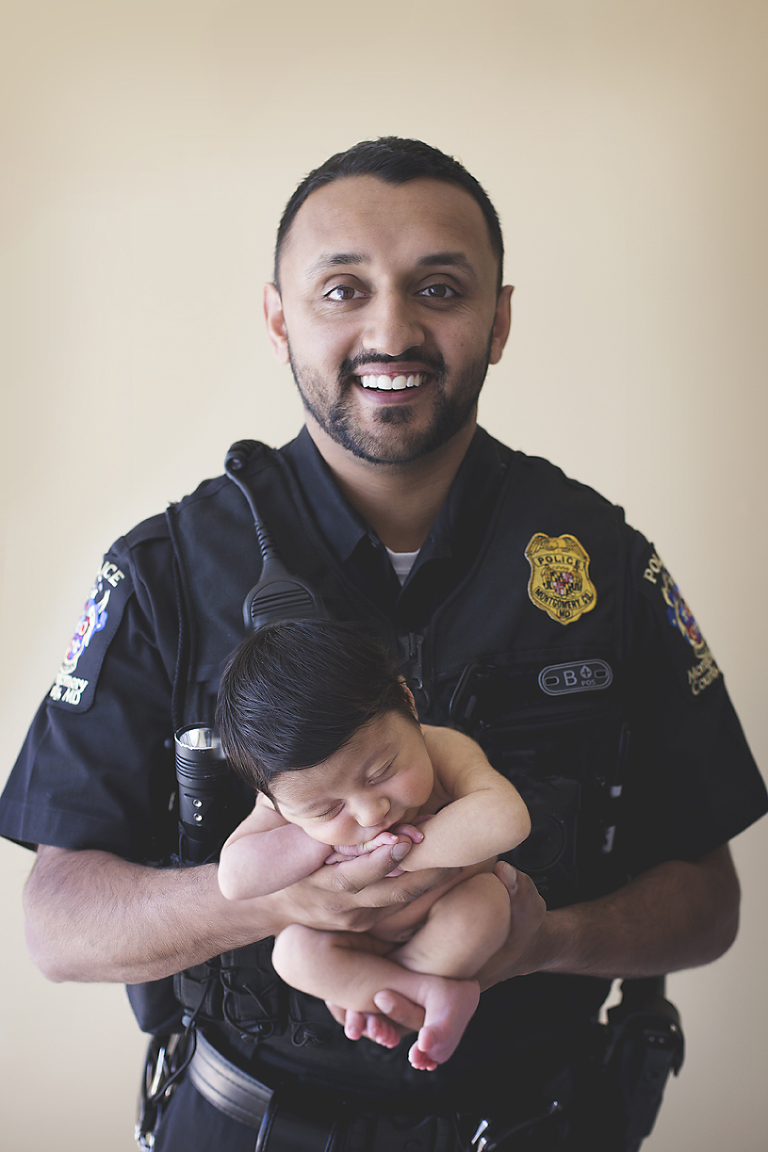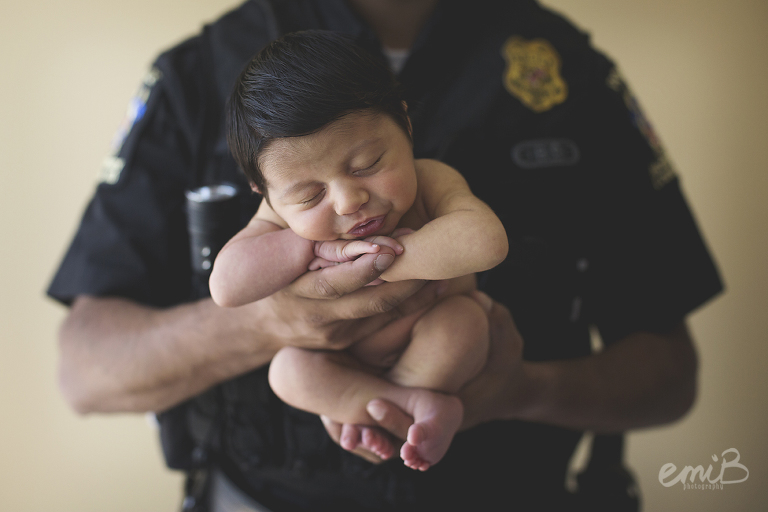 I can't wait to watch you grow, Kennedy!!