I love meeting new clients, especially when we have such a good time chatting before our session! Jamie's mama, Akelah, and I gushed over our plans for Jamie's cake smash session for over a month. She's my kinda lady because we were sending emojis and gifs all over the place in our conversation. I love it! So I knew we were going to hit it off right away, and we definitely did! I introduced myself to Jamie and she quickly jumped into my arms! Instant BFFs! Not only did we giggle over me trying to eat her toes, but Jamie and I were jamming to Usher when we needed some inspiration. Because Usher is ALWAYS good for inspiration 😉 Although, as far as actually smashing her cake, she would rather have stayed clean and dry. One look at her icing covered hand and she was outta there! I promised her as she was getting cleaned up, that the next time we hung out for a family session later in the year, we could stay mess free (and of course, listen to more Usher!)
I hope you're ready to smile a ton while you're looking through these. My cheeks hurt already!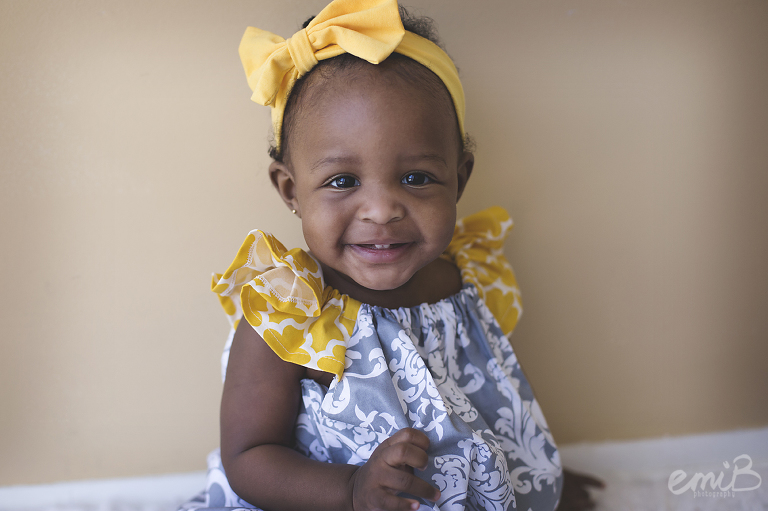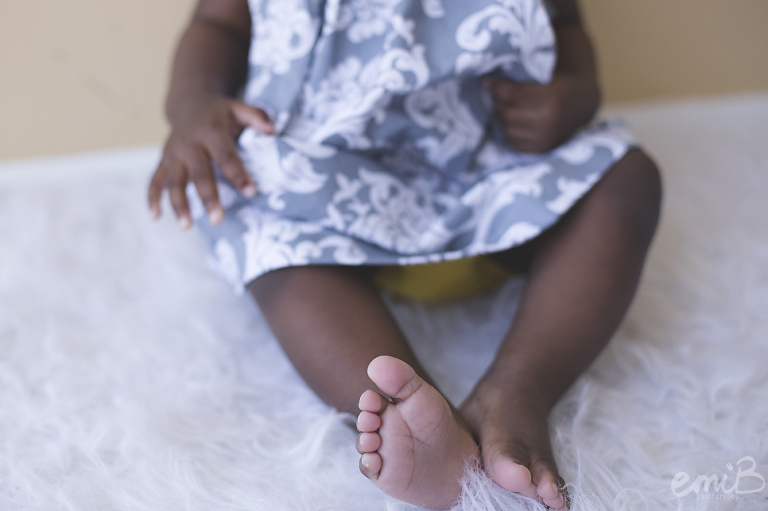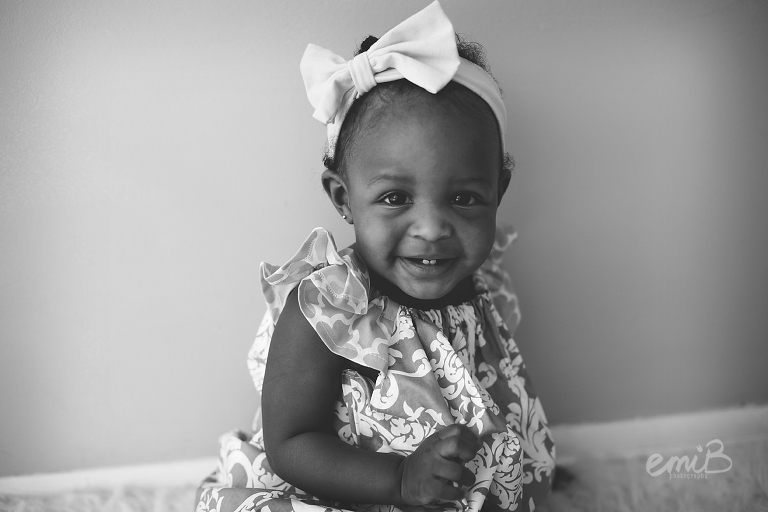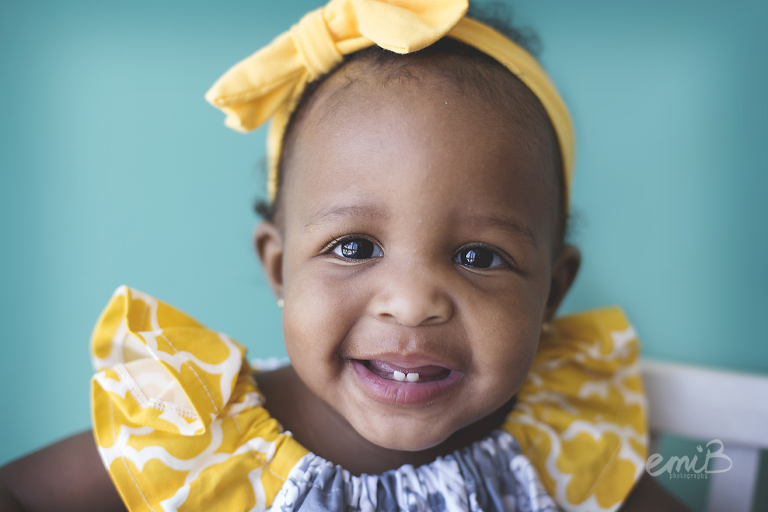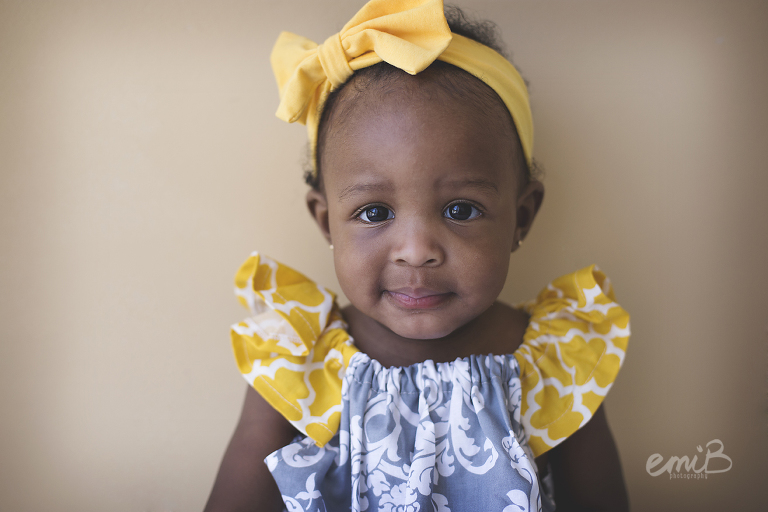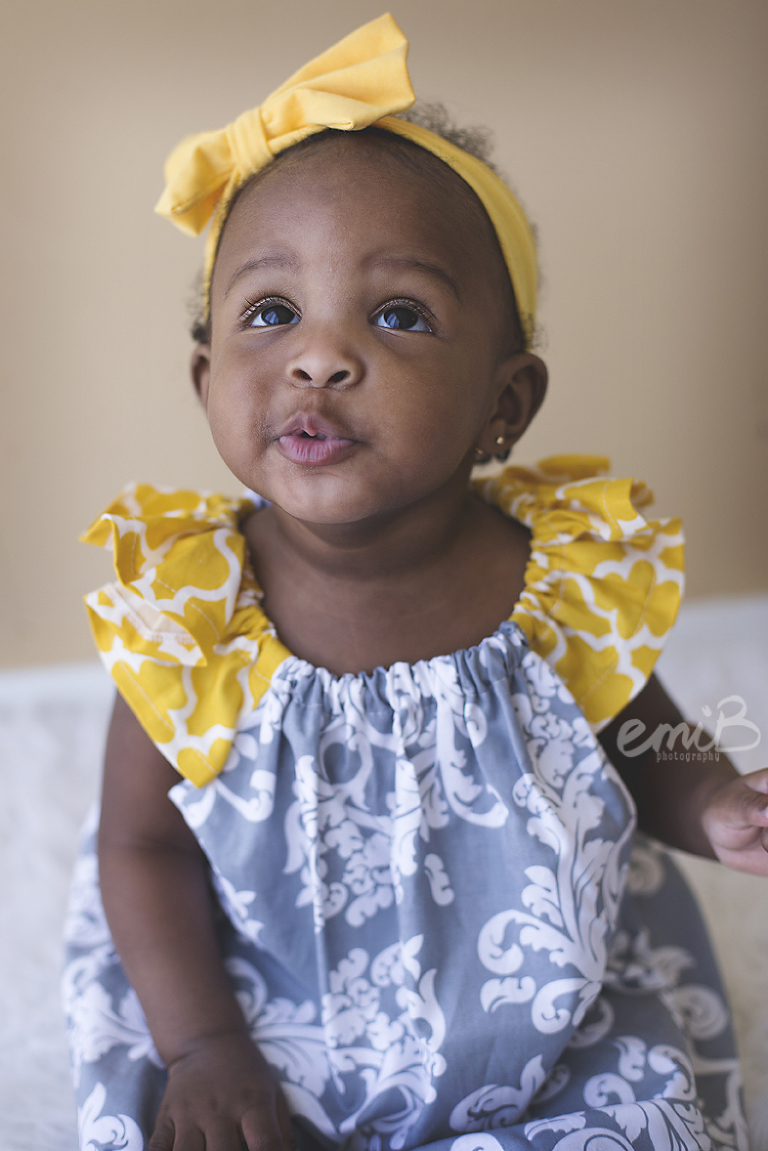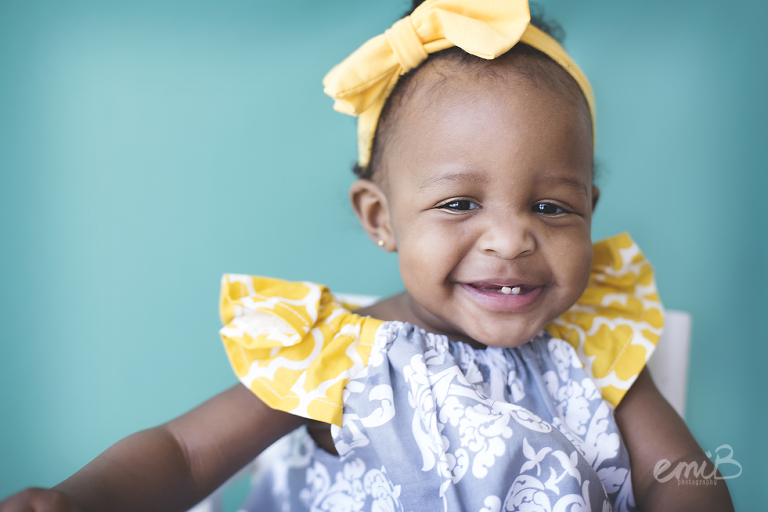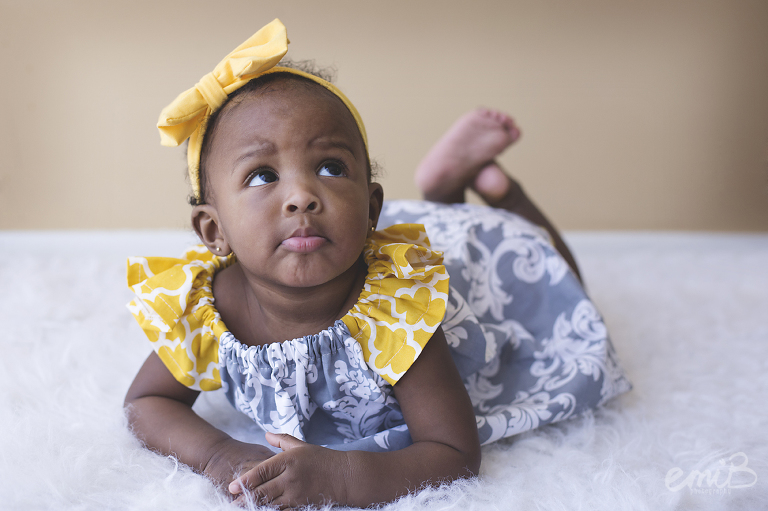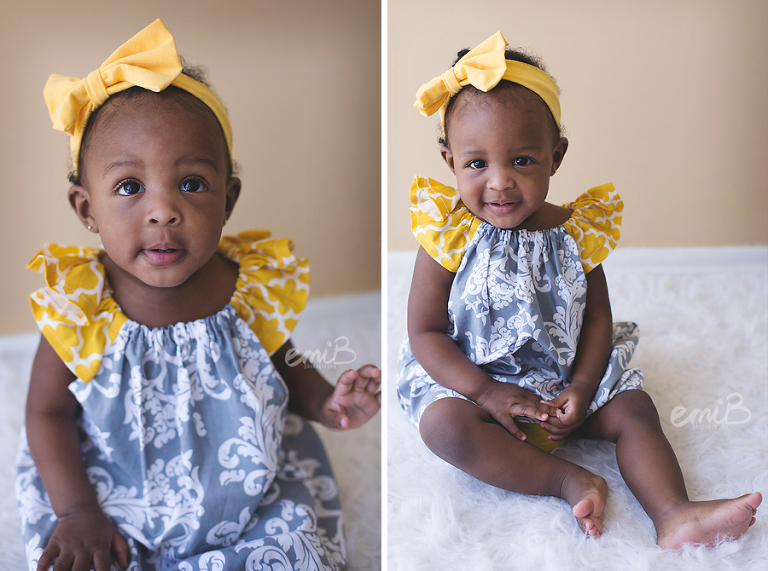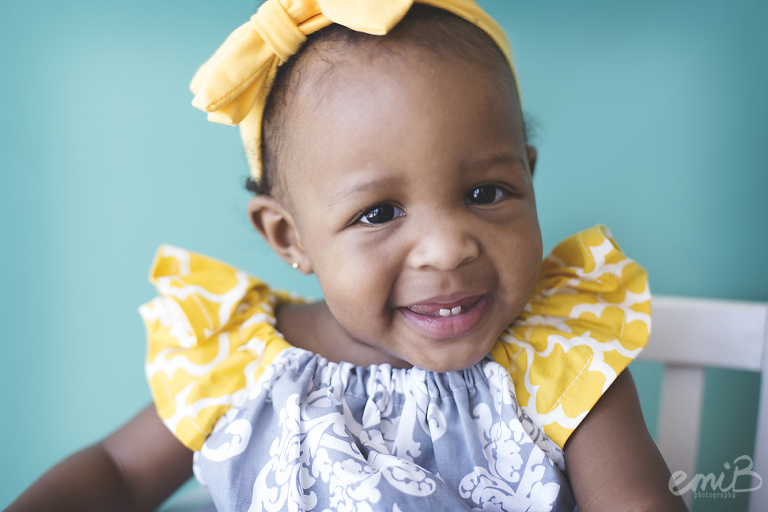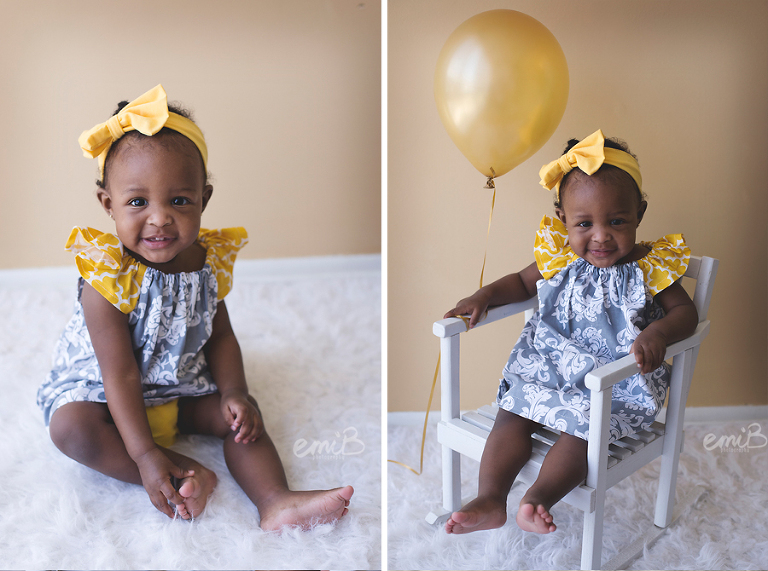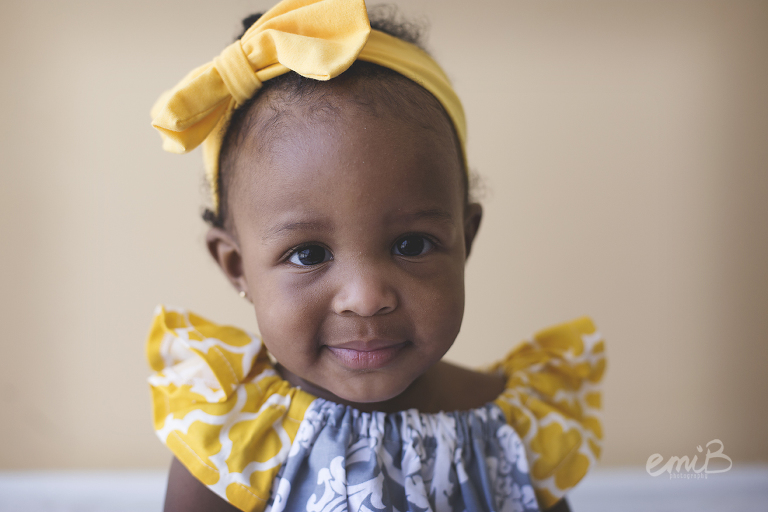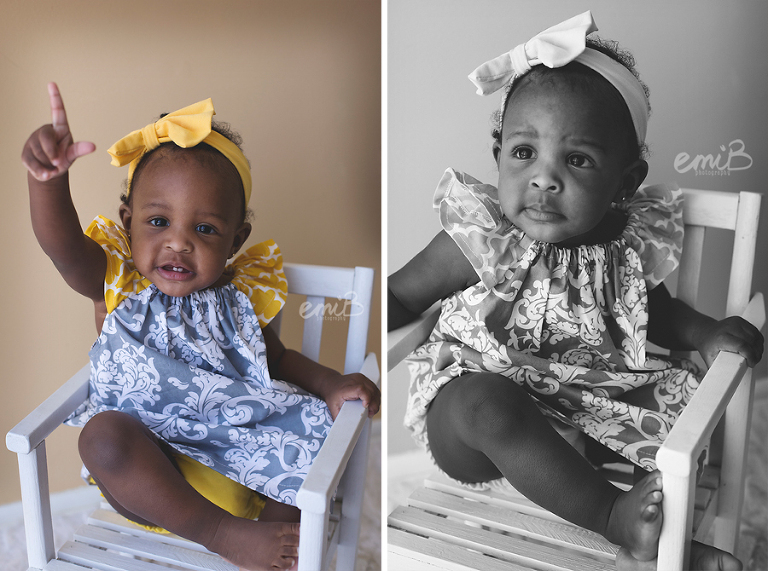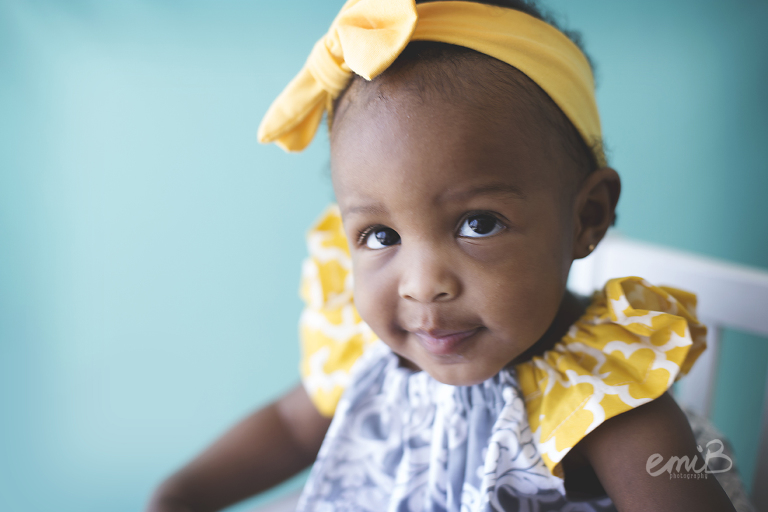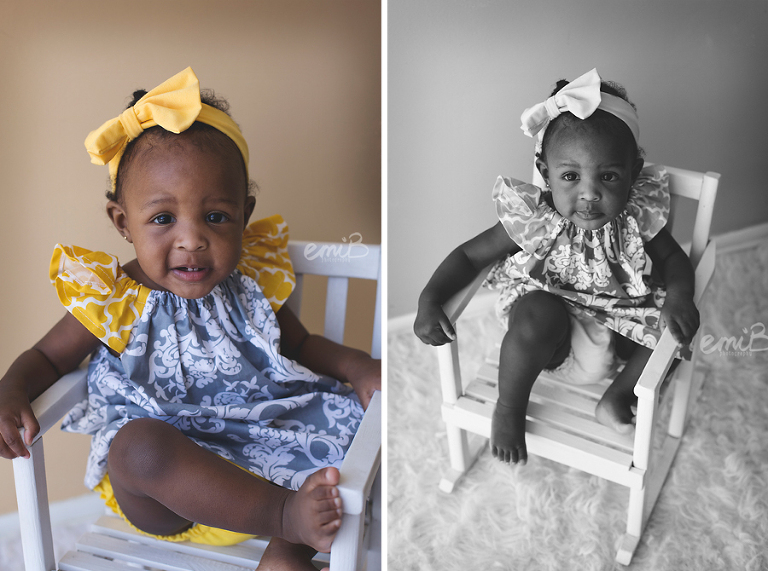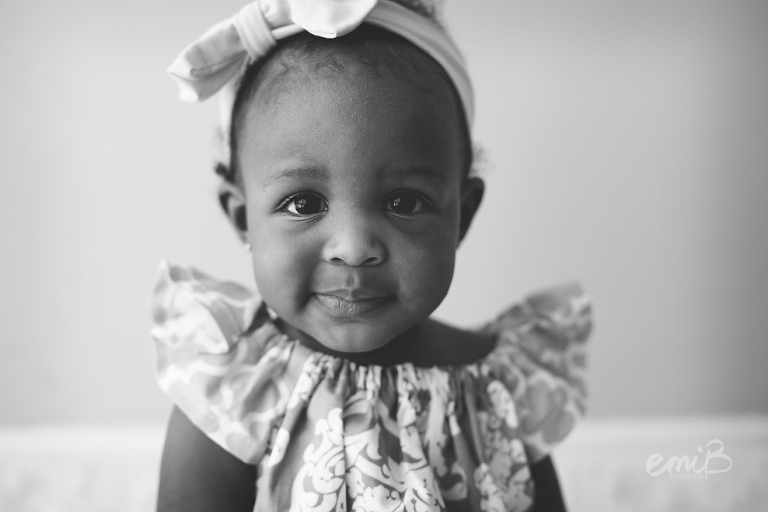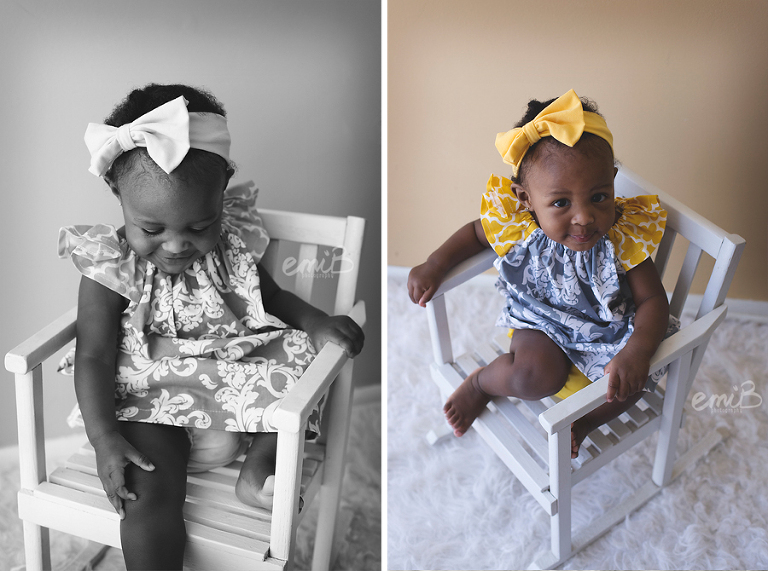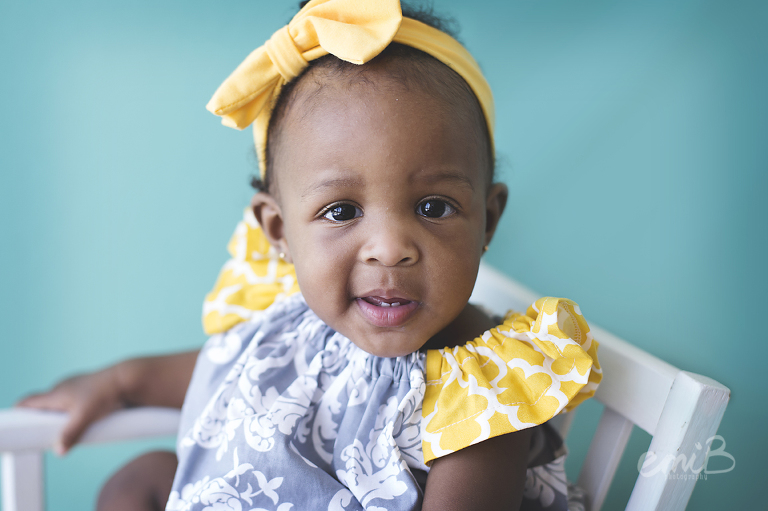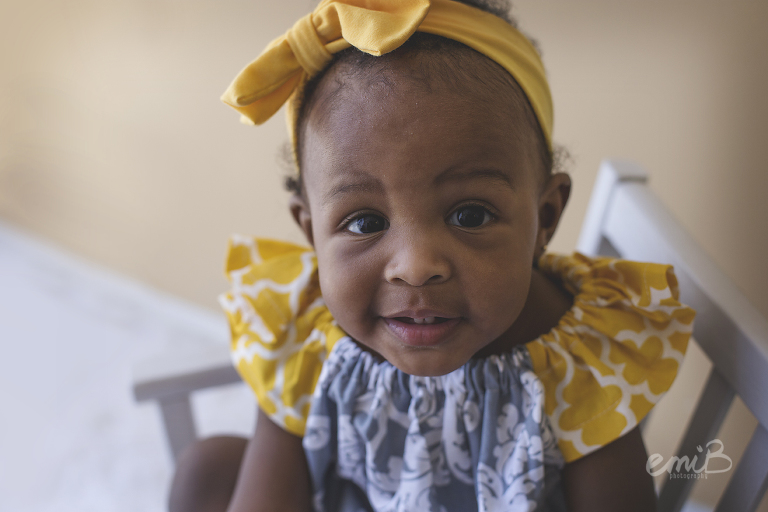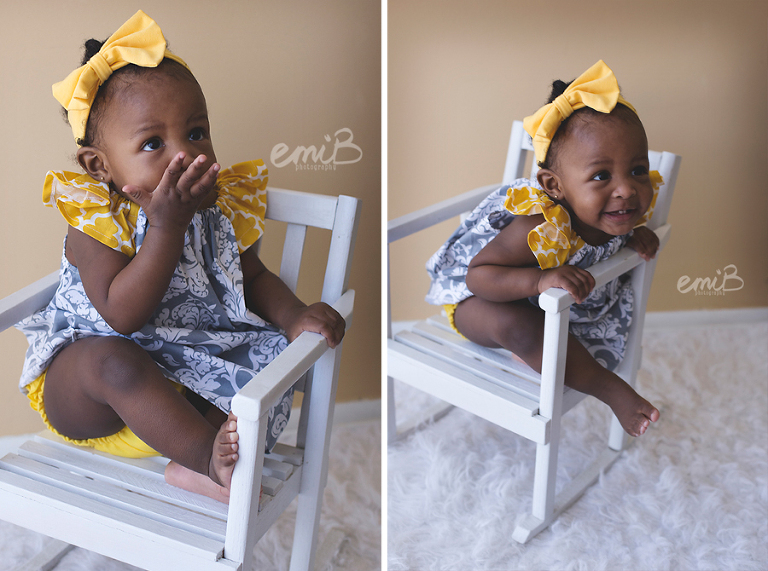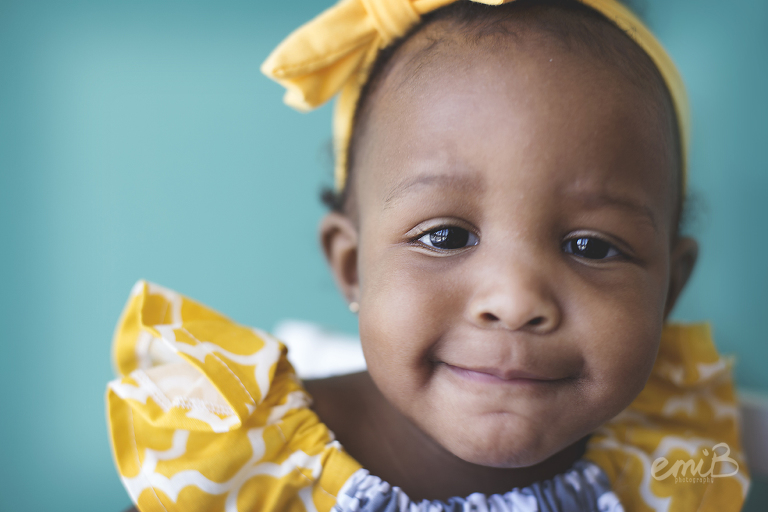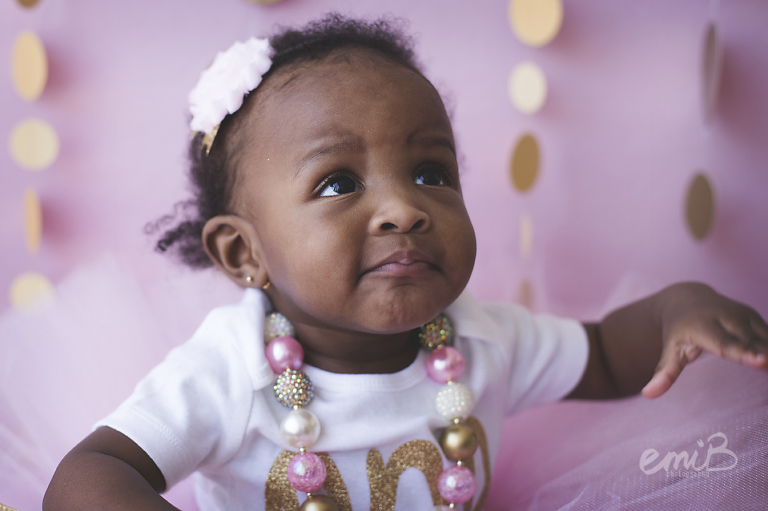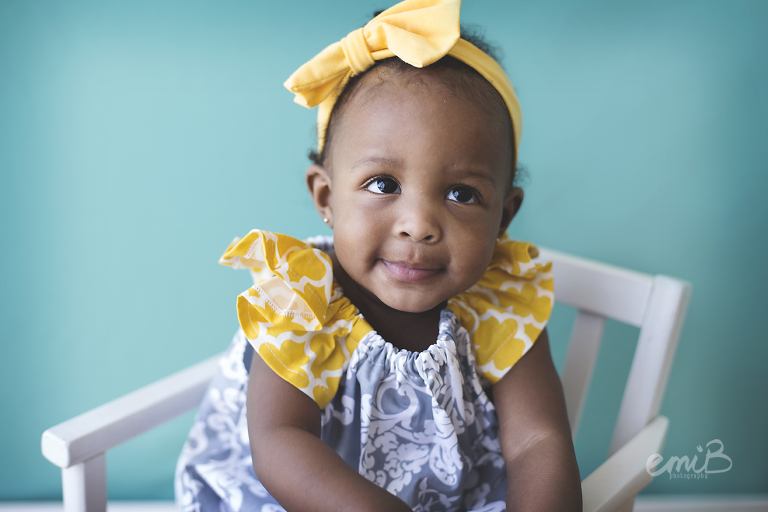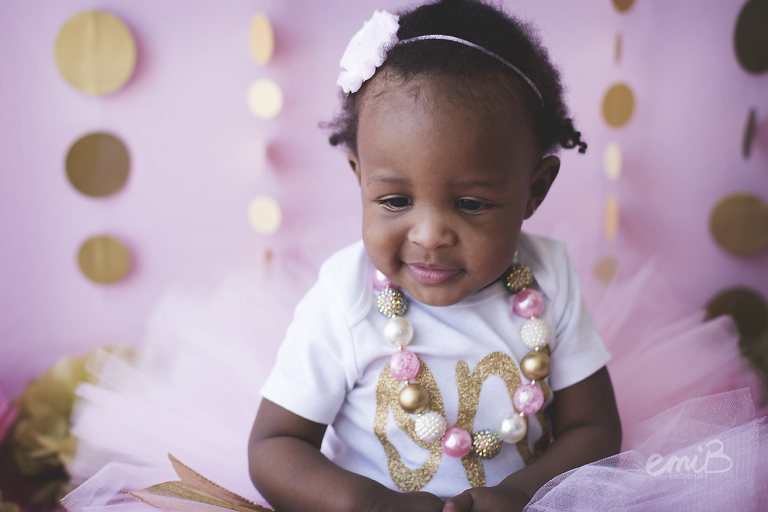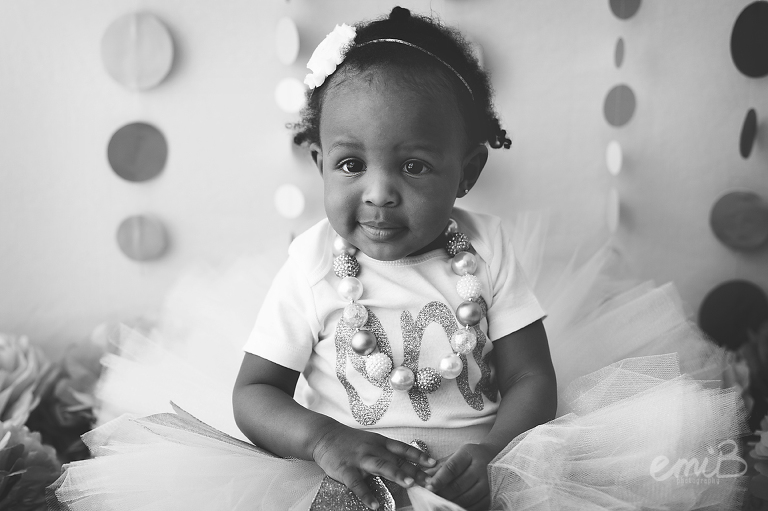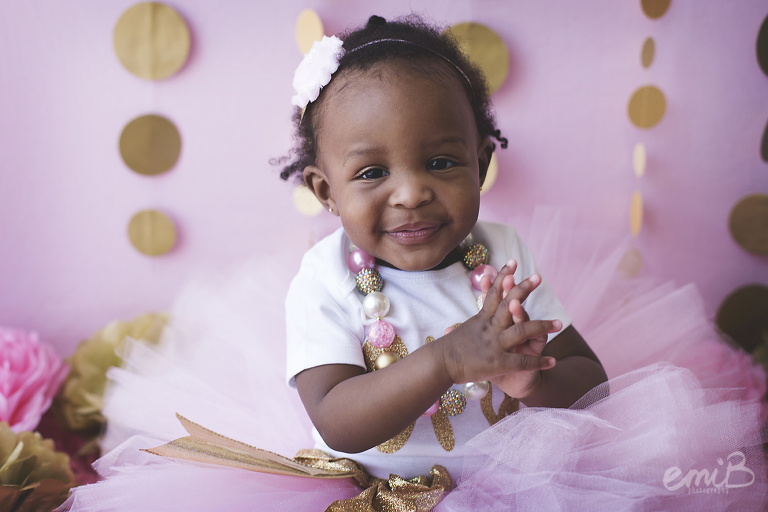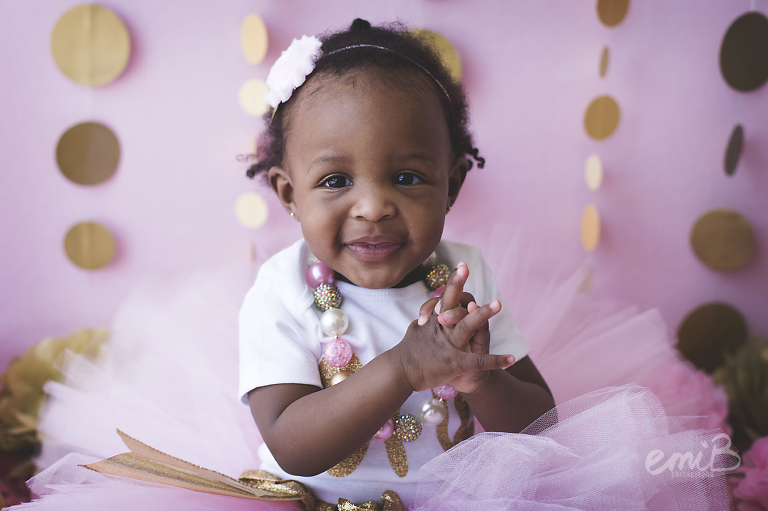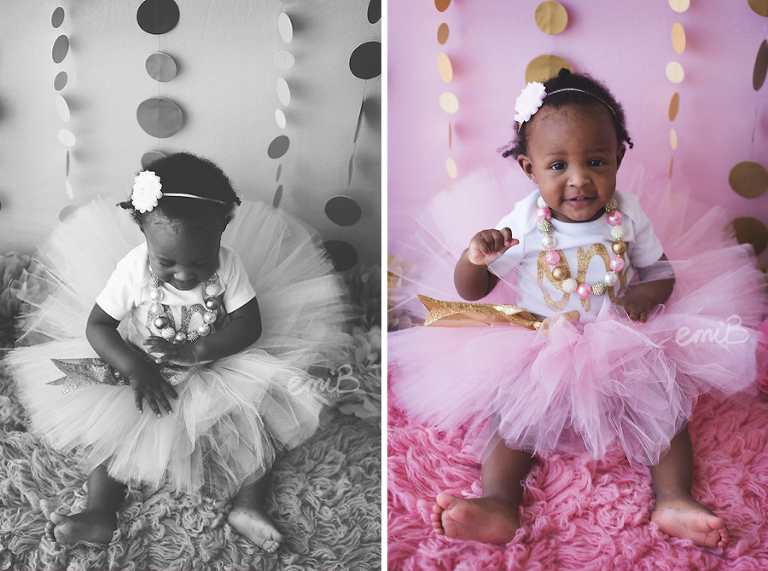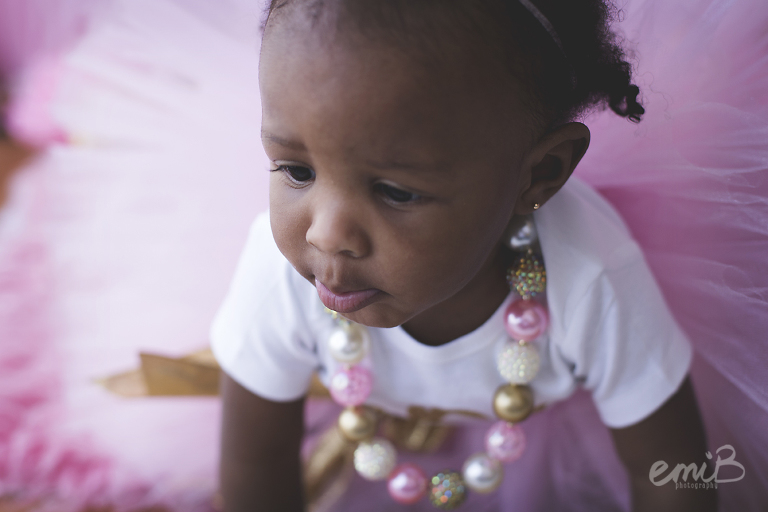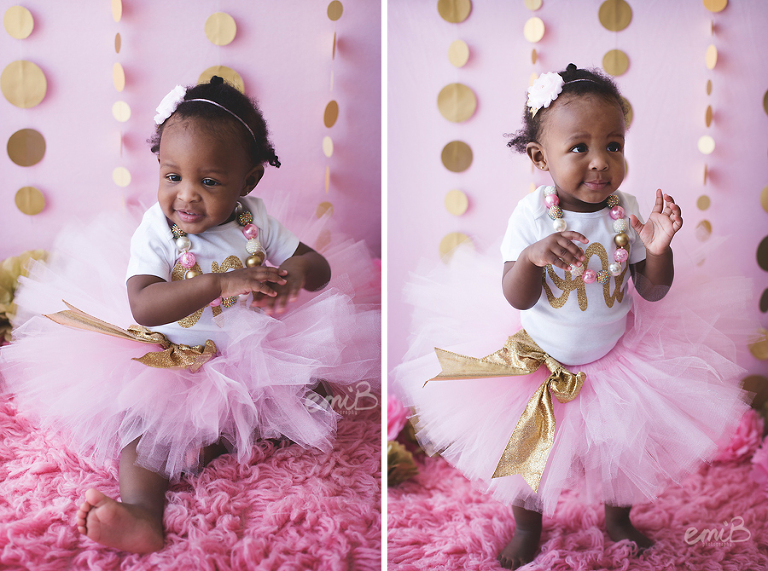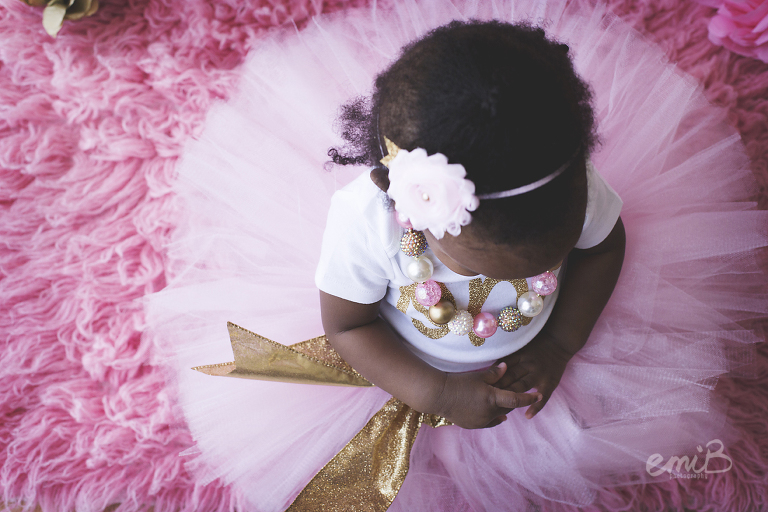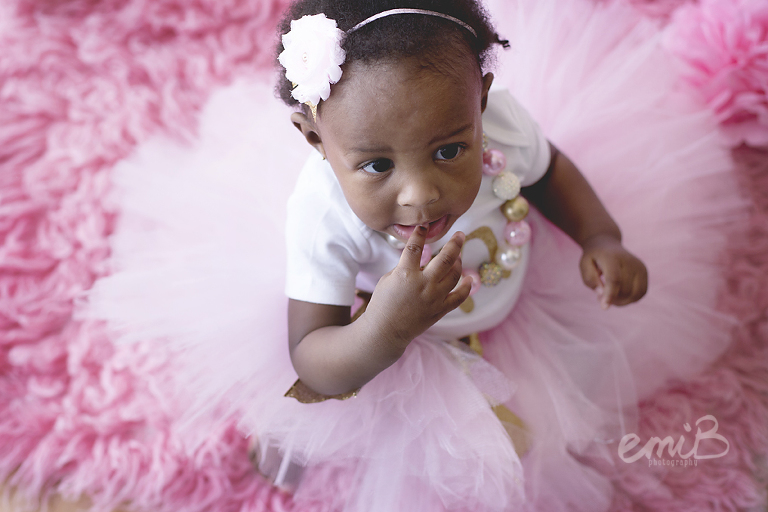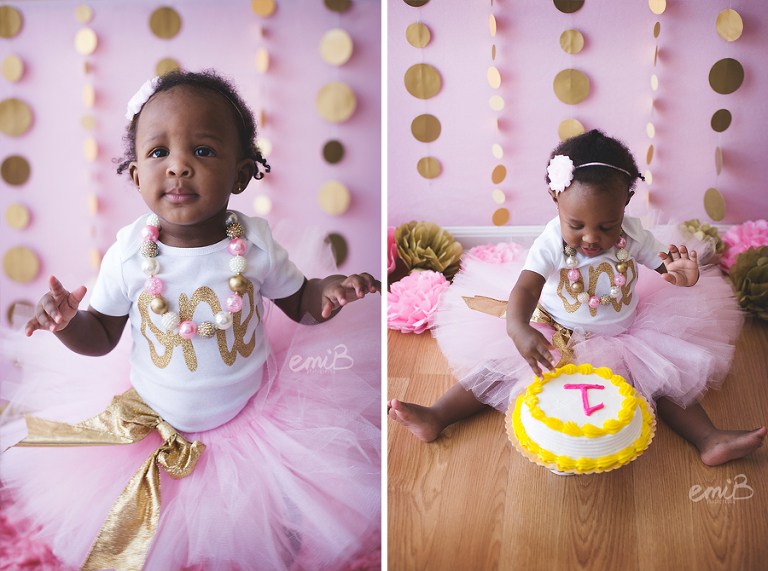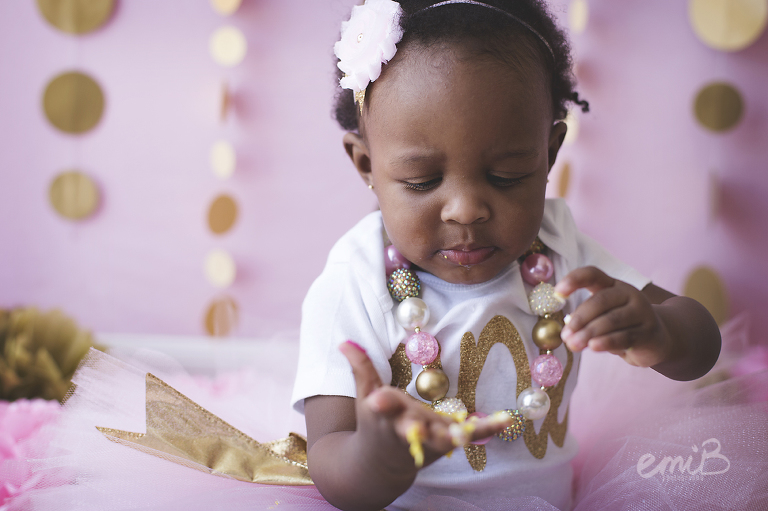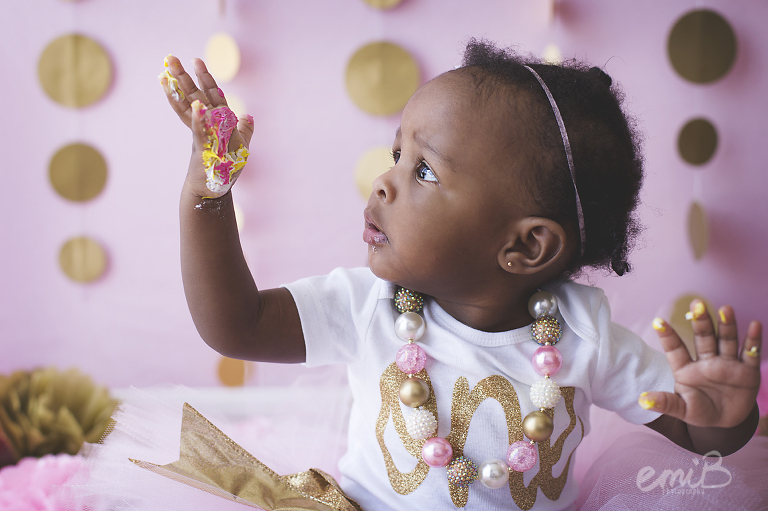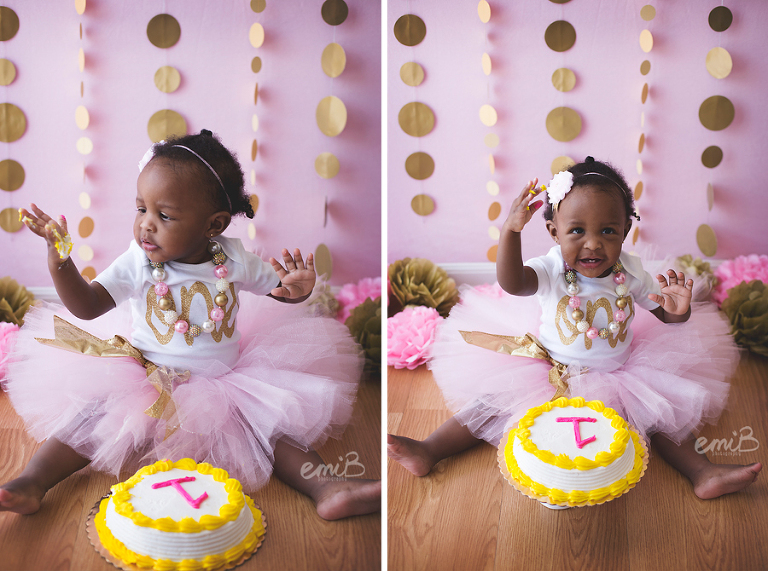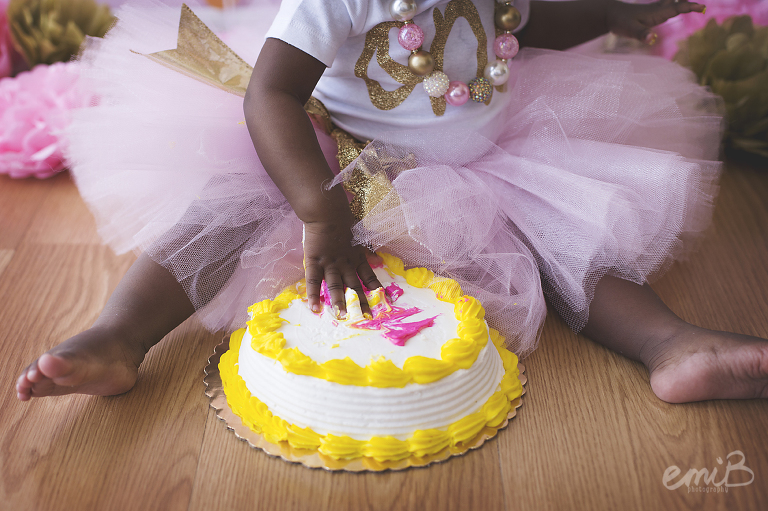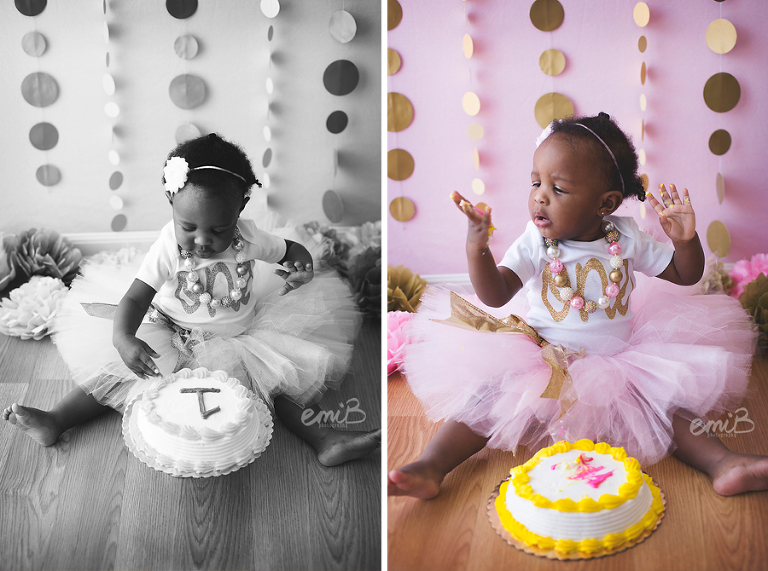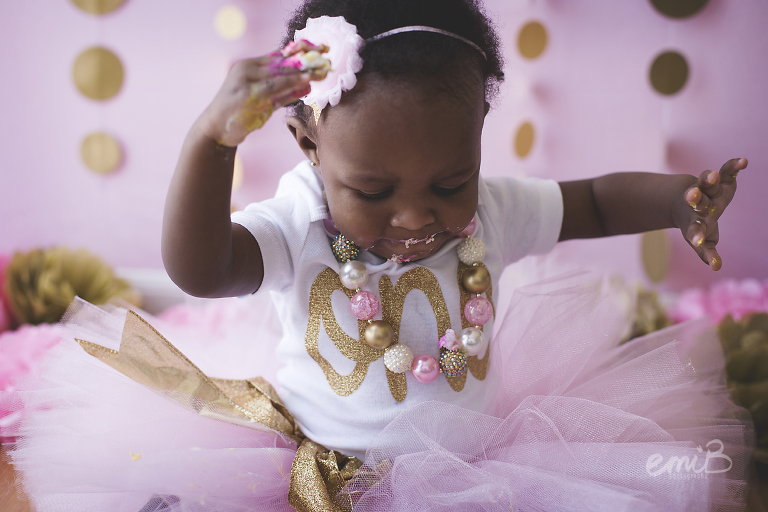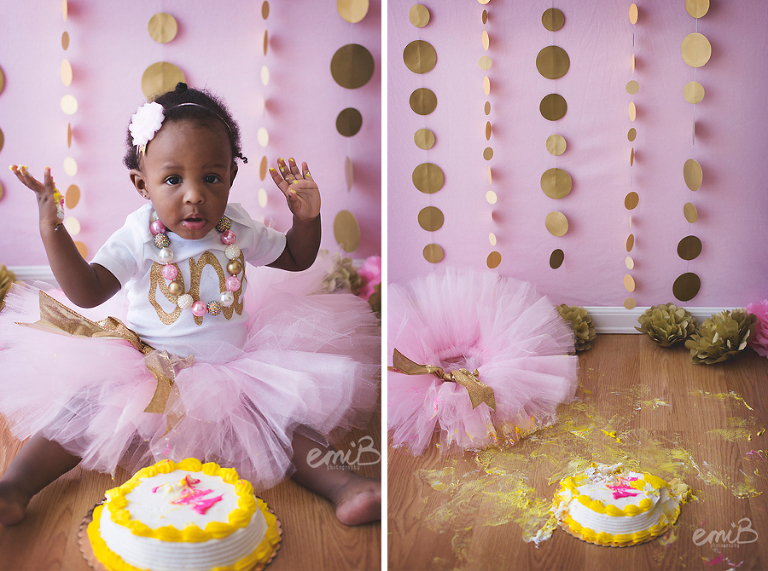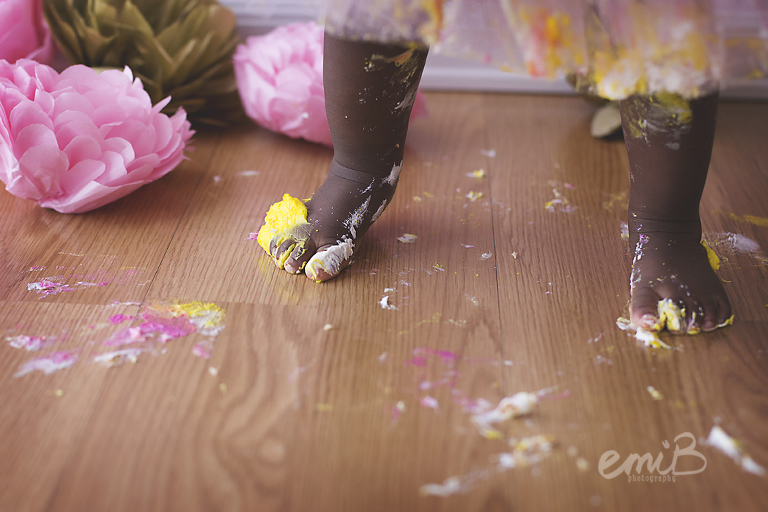 I can't wait to see you again, Jamie!