Elizabeth had her first emiB session when she was just a couple of days new! Her mom had plans for a dress to be made for Elizabeth from her wedding dress and it wasn't ready in time for her newborn session. Once it was done, we had to do a special session to honor such a beautiful gift. I had to sneak in a few shots of Mom's wedding ring with the dress. Partly because I love diamonds, and also because those rings and that dress have met before, 7 years ago when Robin was saying I DO to Elizabeth's dad. So beautiful. Elizabeth totally loves it too, you can tell!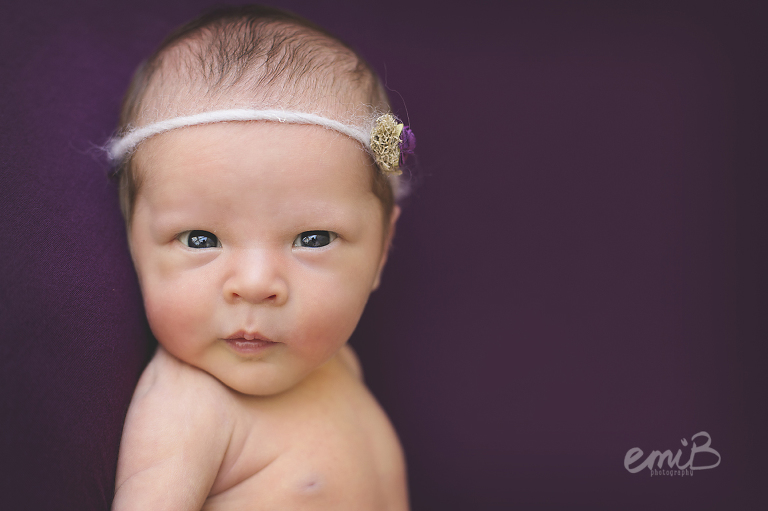 I can't believe how much bigger she looks 3 months later!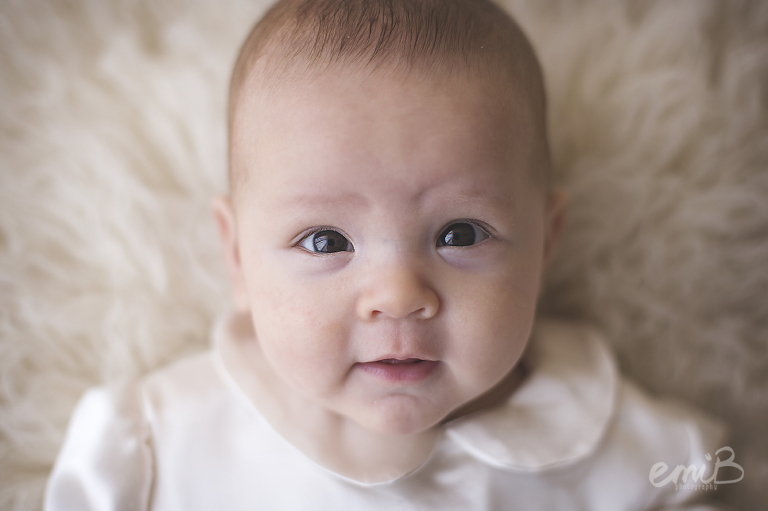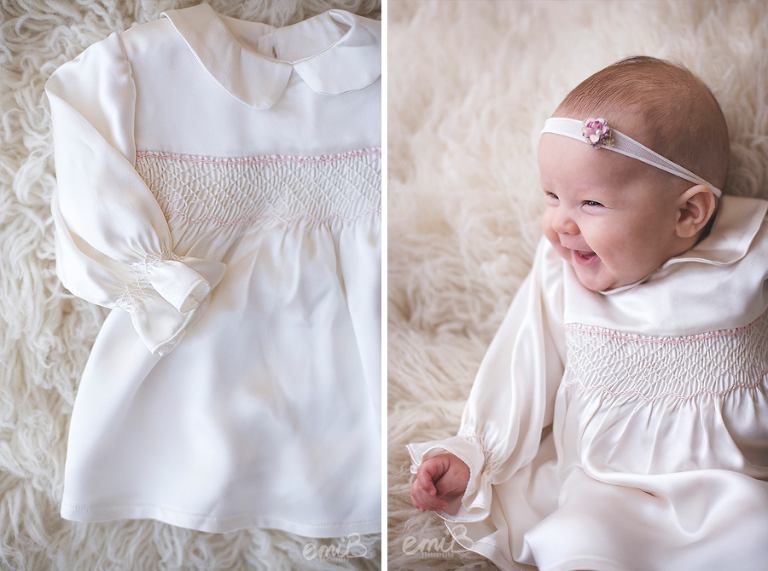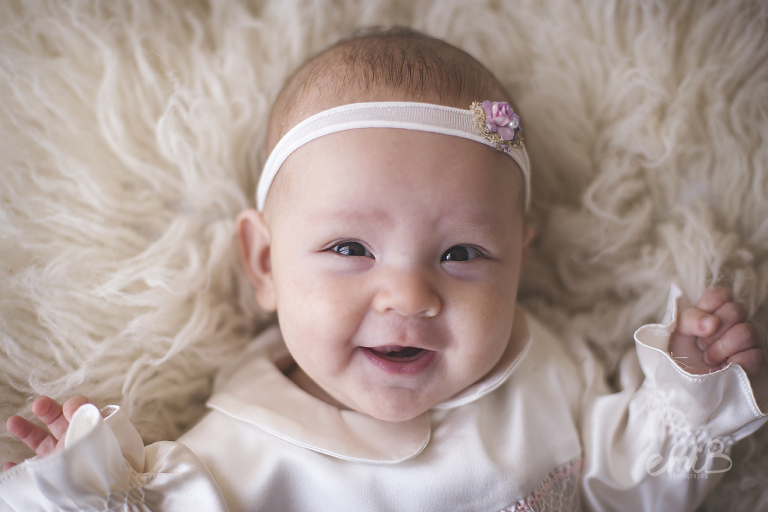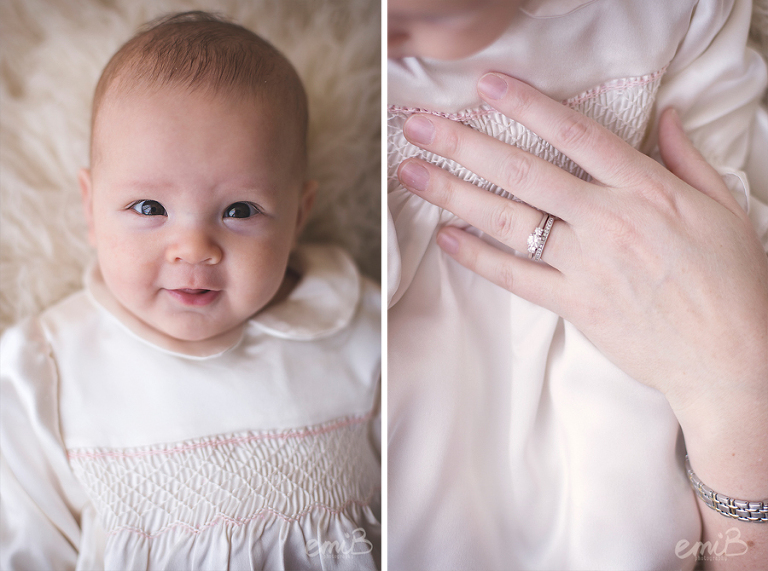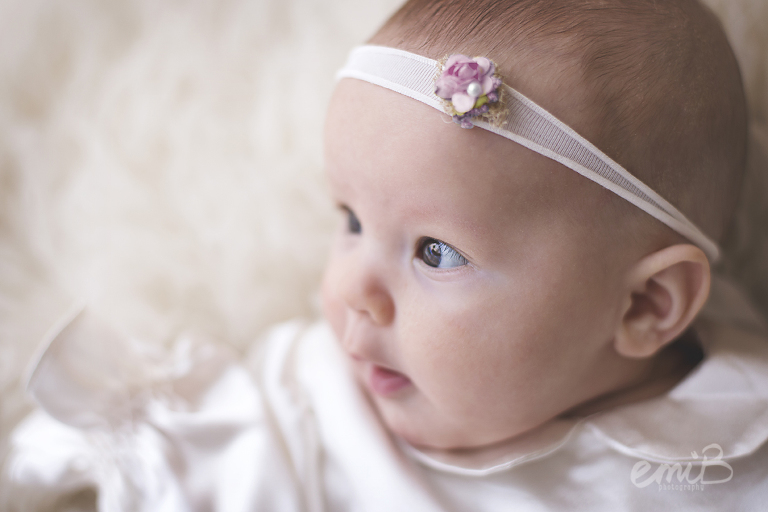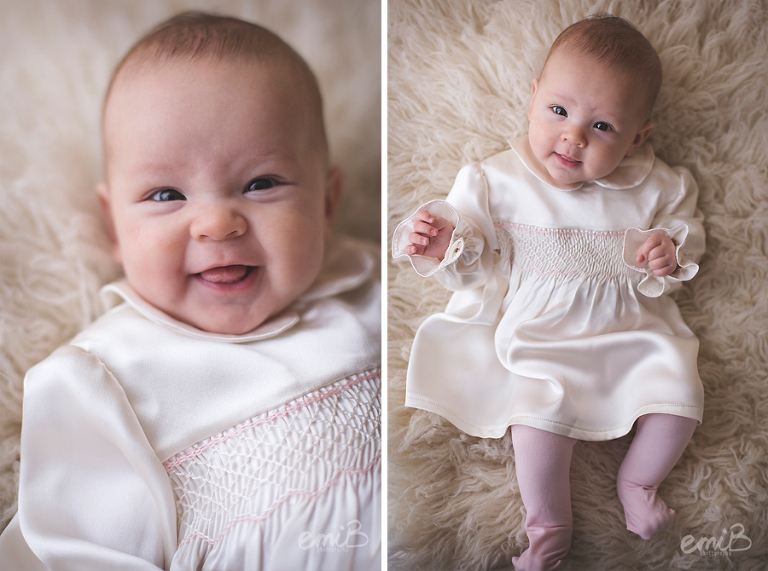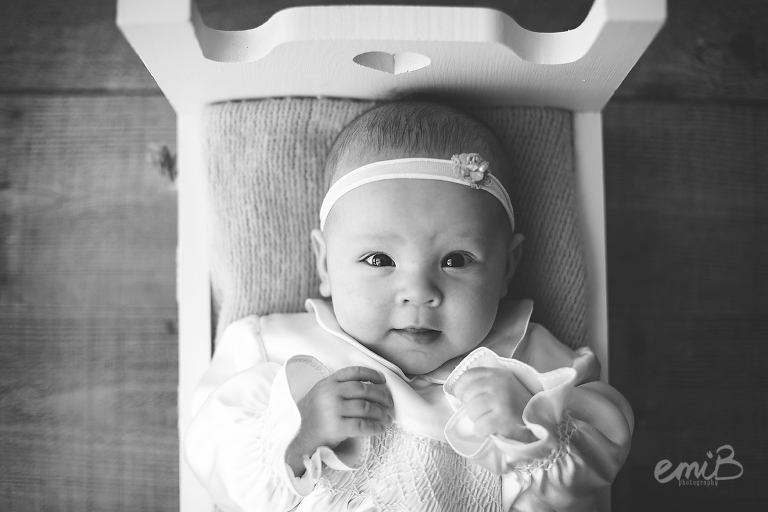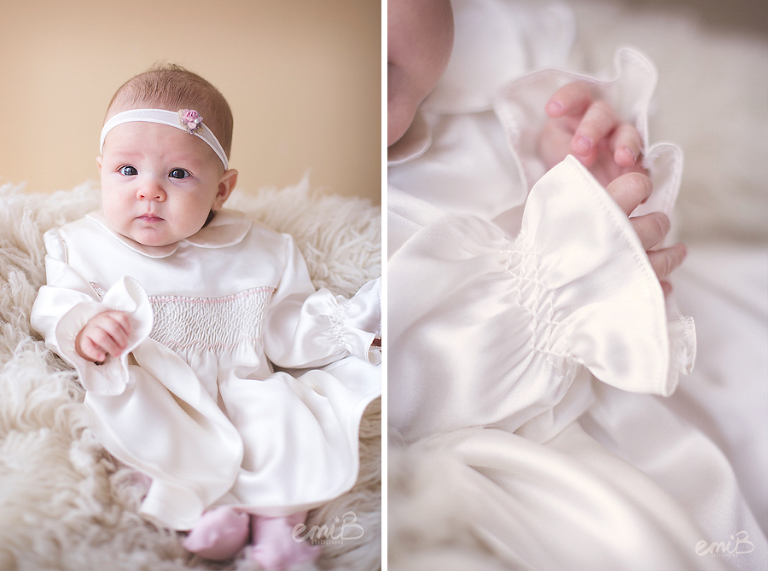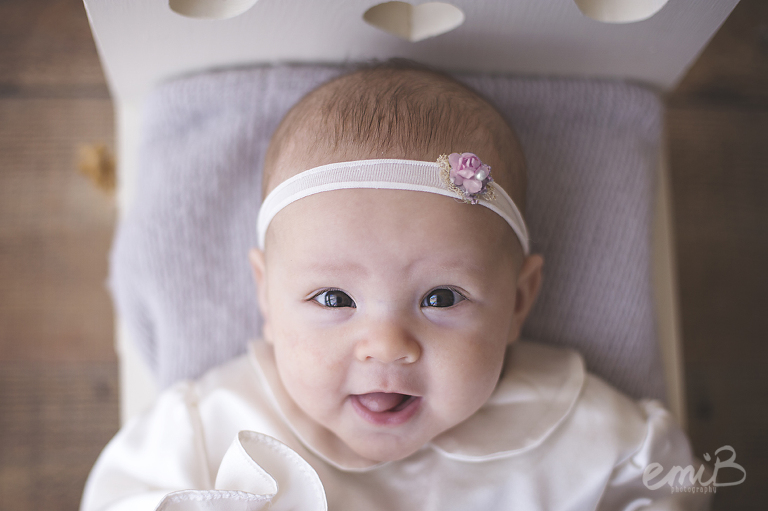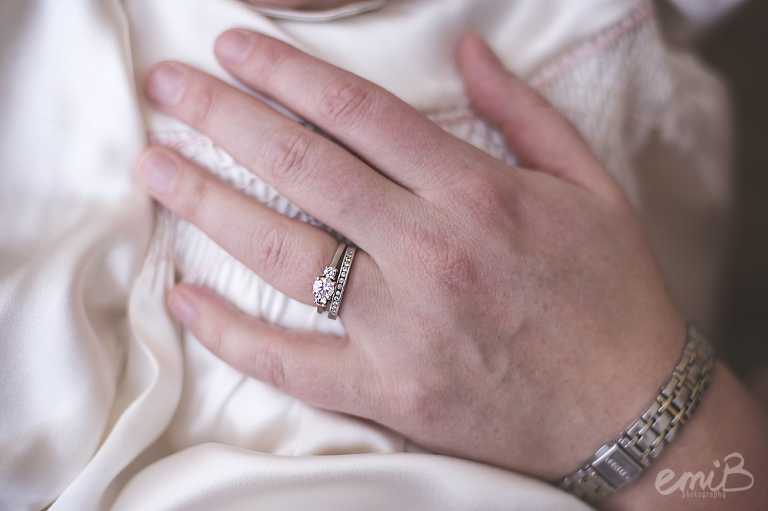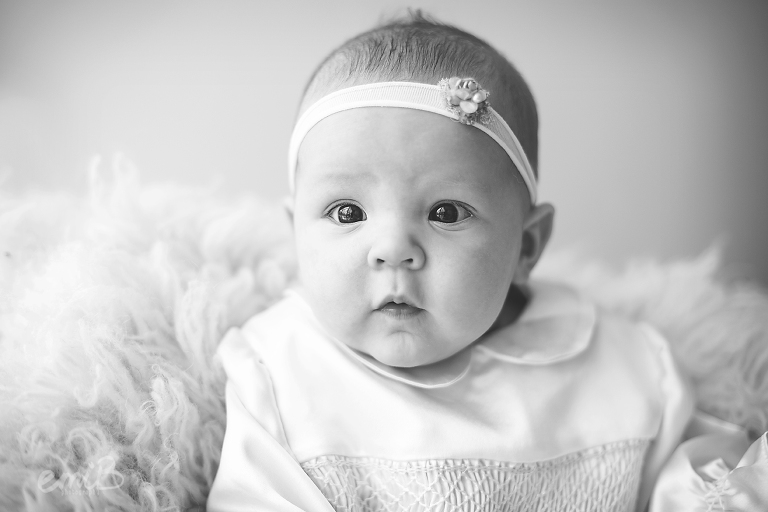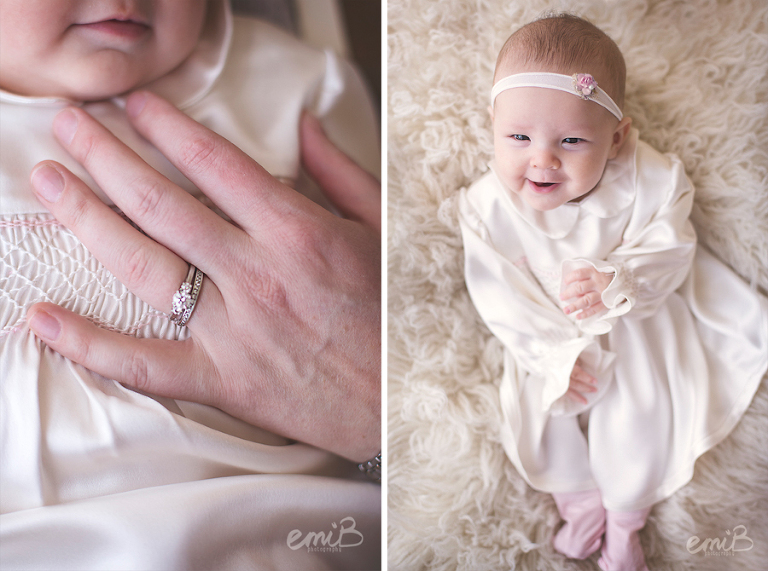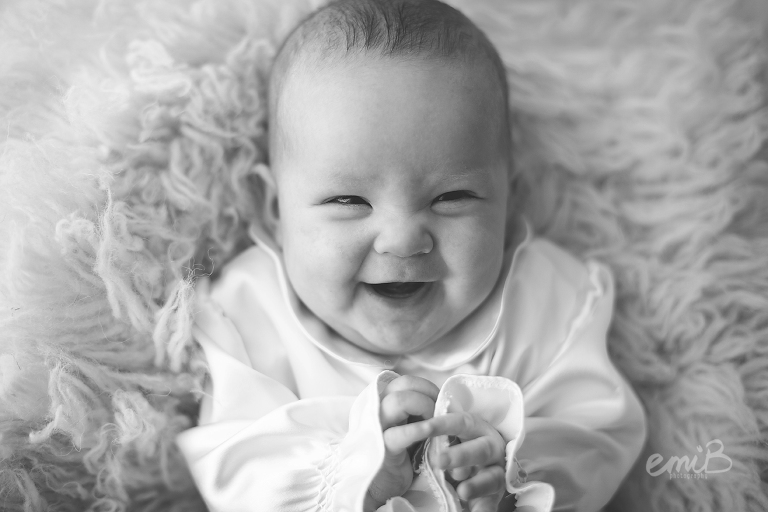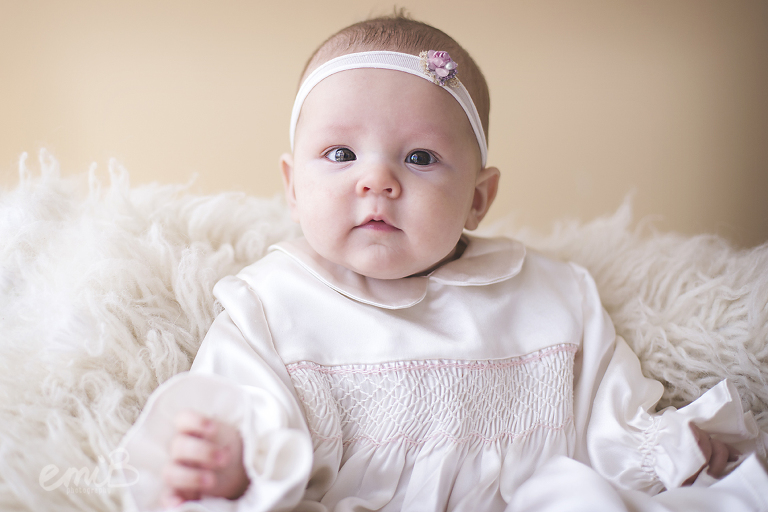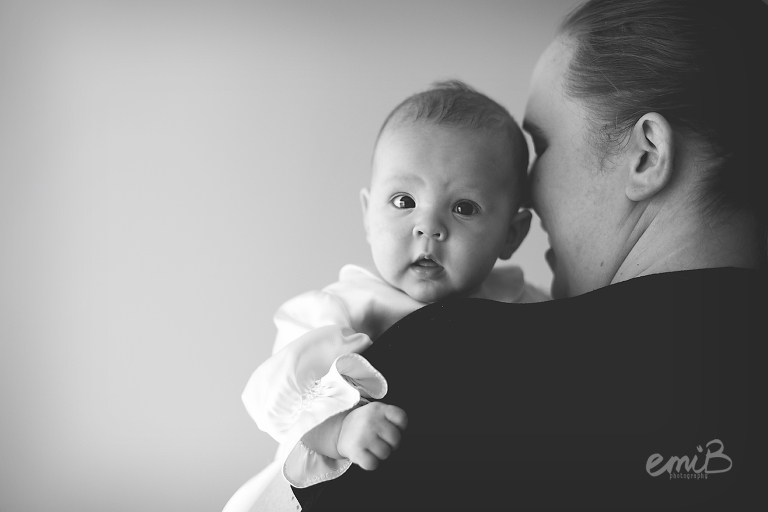 I loved hanging out with you ladies again!! Next time, bring your brother and dad, ok Elizabeth!