One of my favorite blog posts of the year! A collection of some of my most cherished moments captured during the year. I snuggled eight squishy new babies under two weeks old, celebrated three first birthdays, a second birthday and a third birthday, captured the glow of eight beautiful pregnant bellies, laughed and ran around with eleven families and saw a few amazing families twice! I even had the honor of witnessing the welcoming a beautiful little lady into an amazing family and into America!! What a year!!
I love making art with the beautiful moments of growing and raising our tiny humans.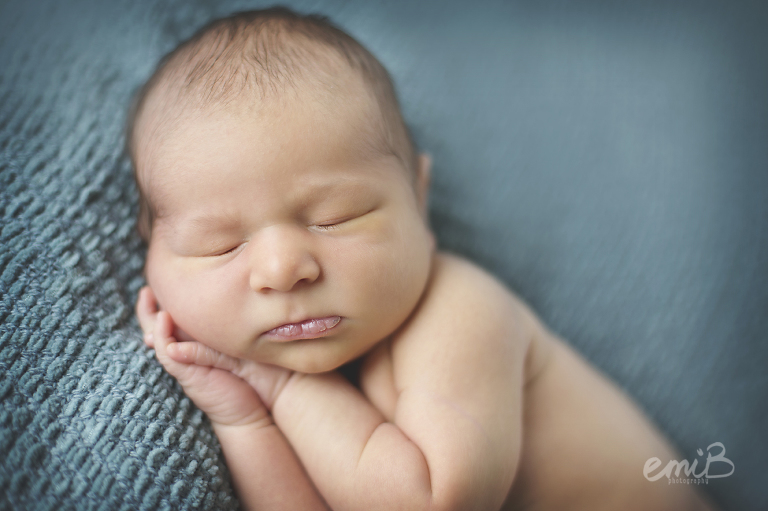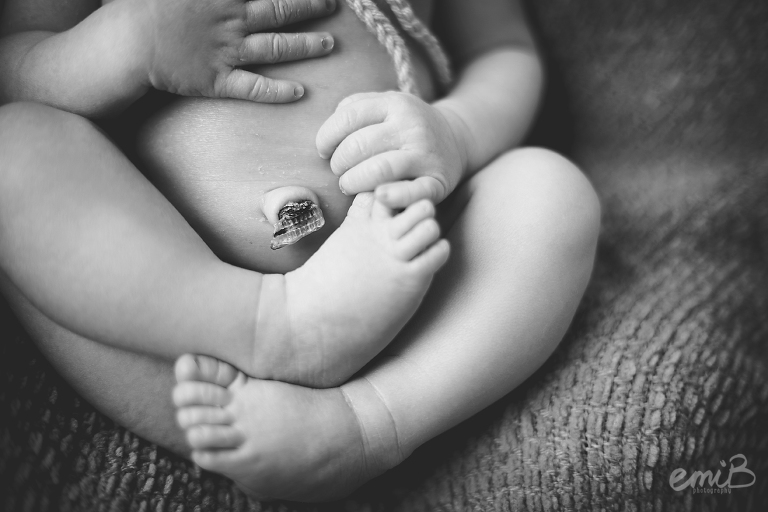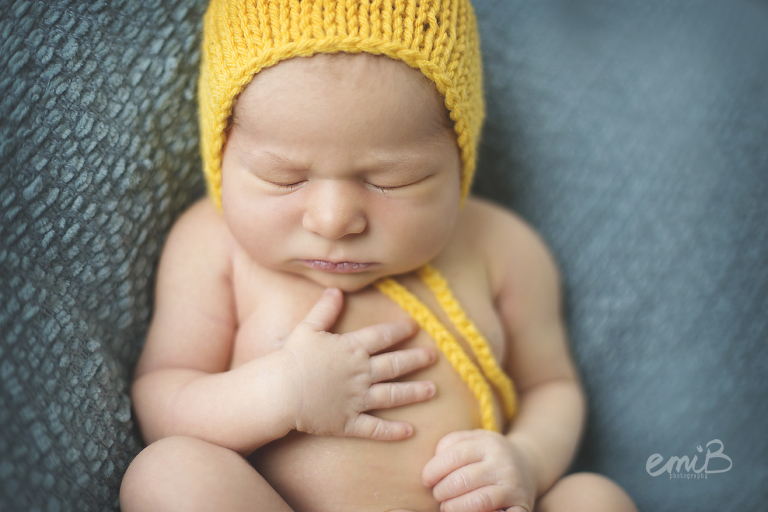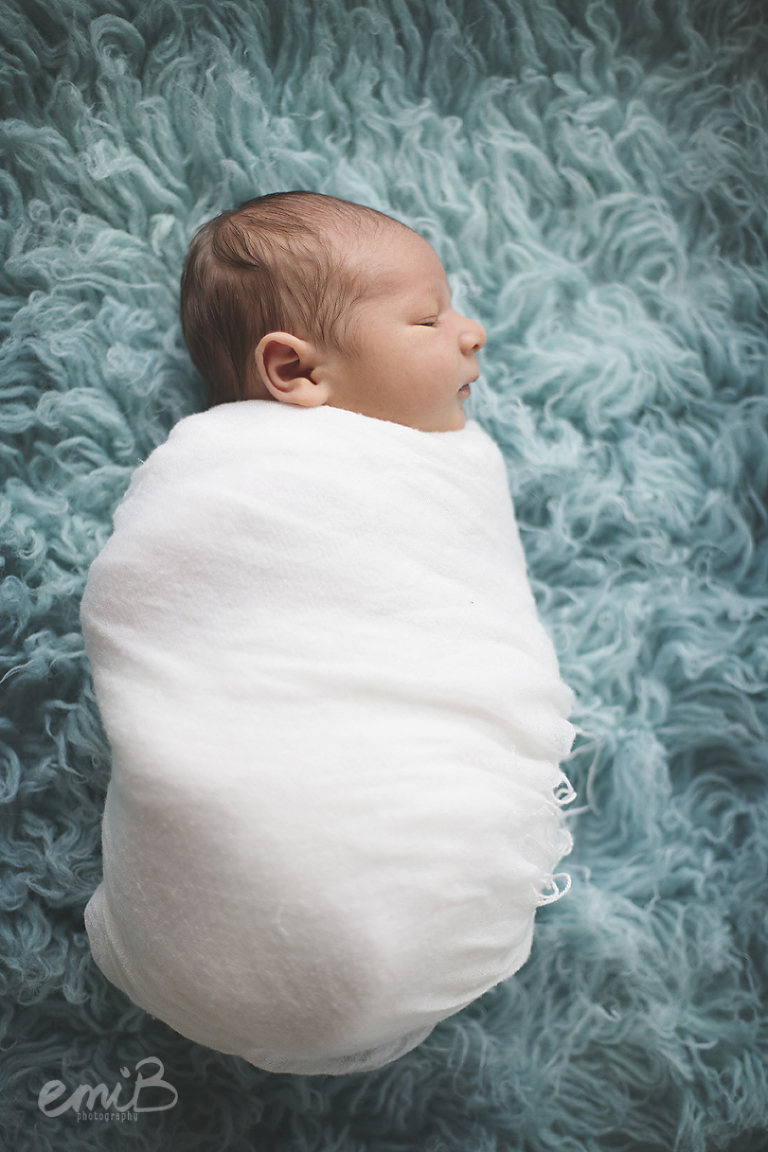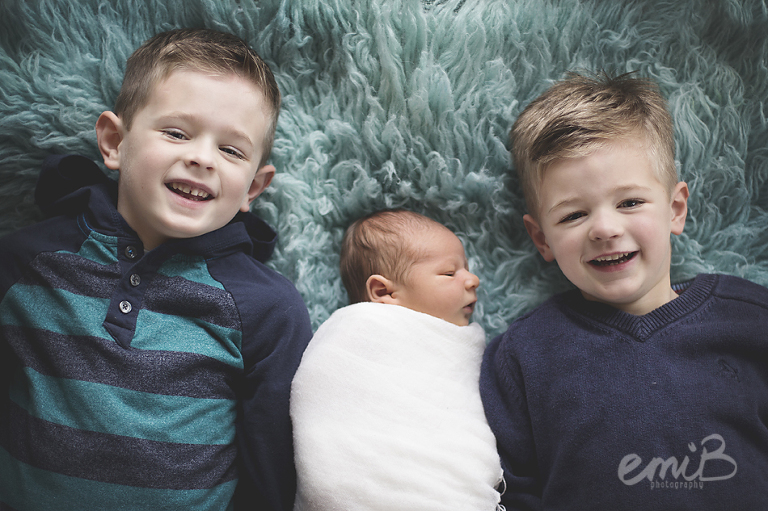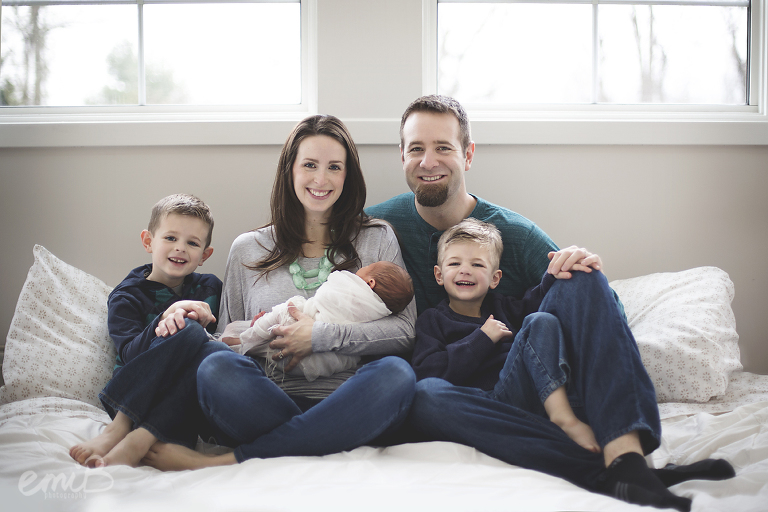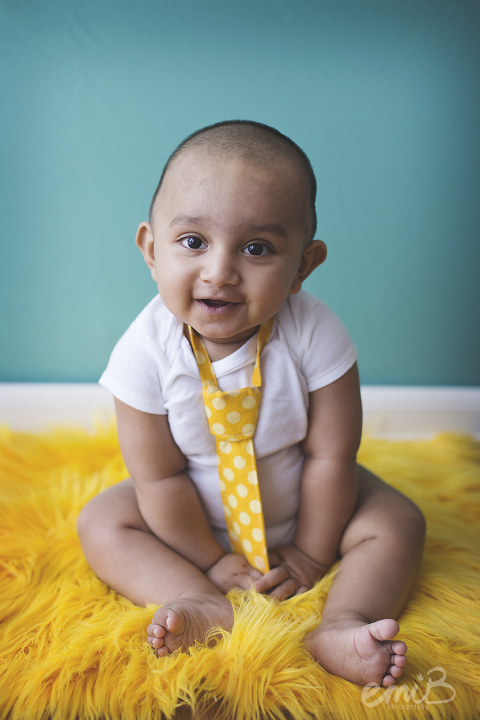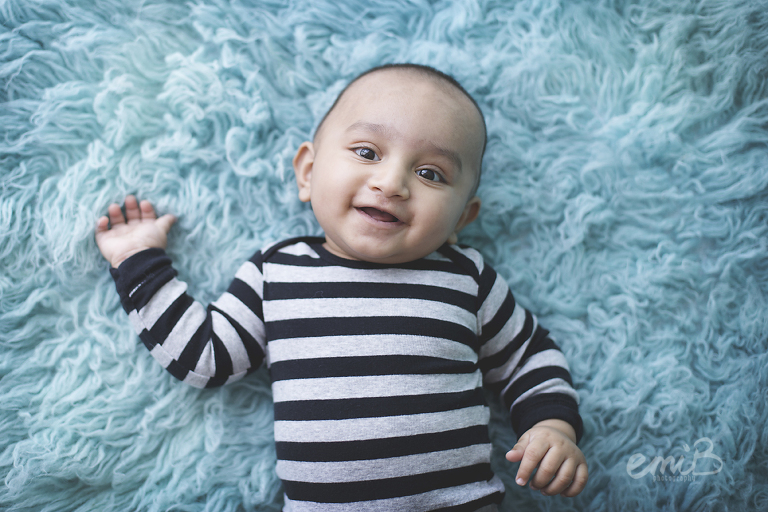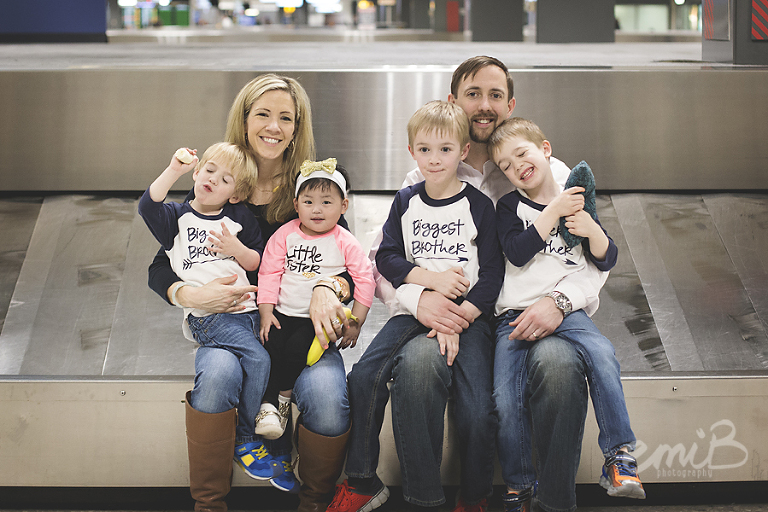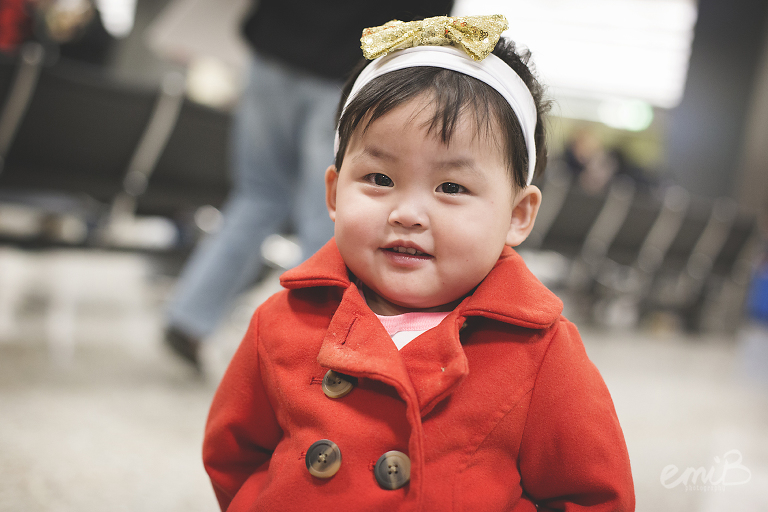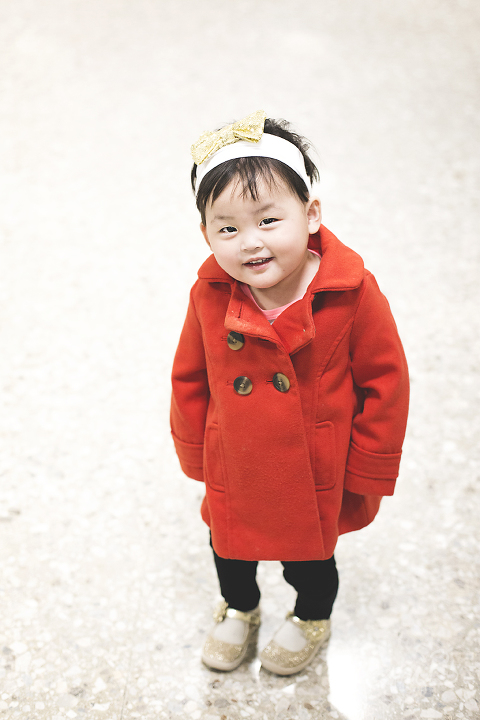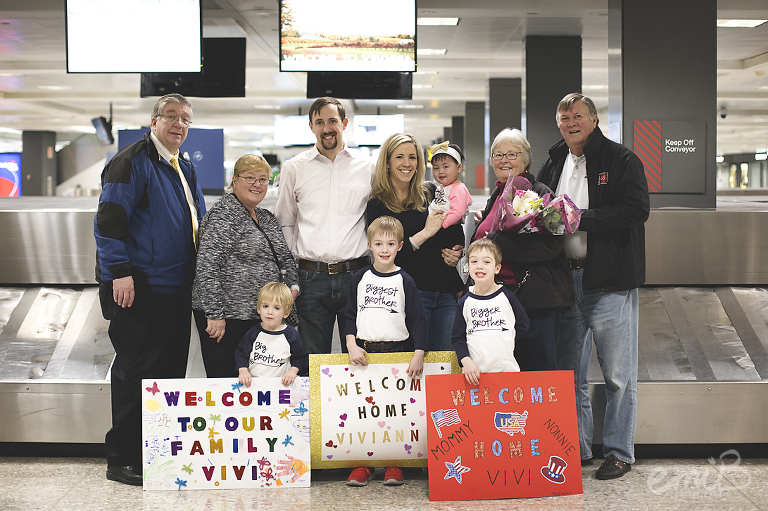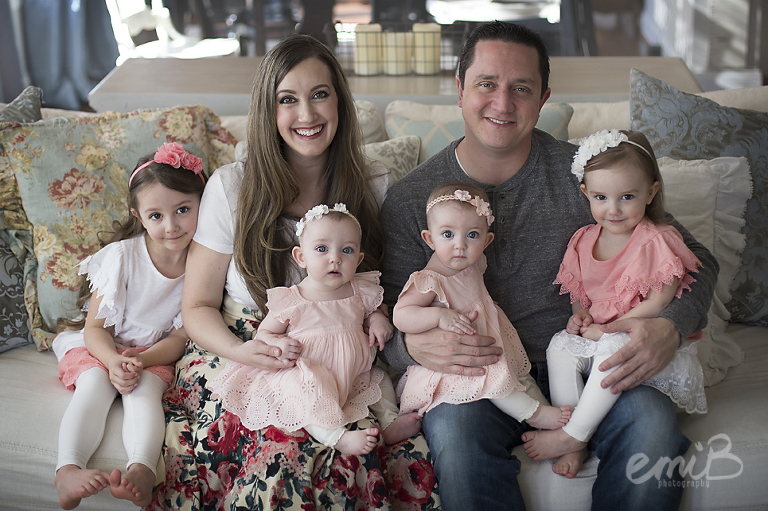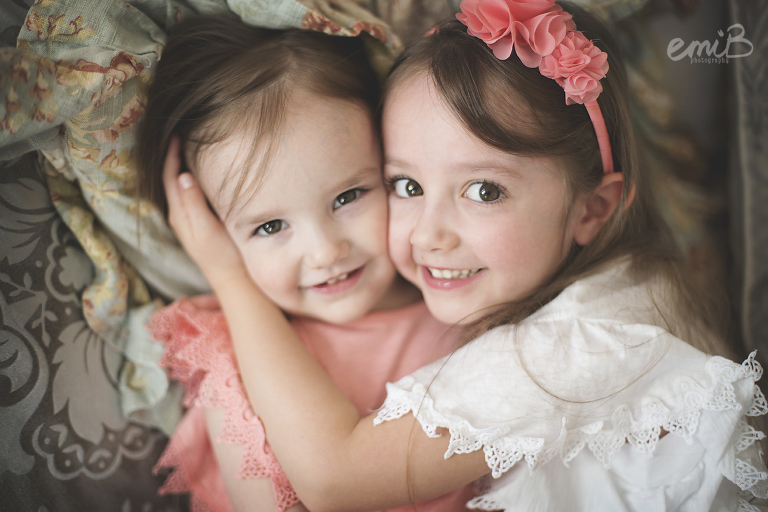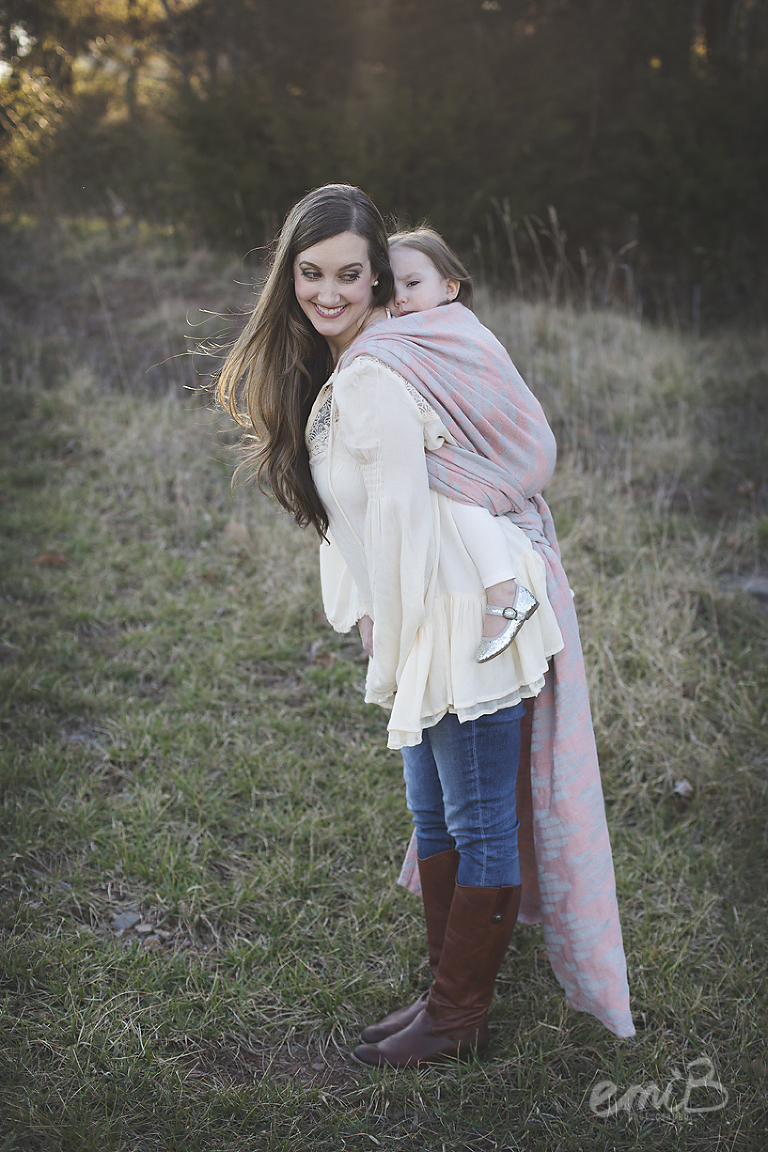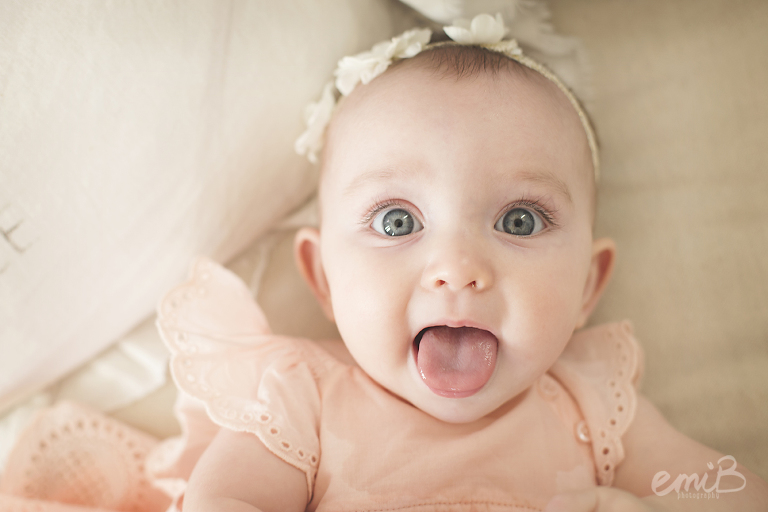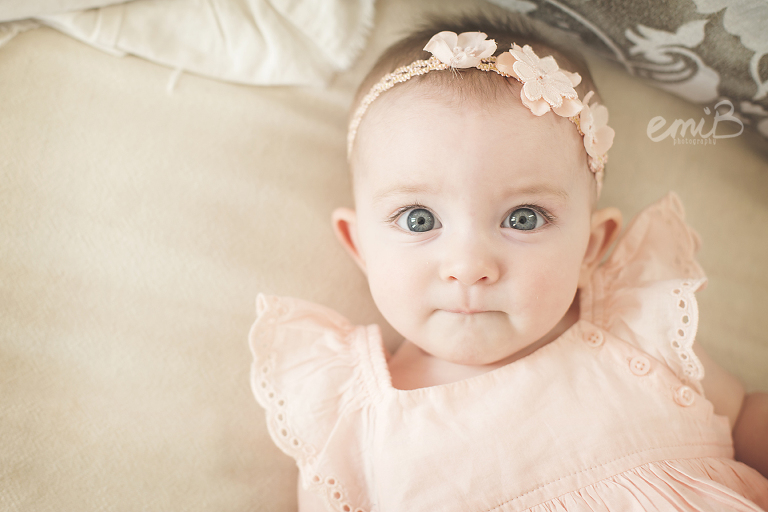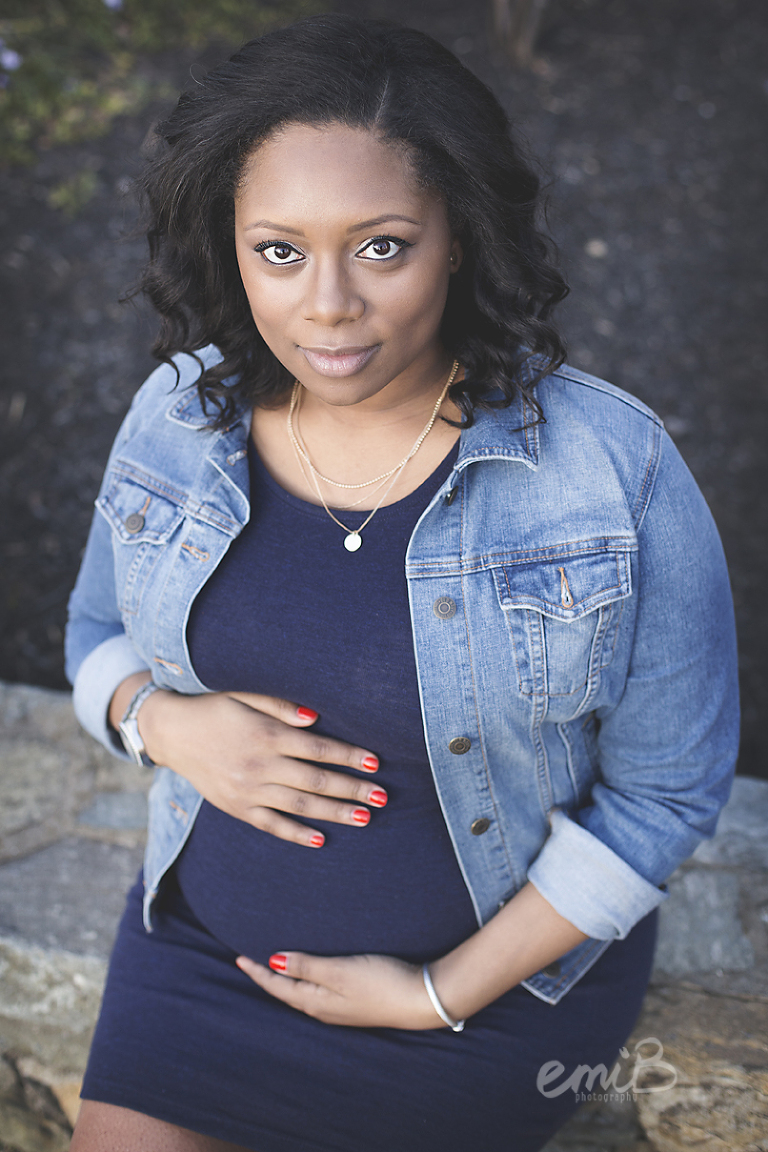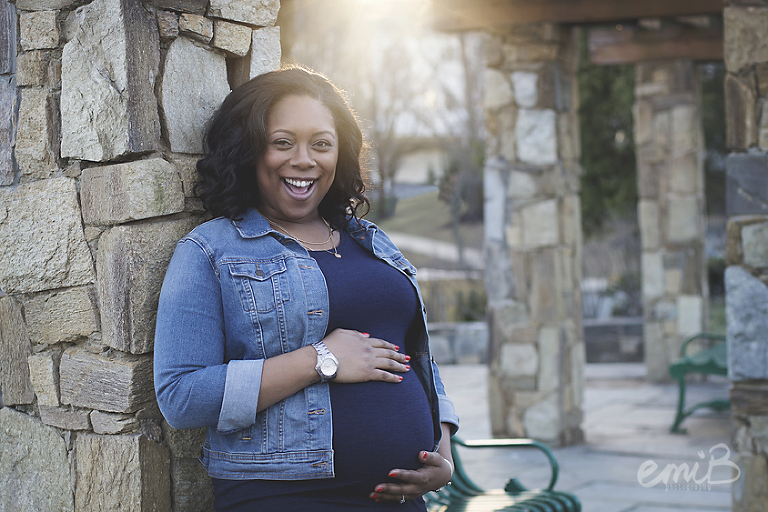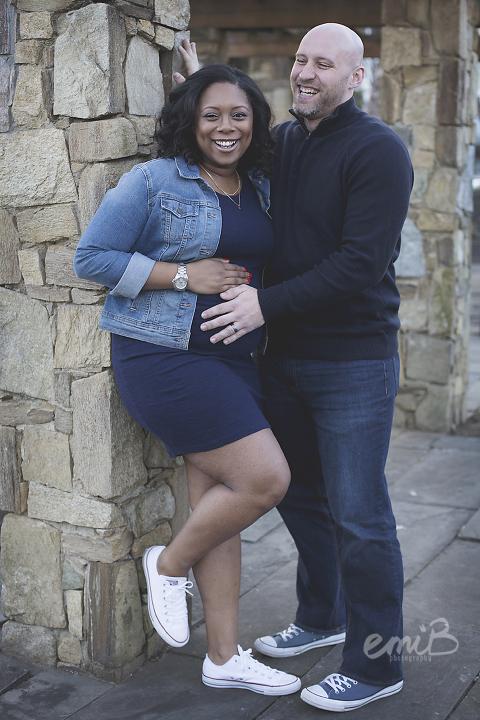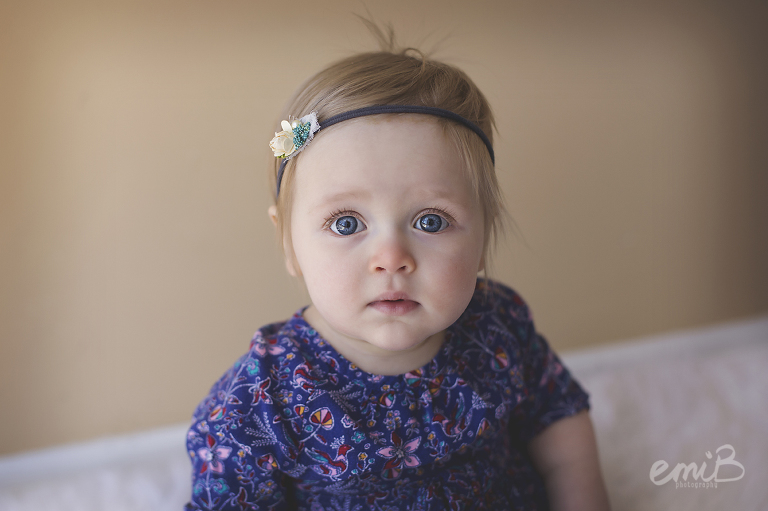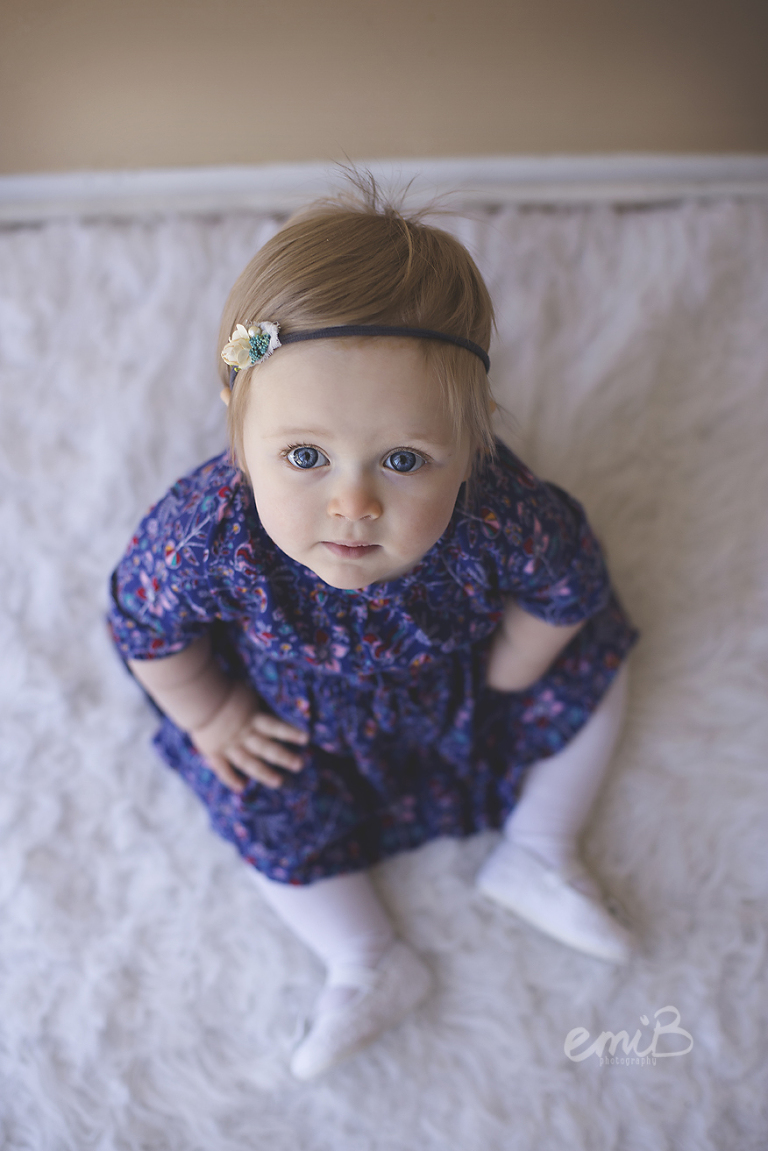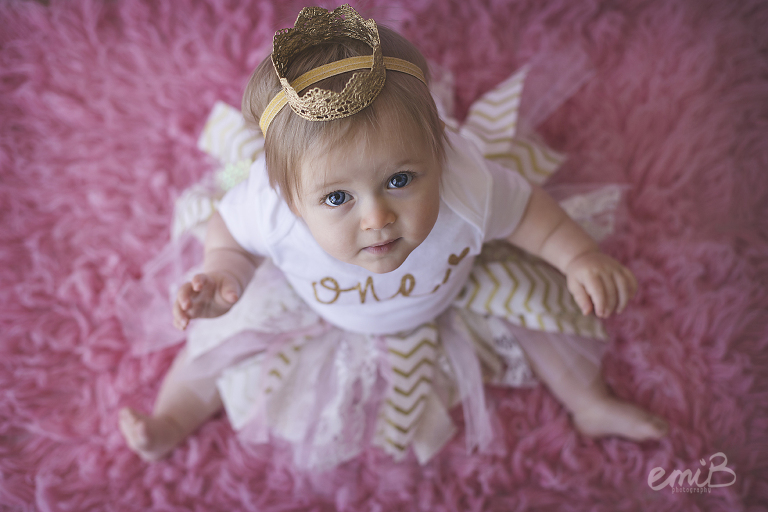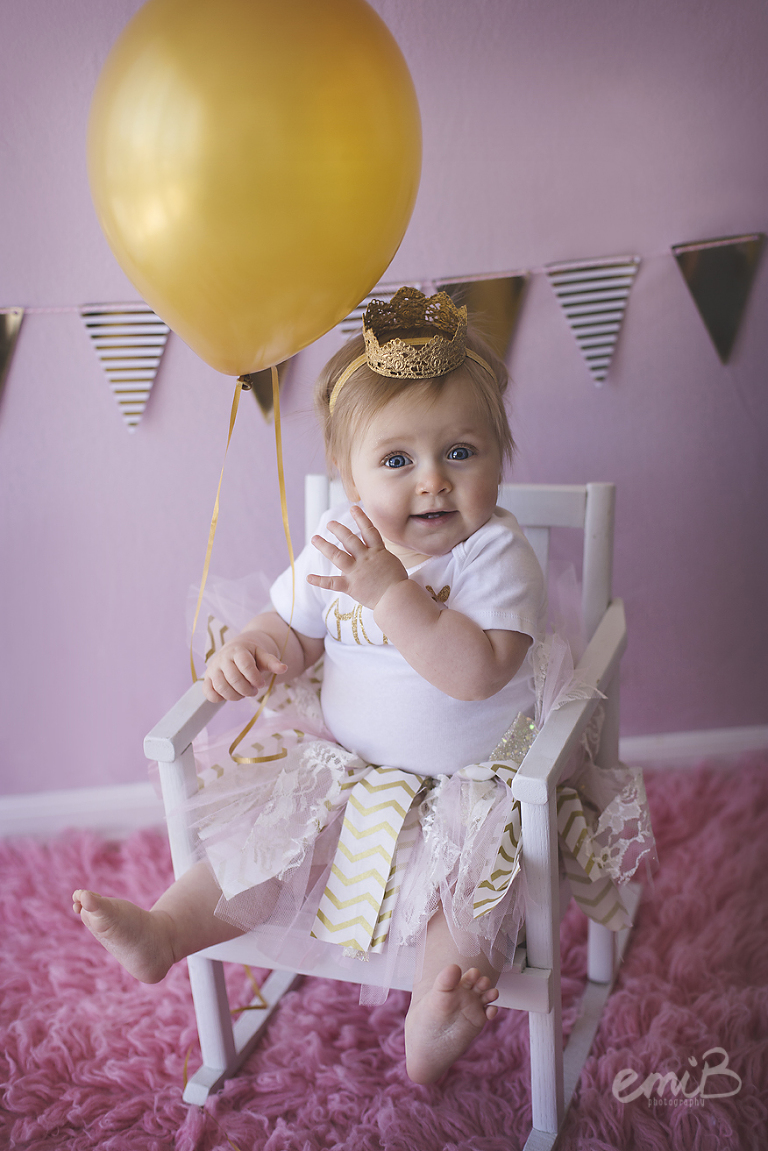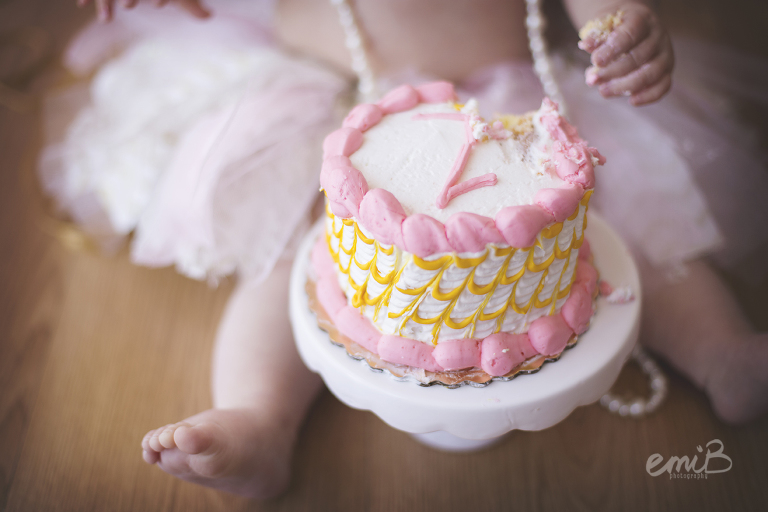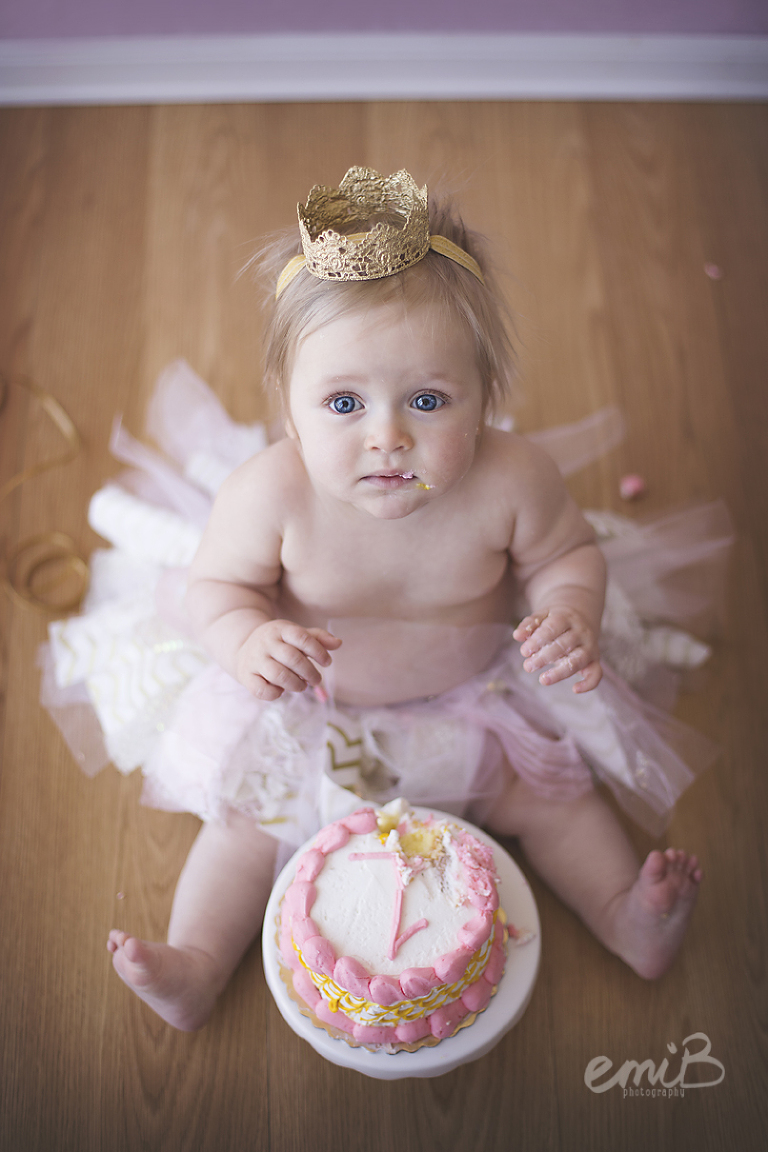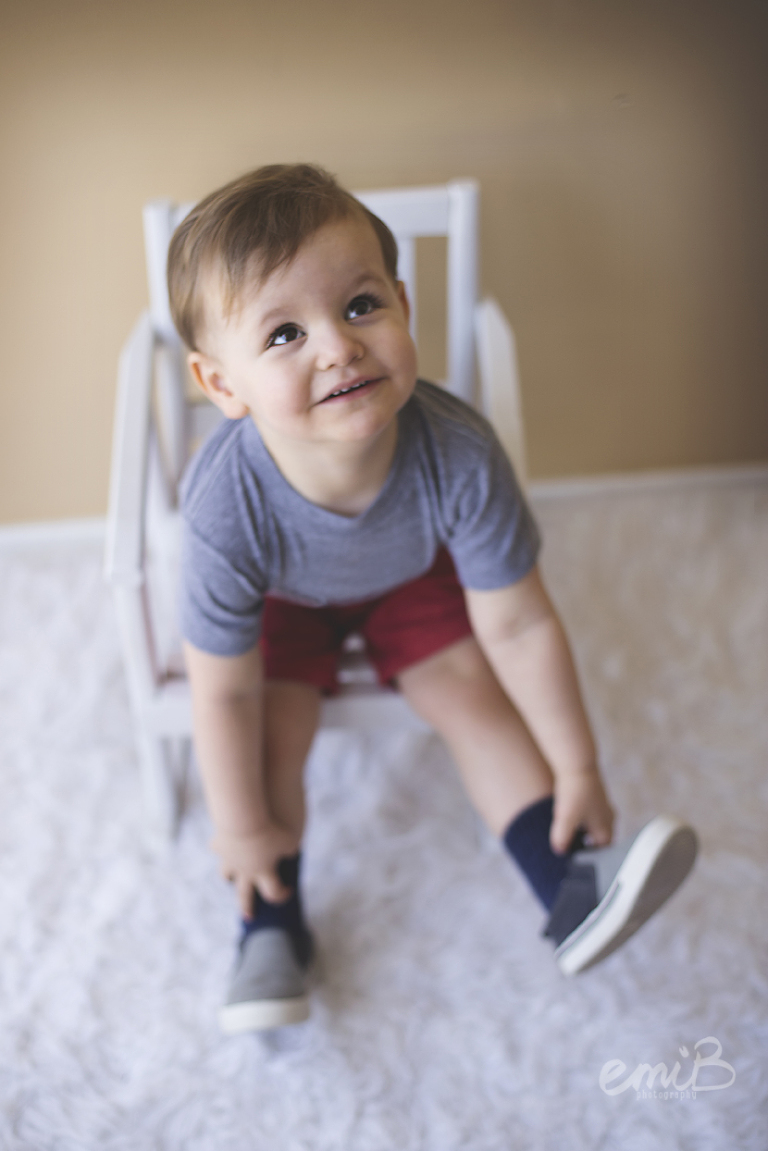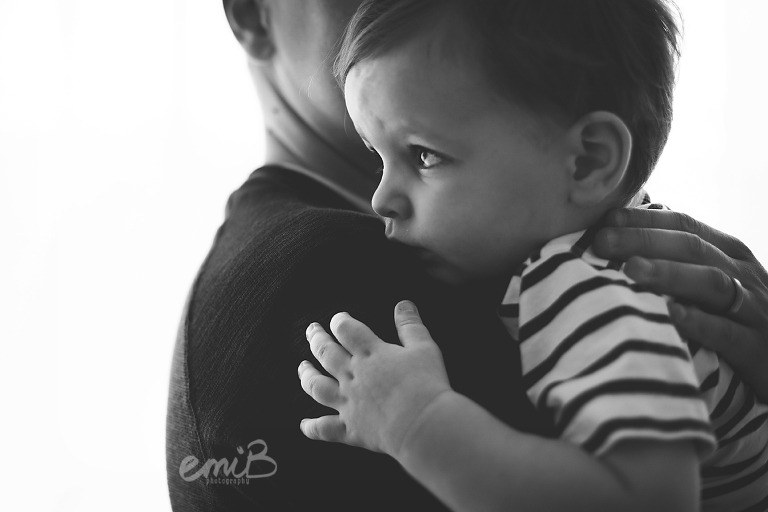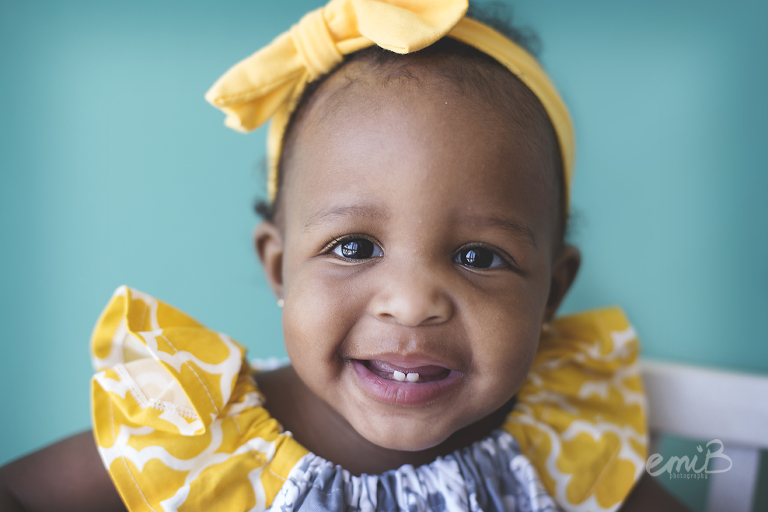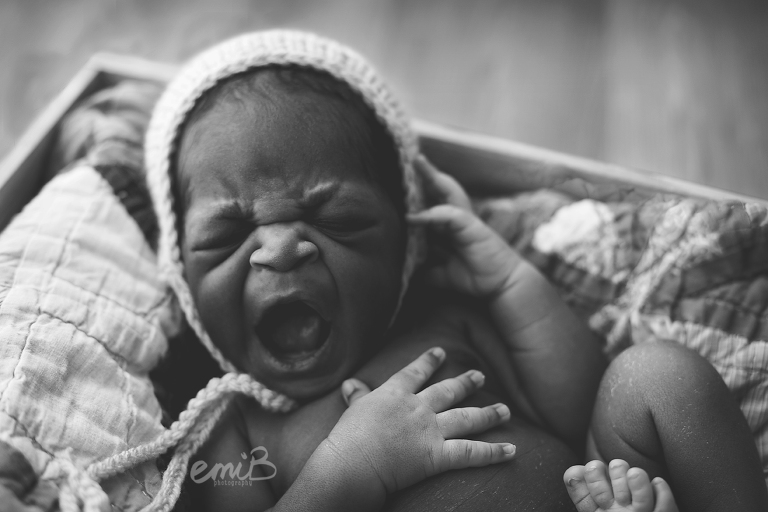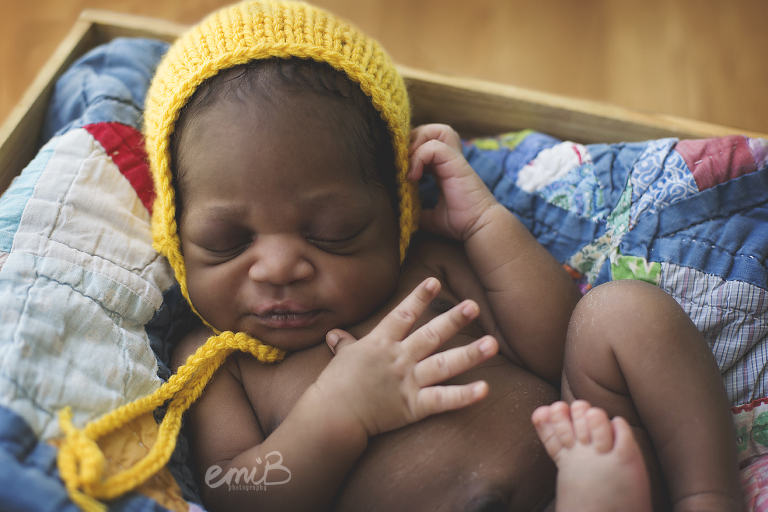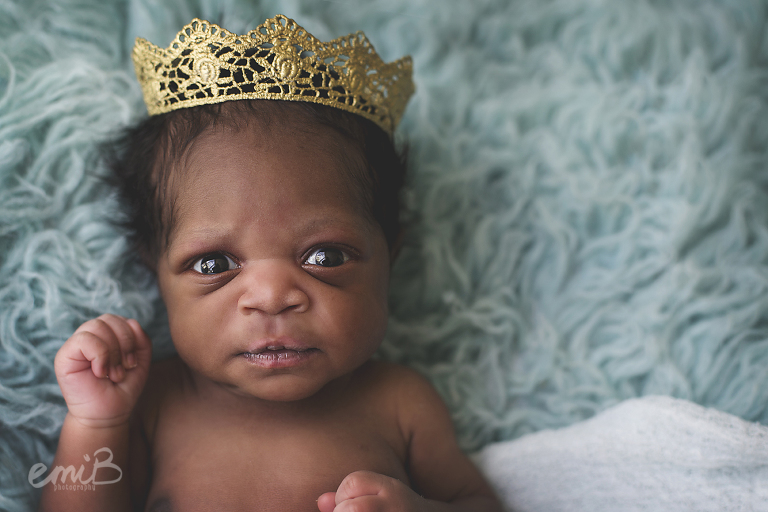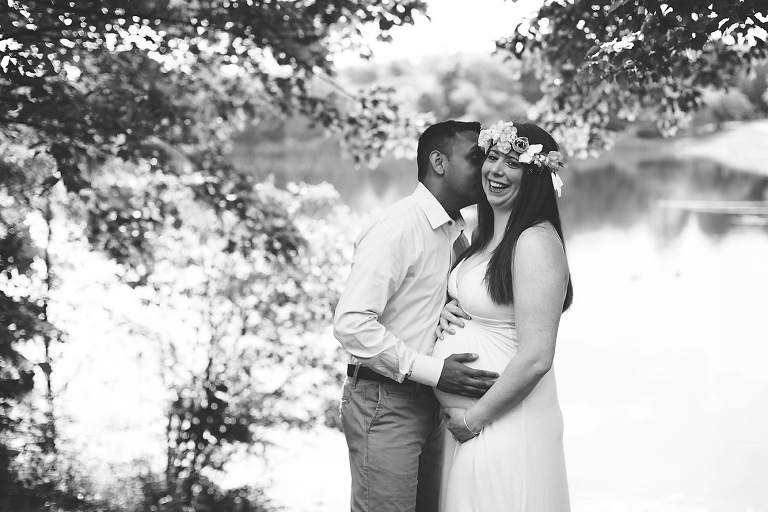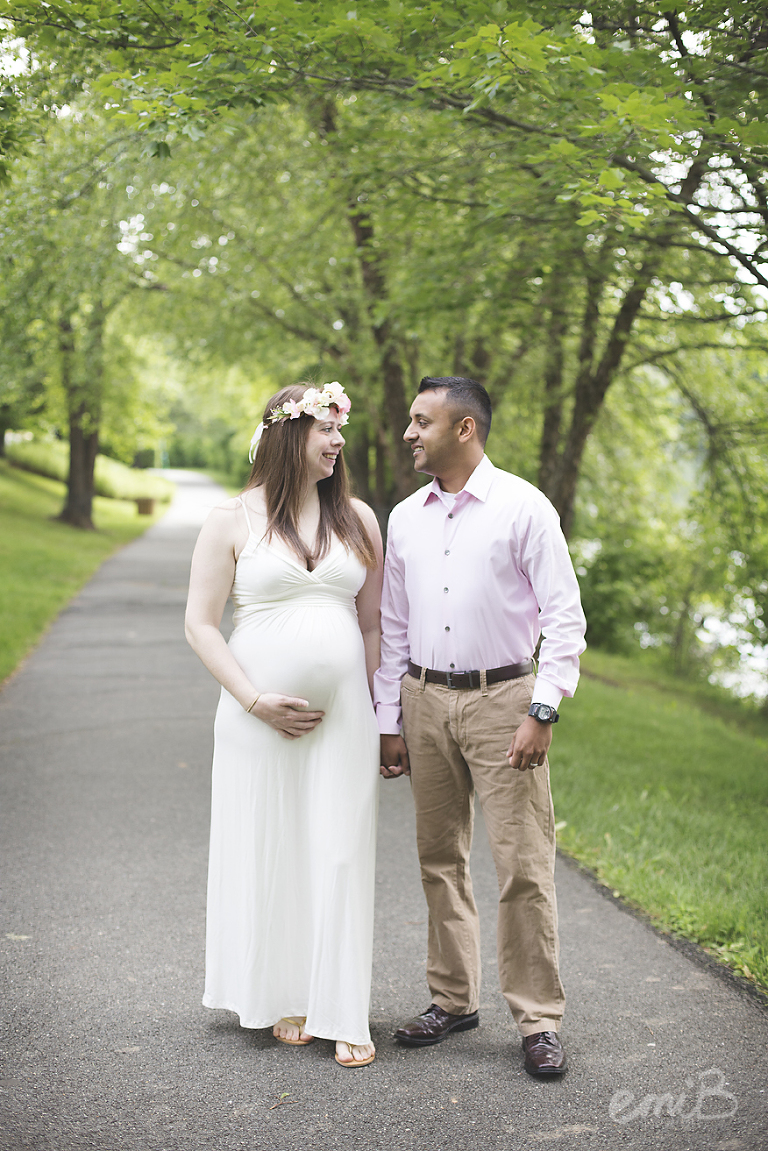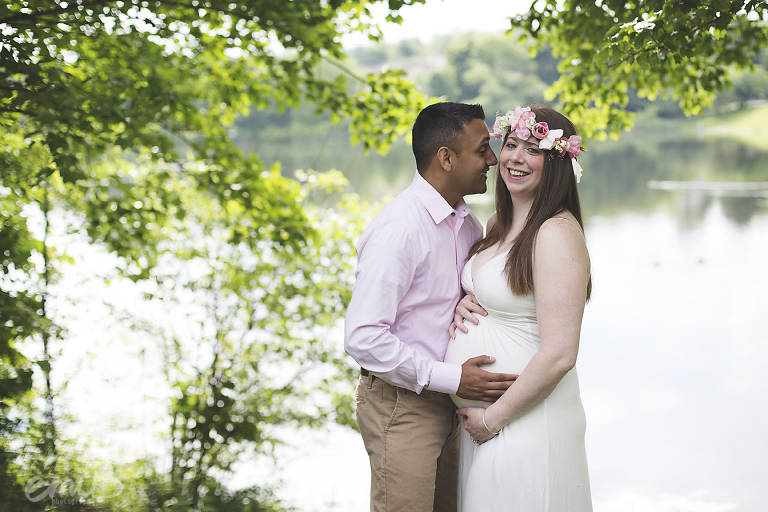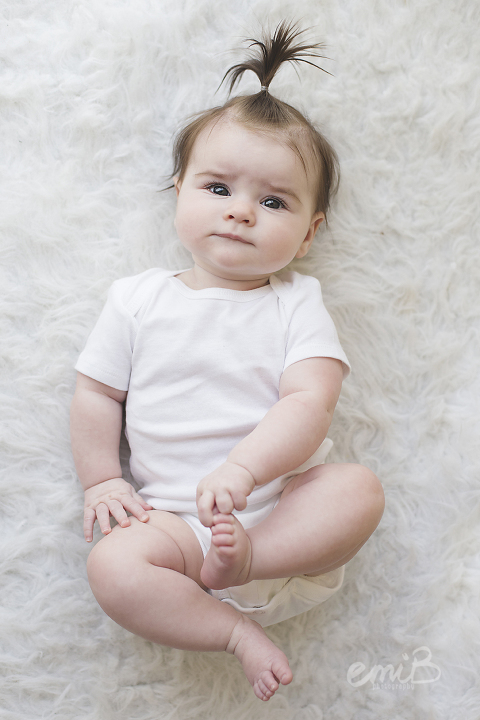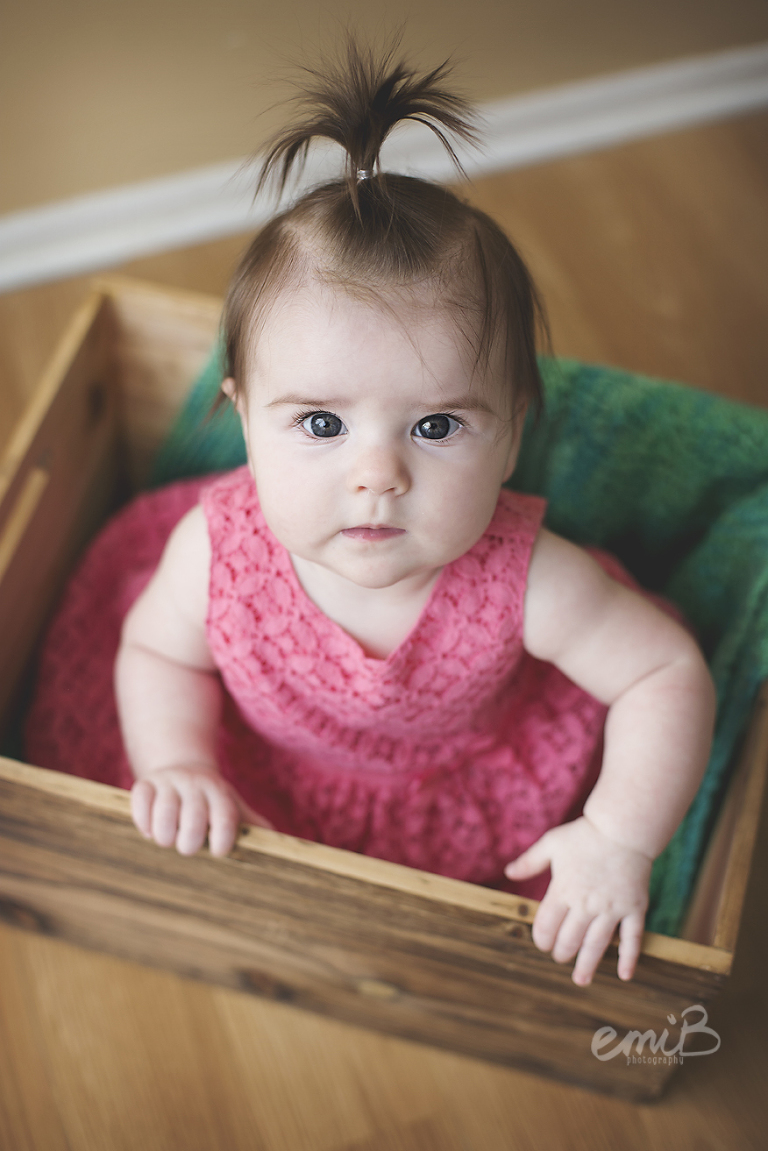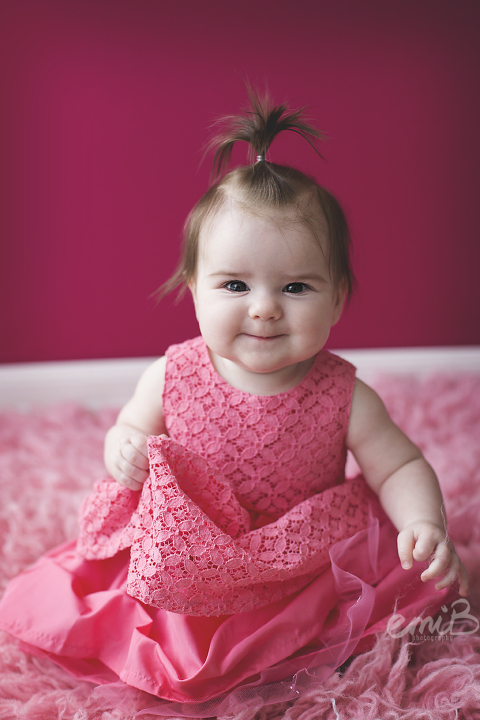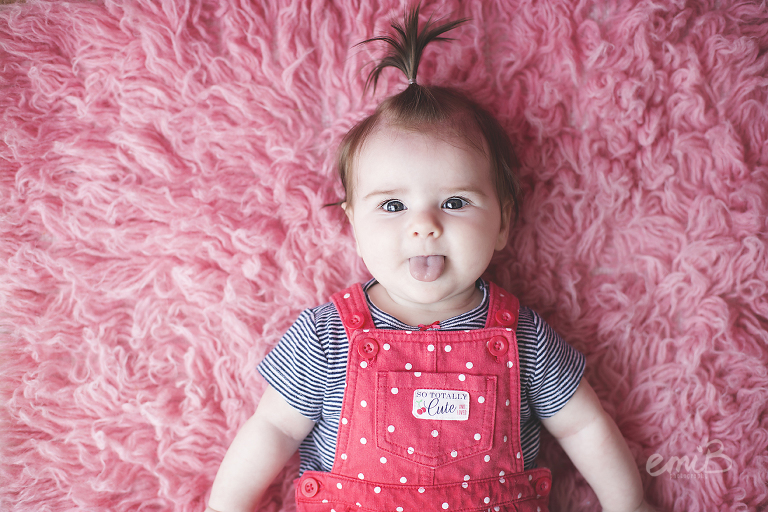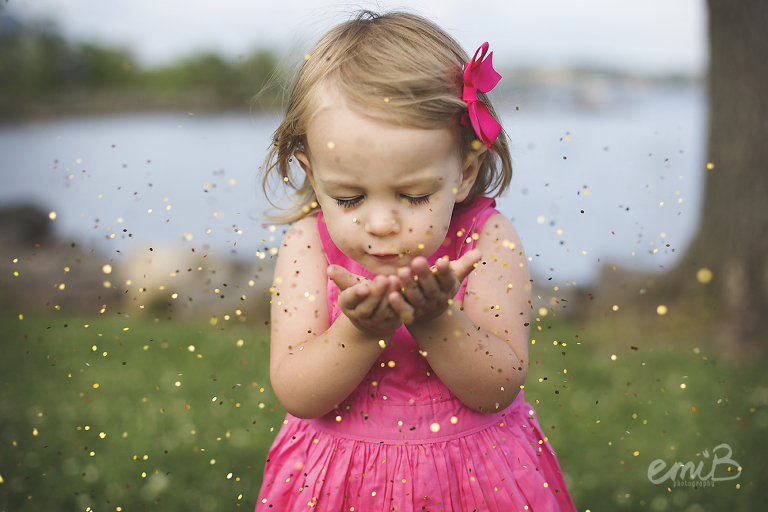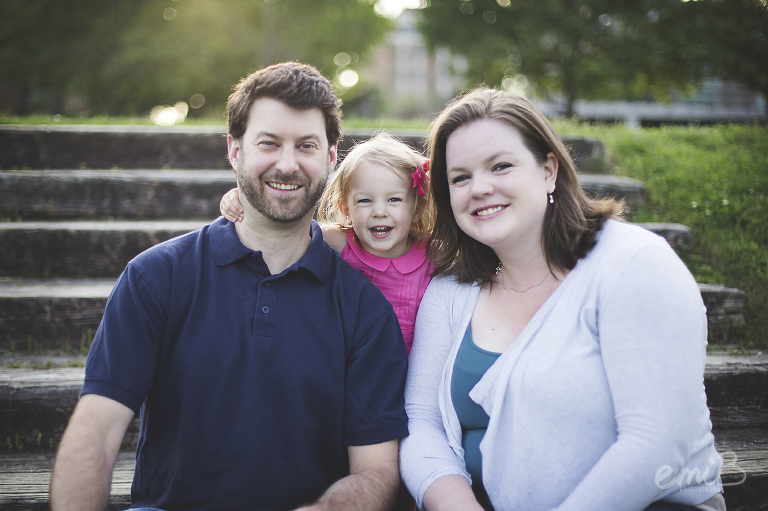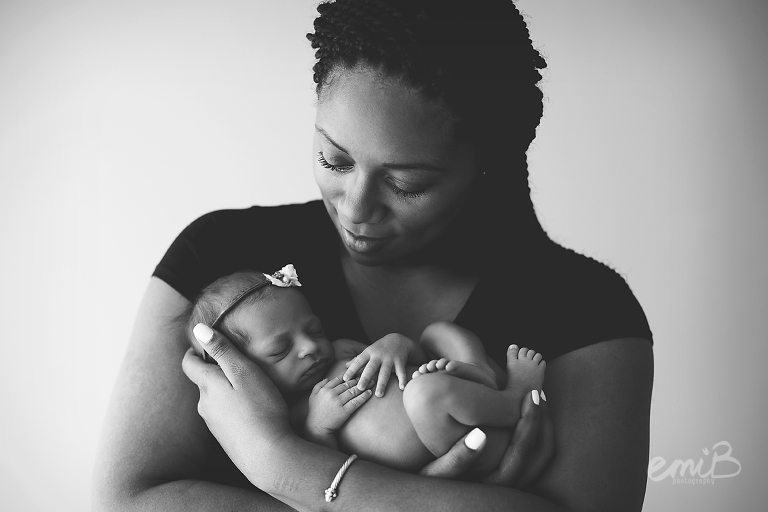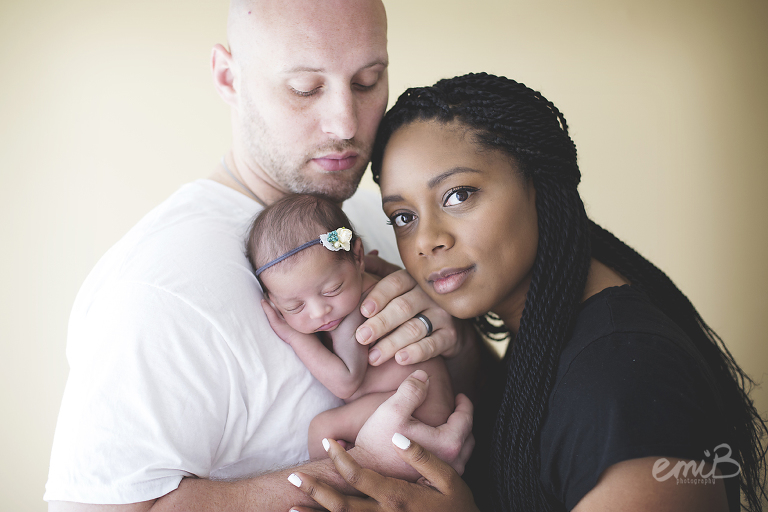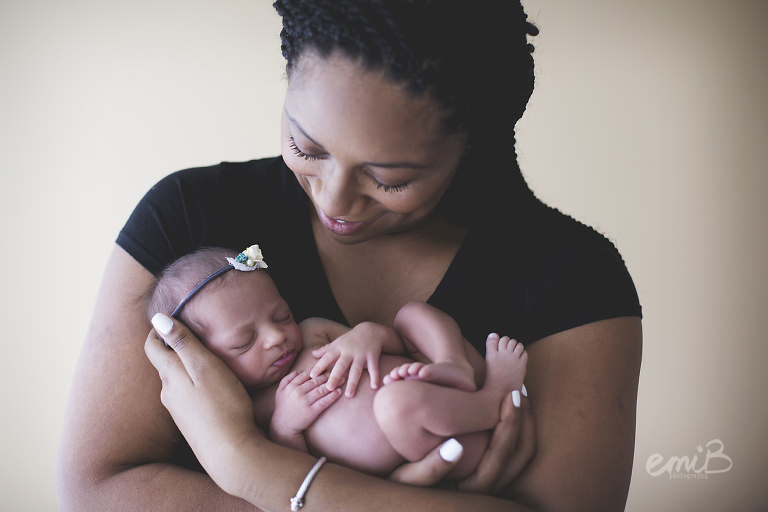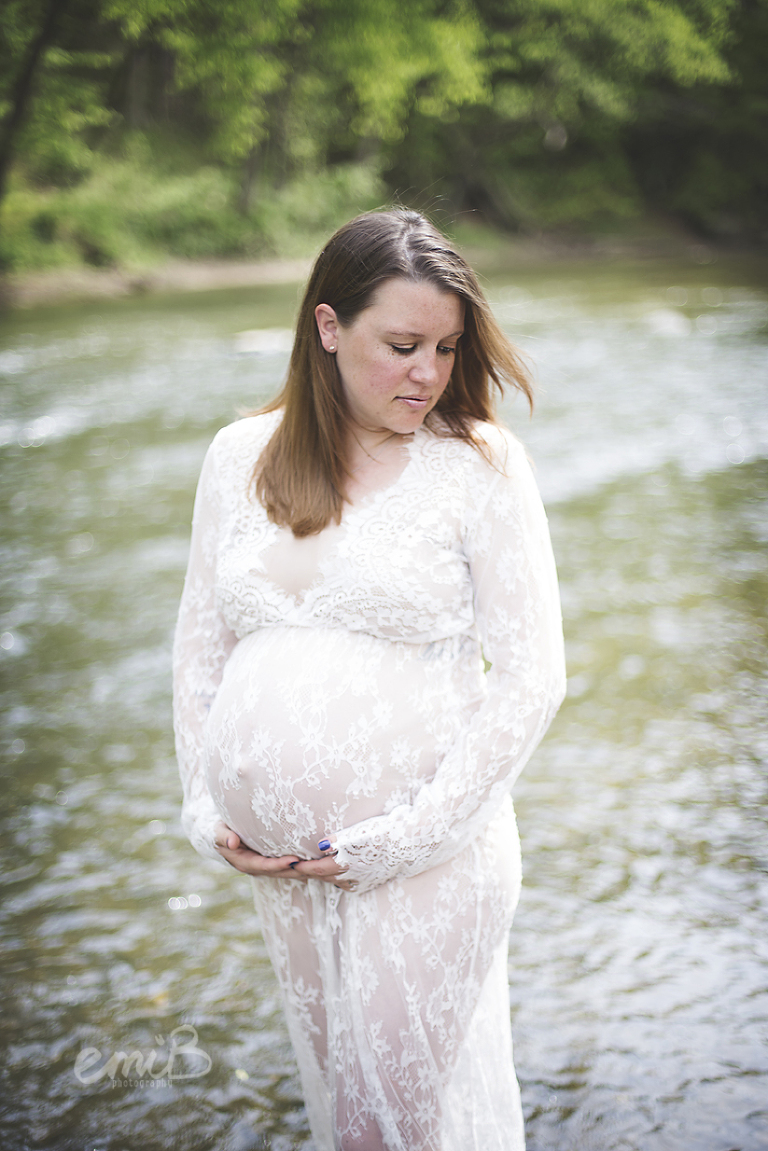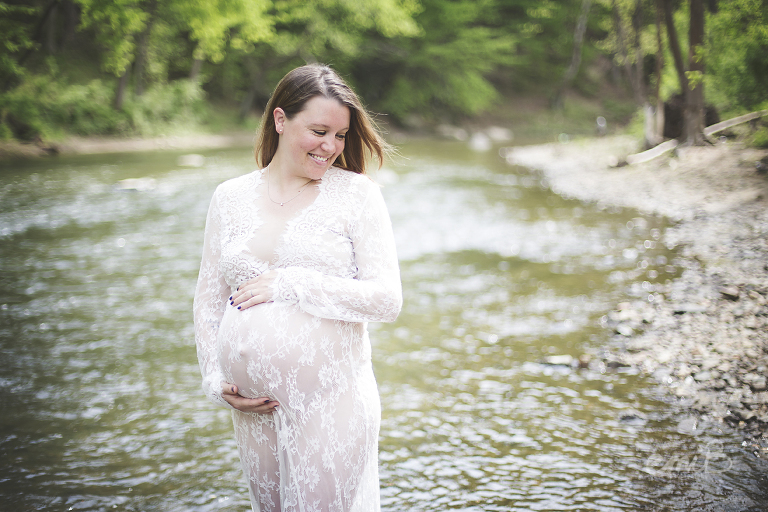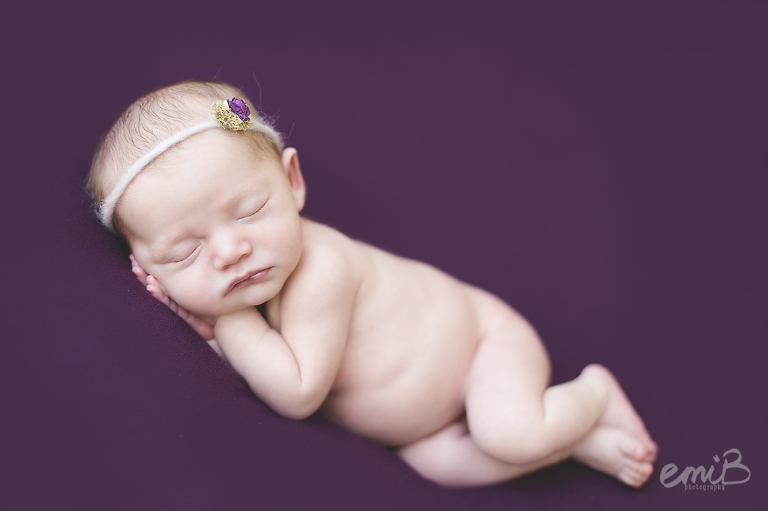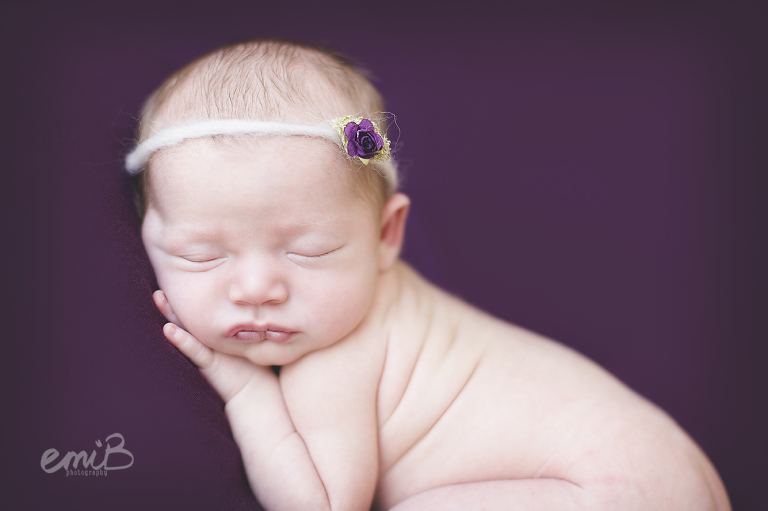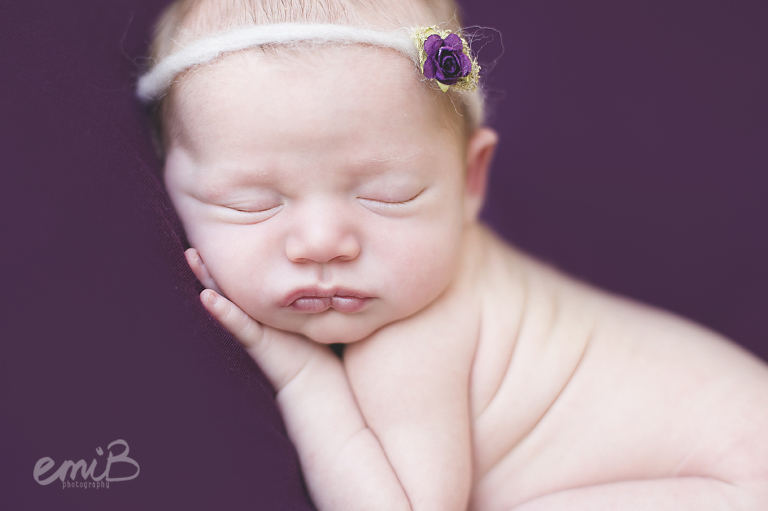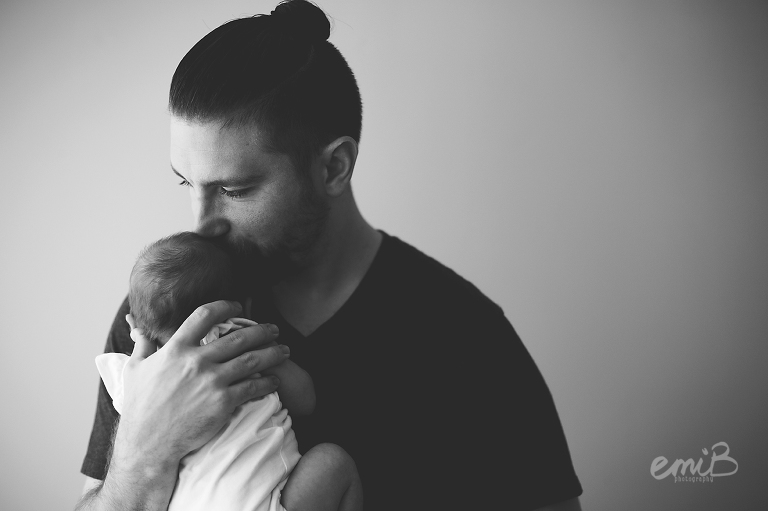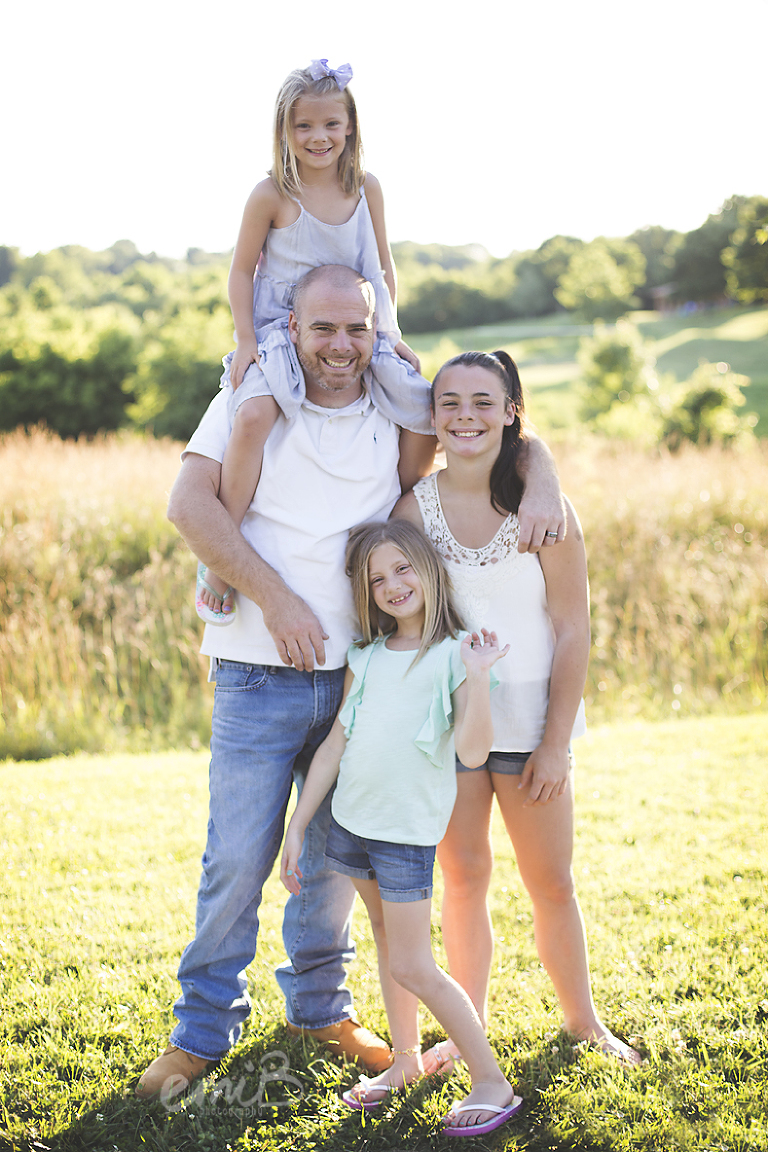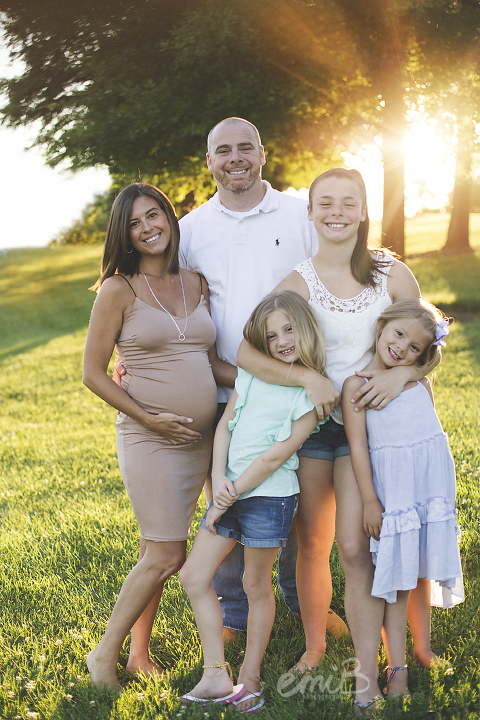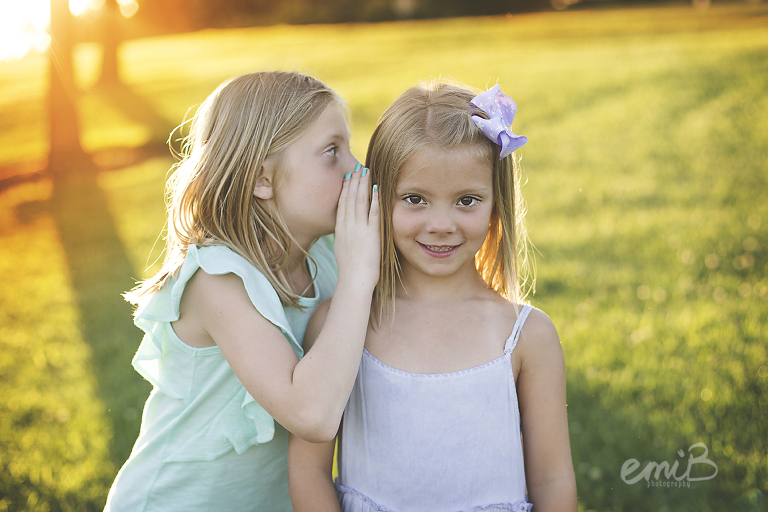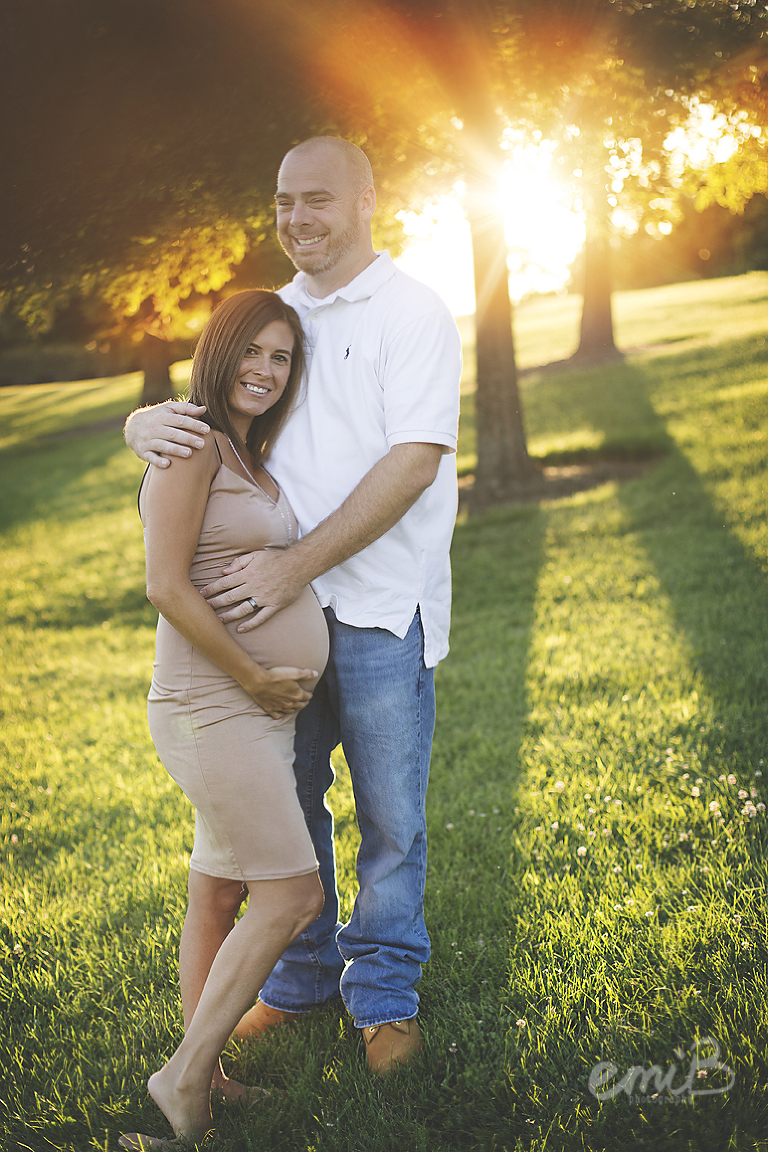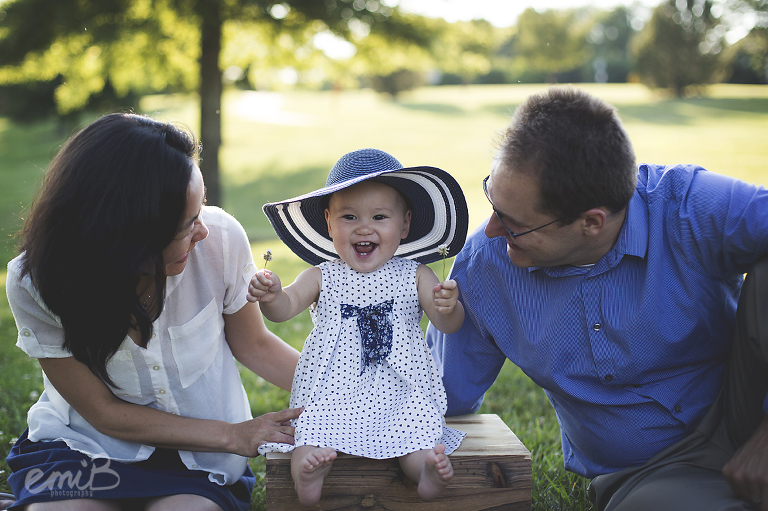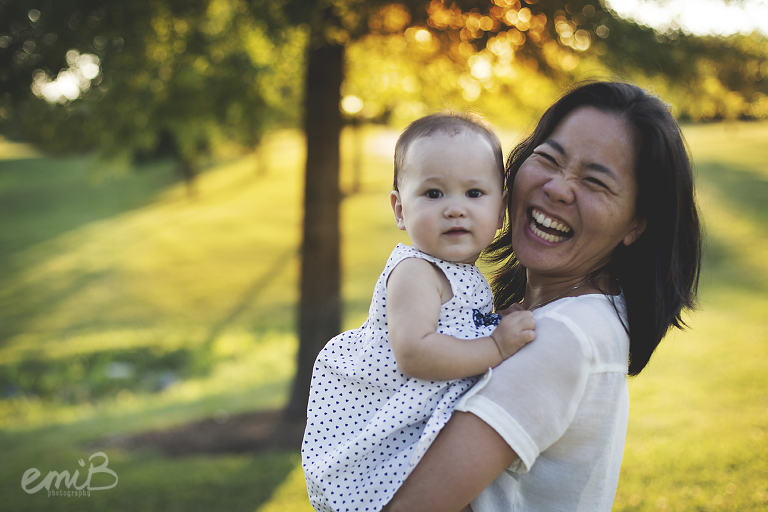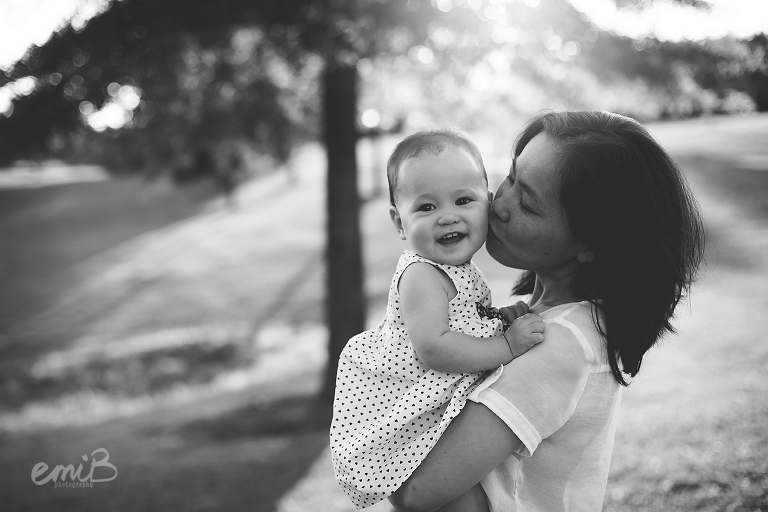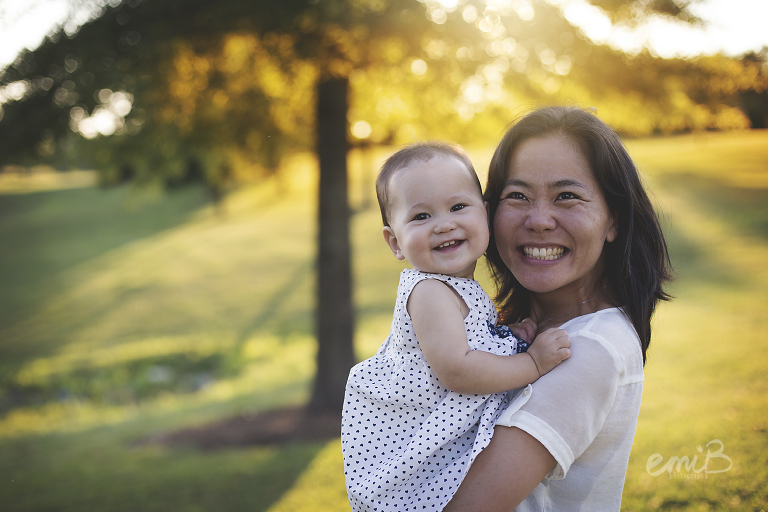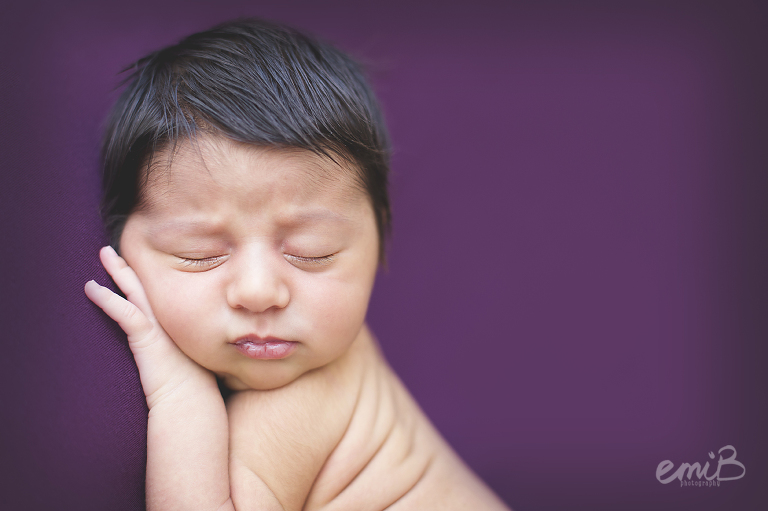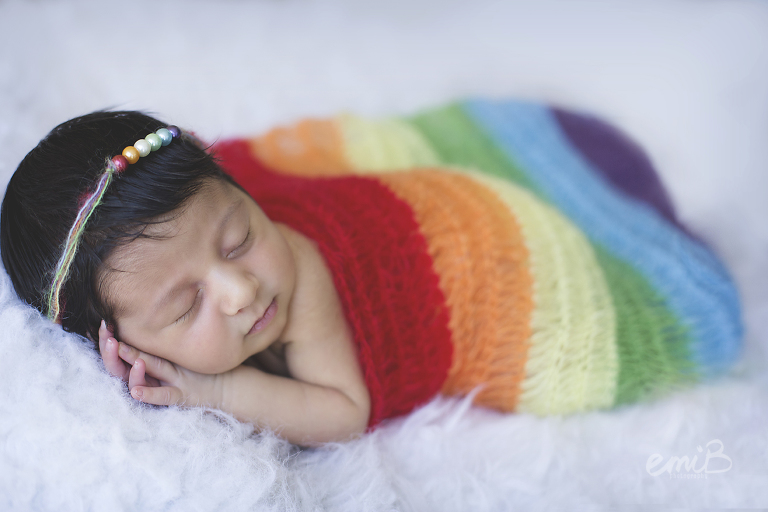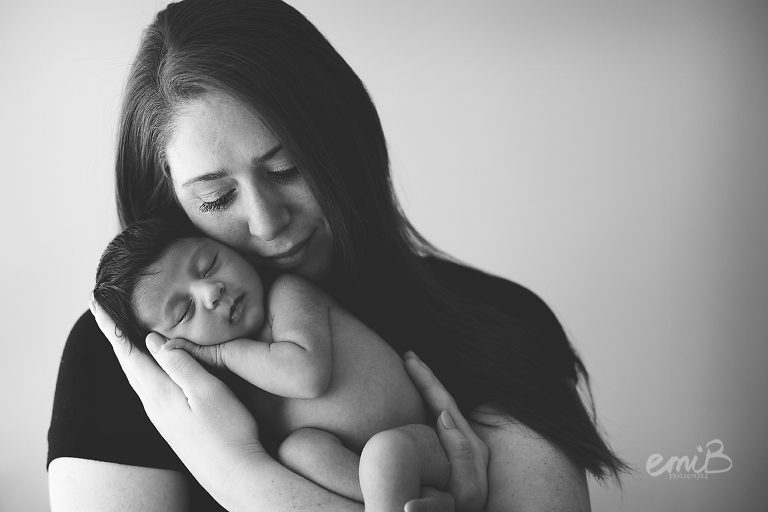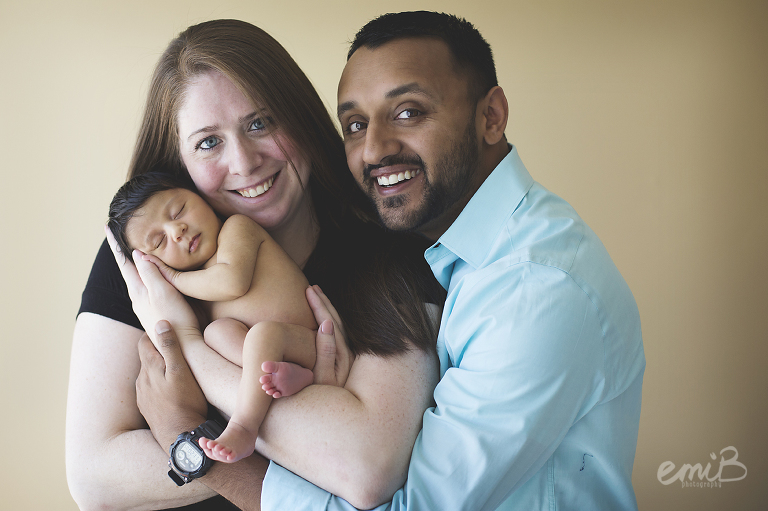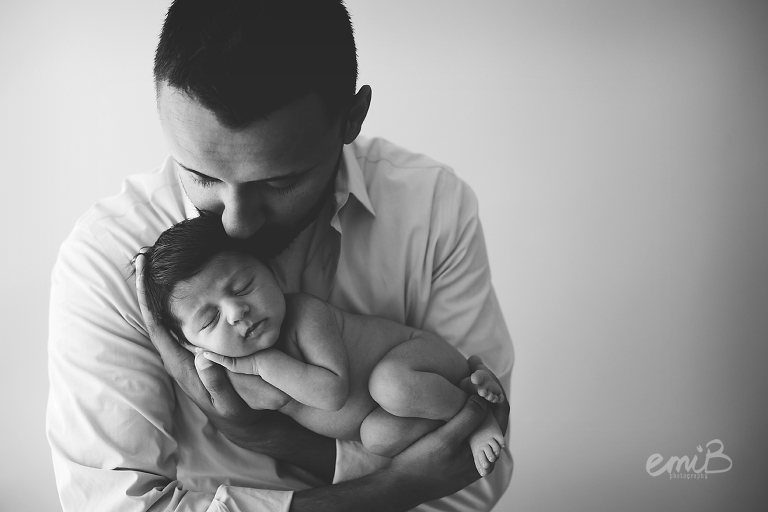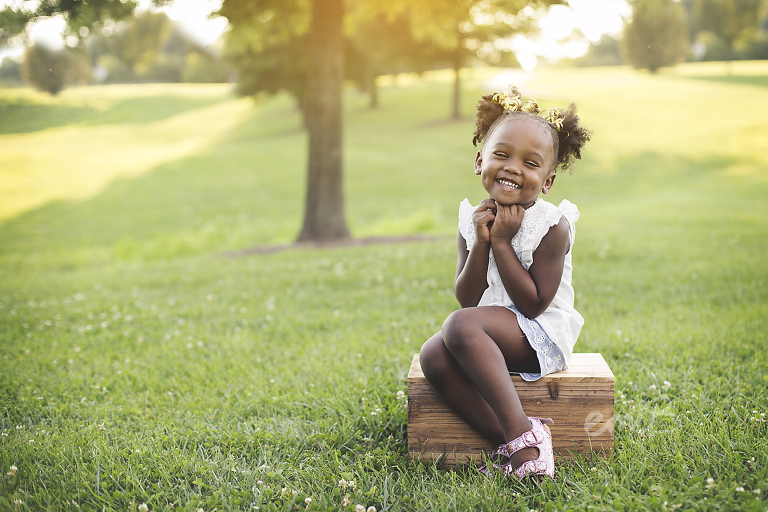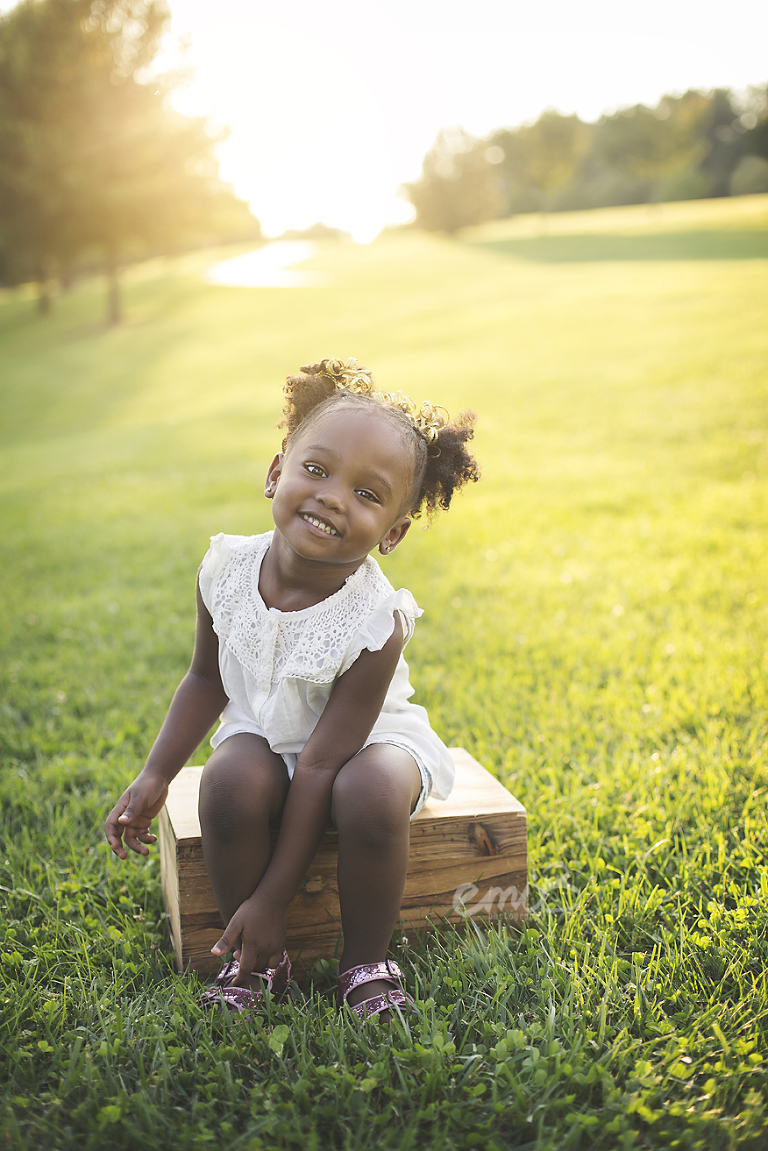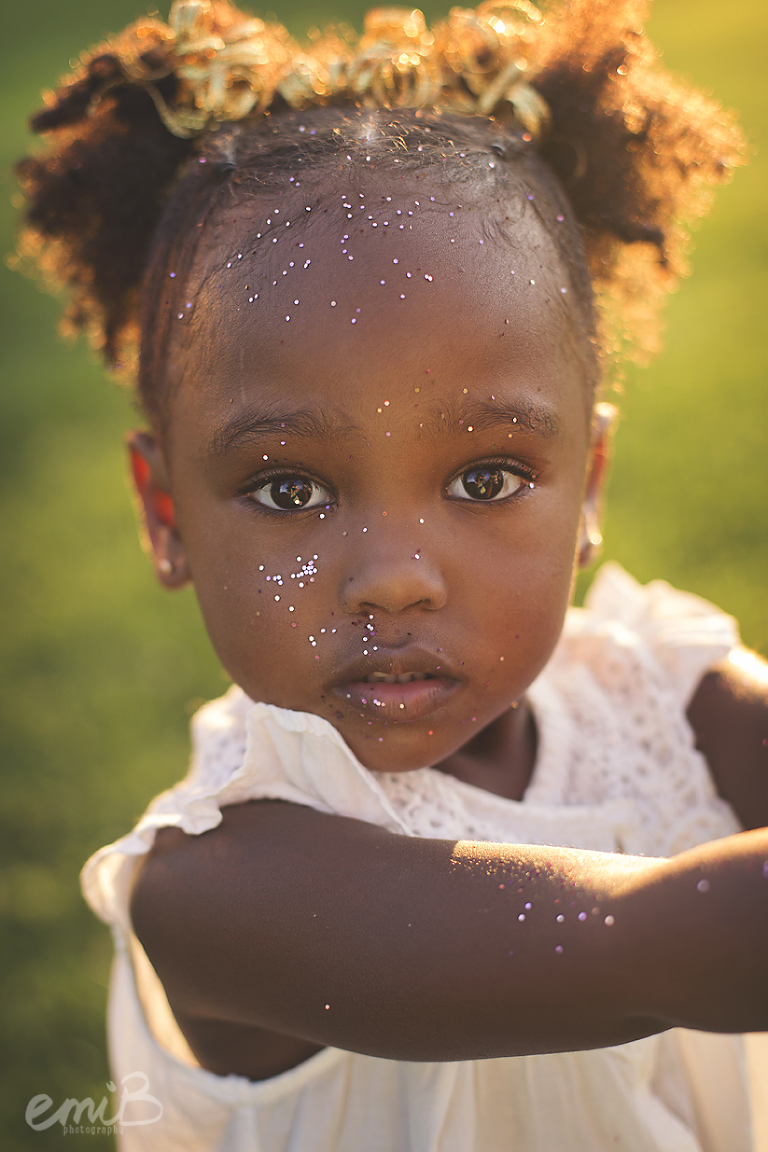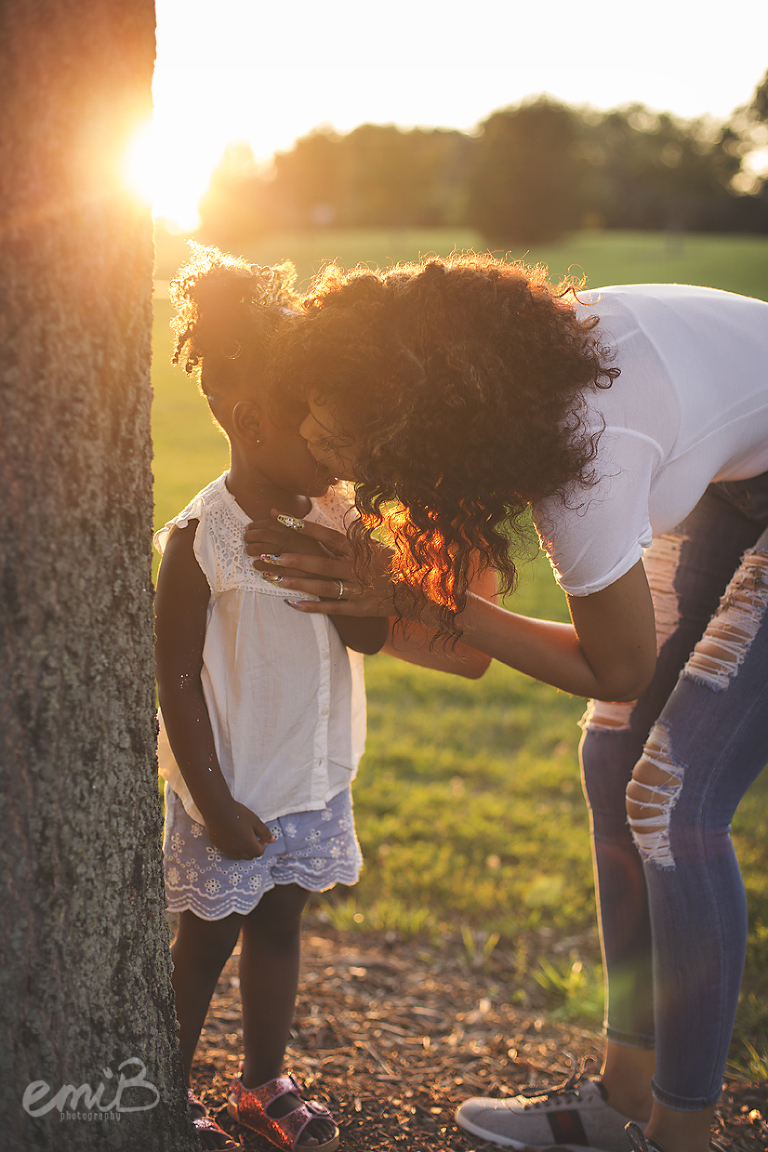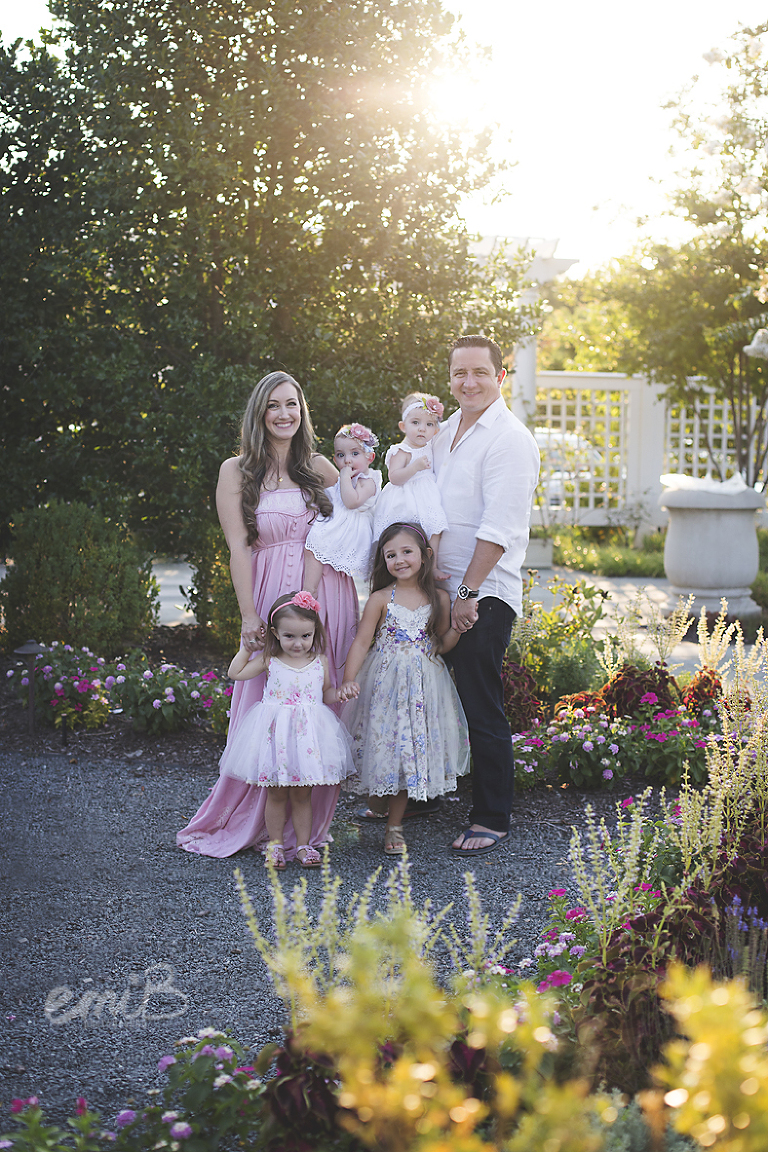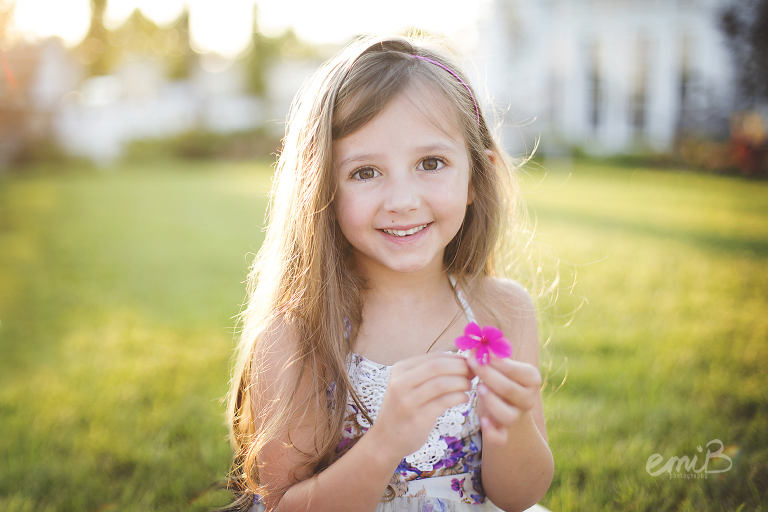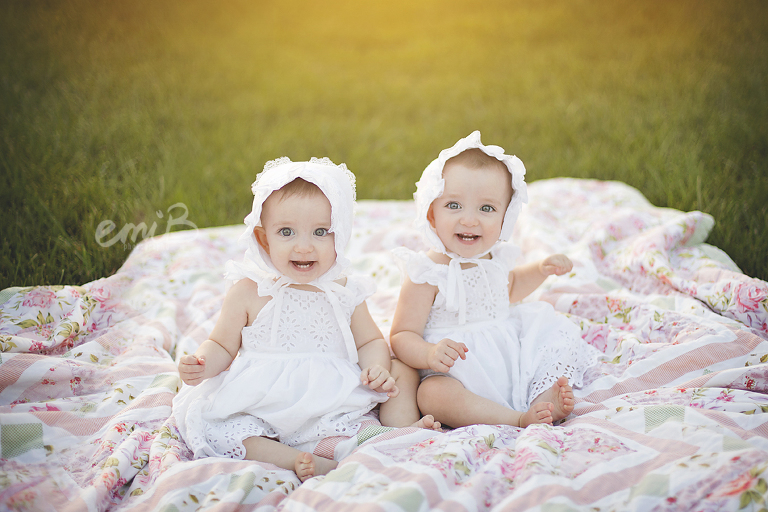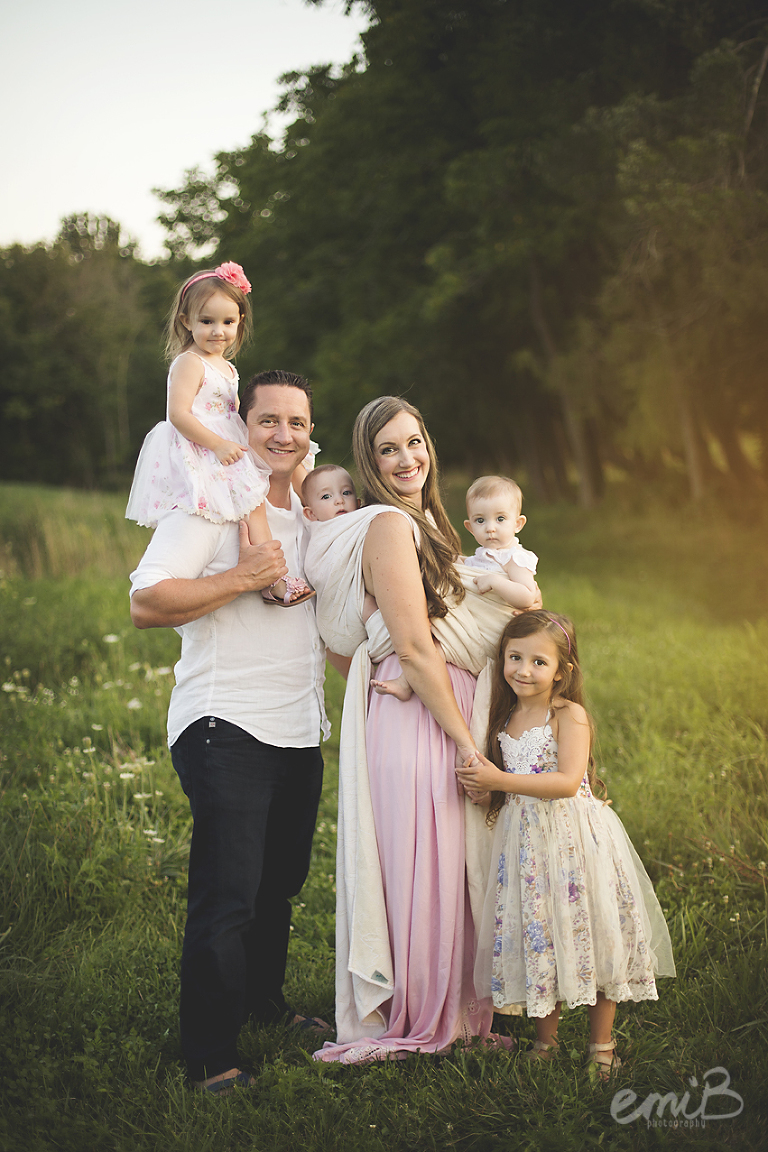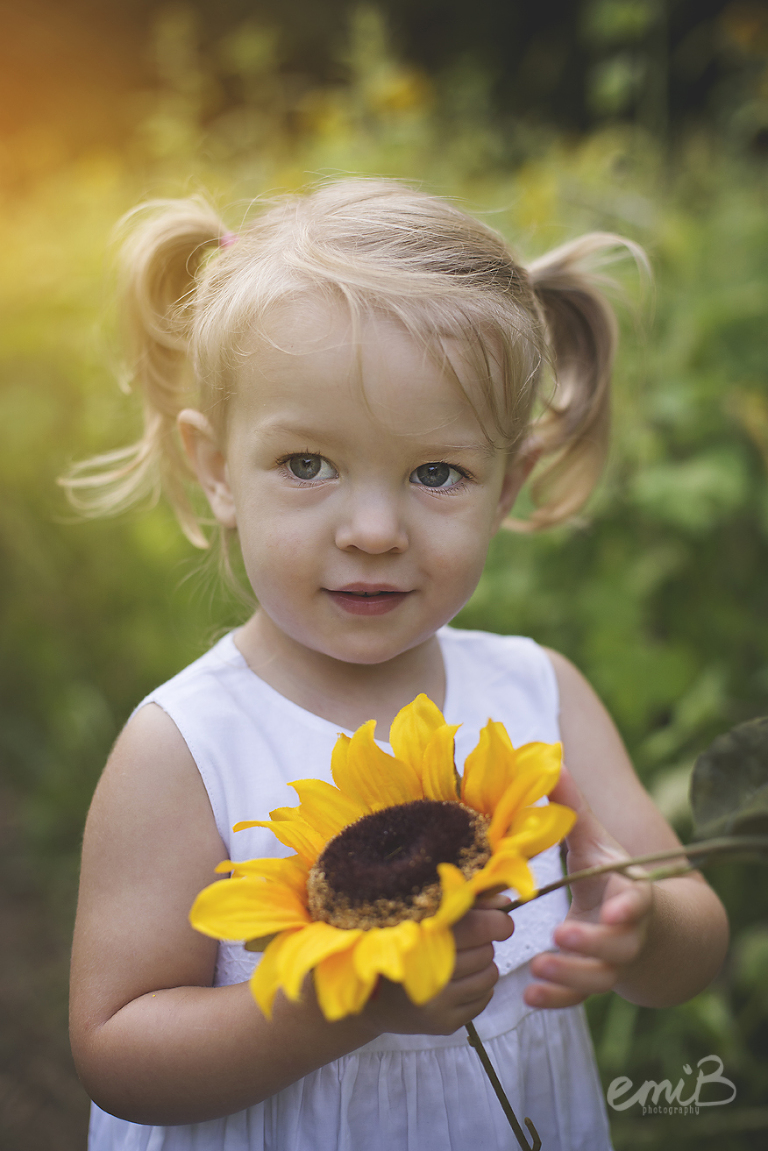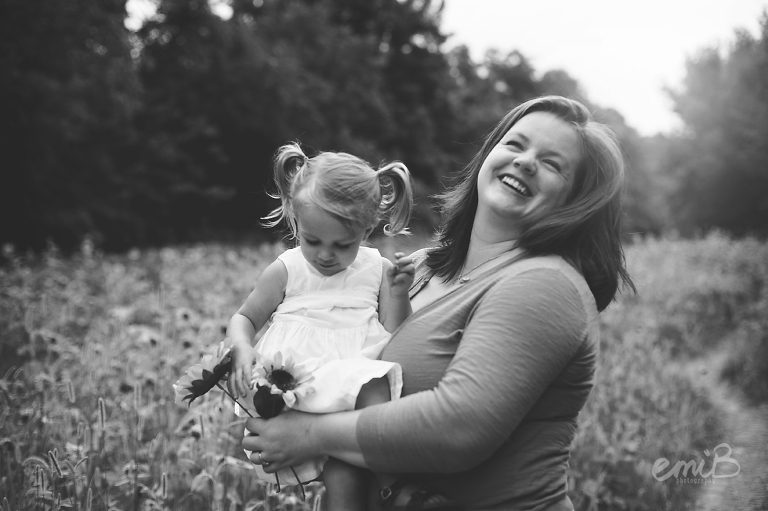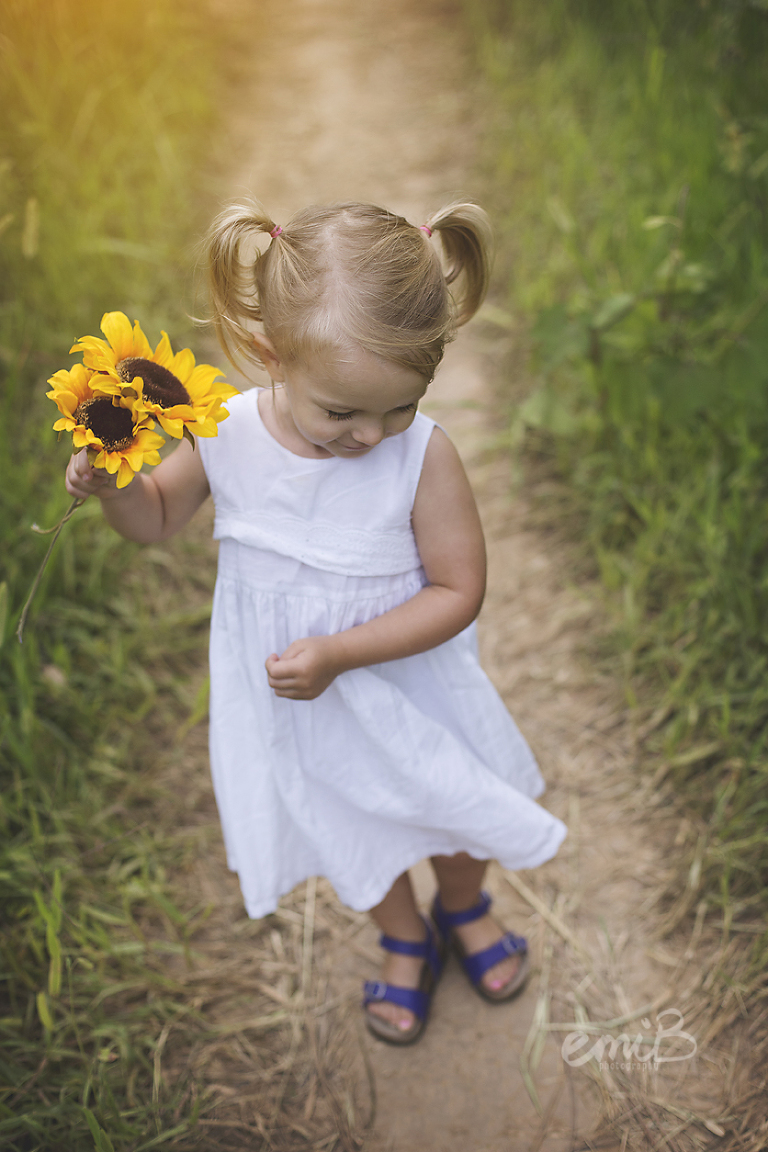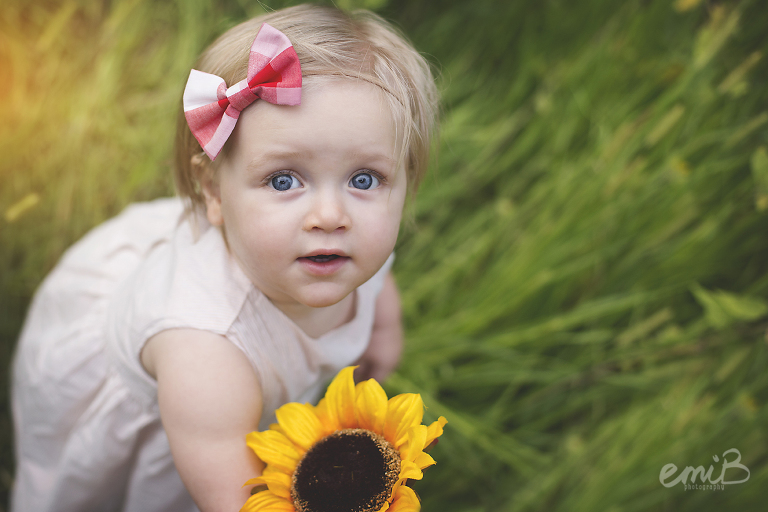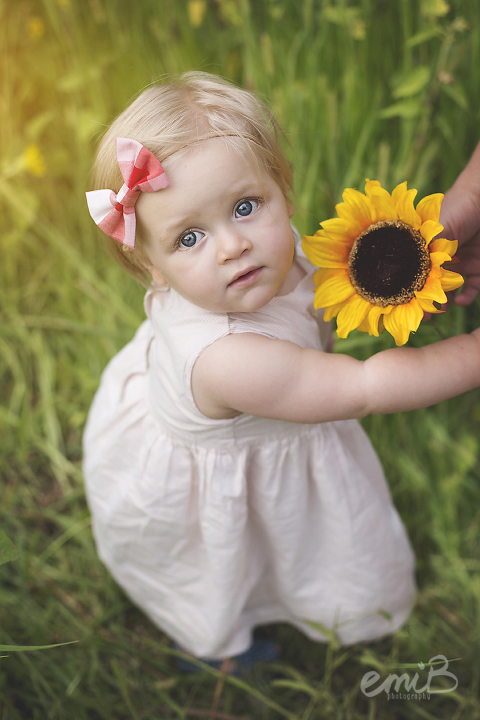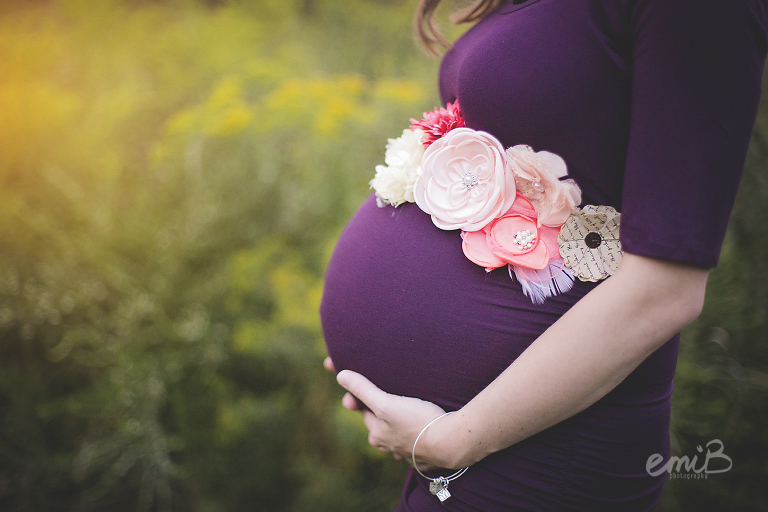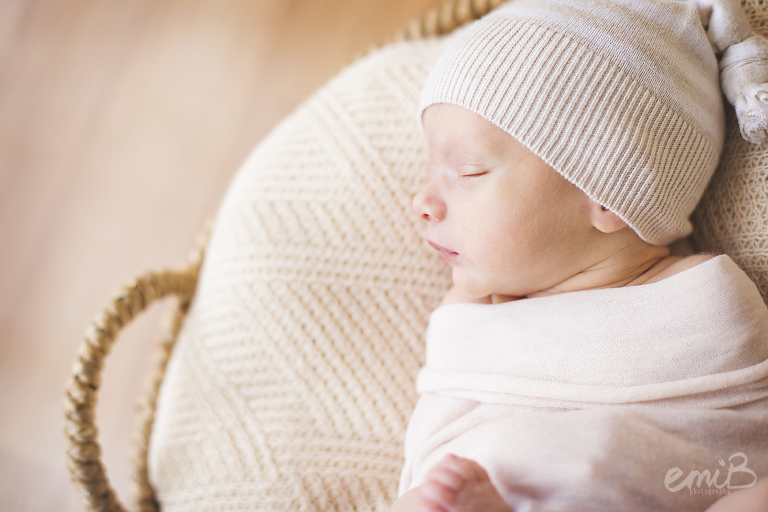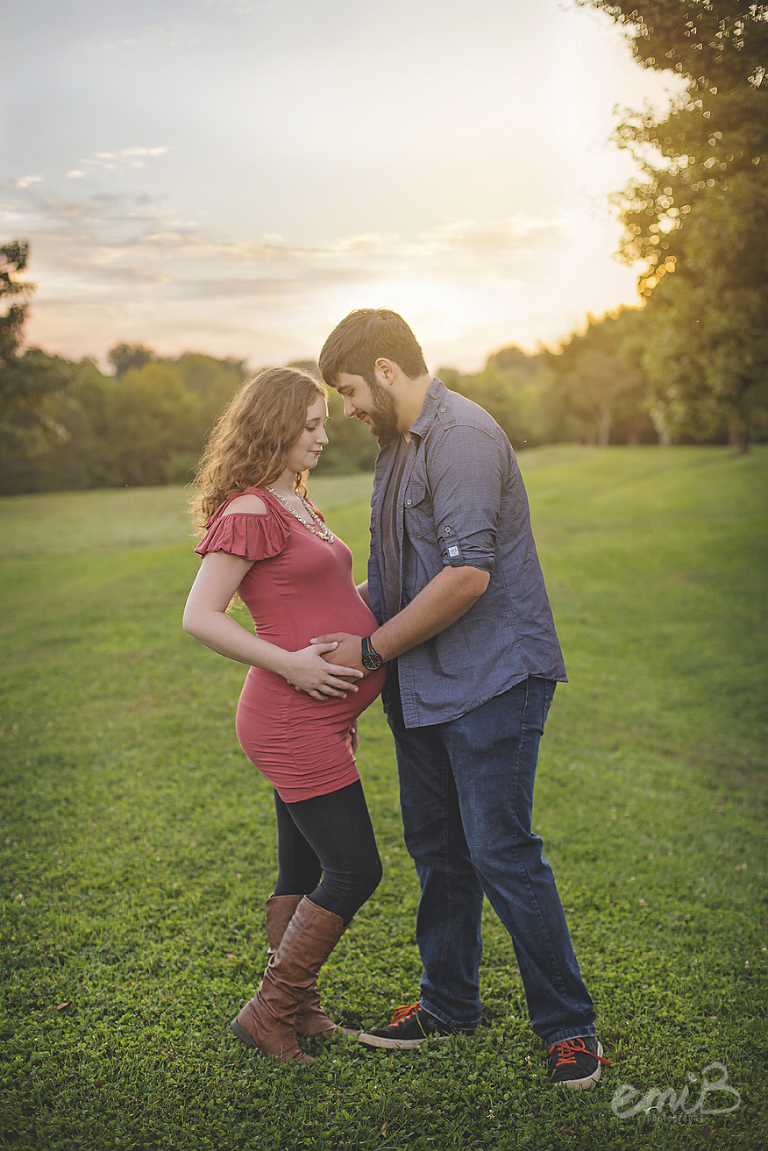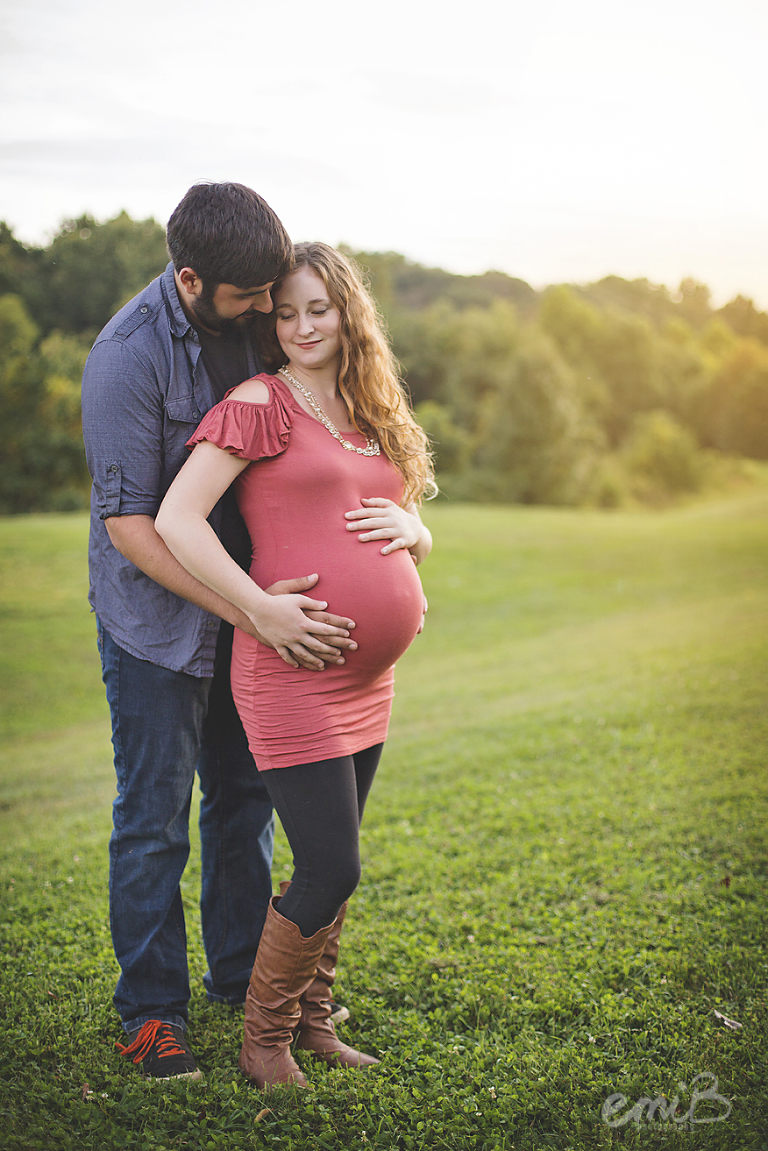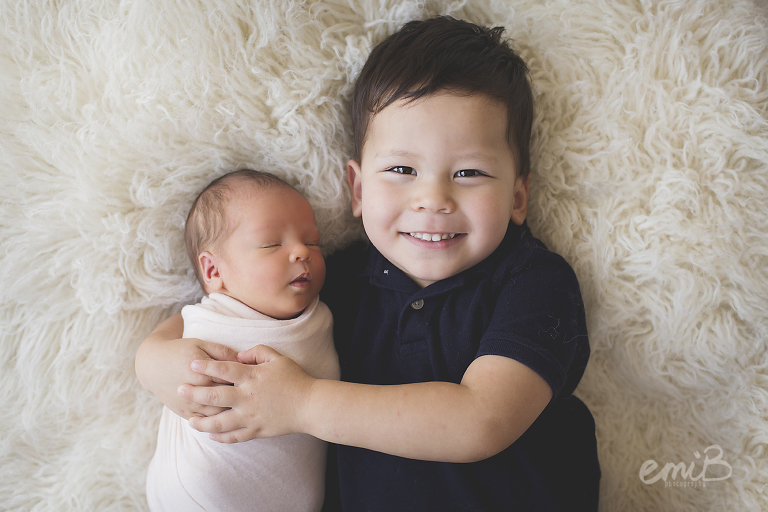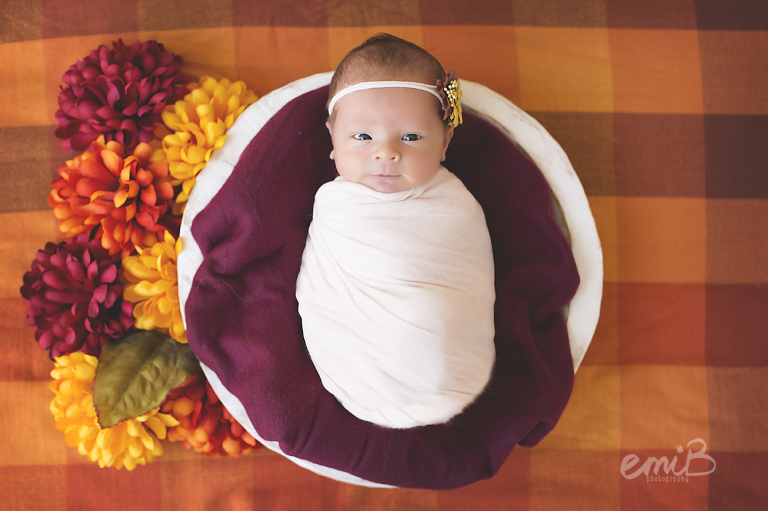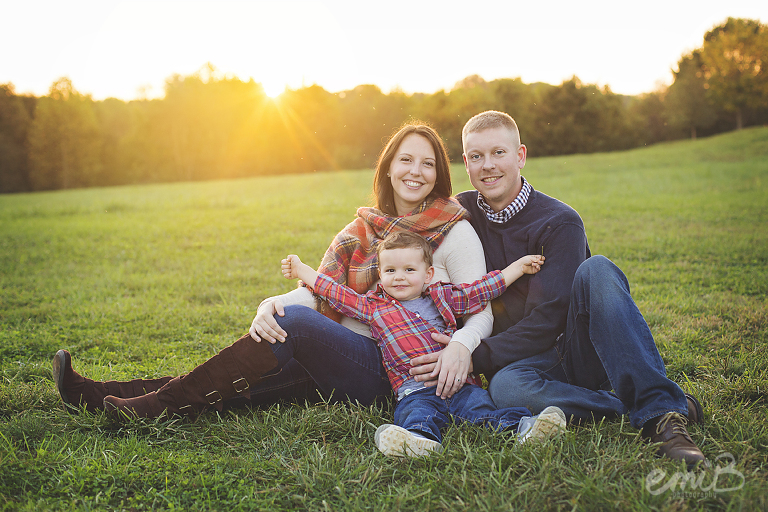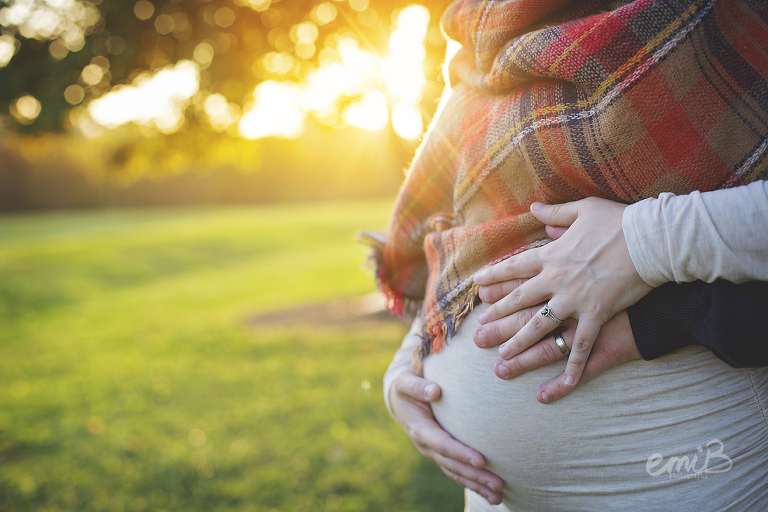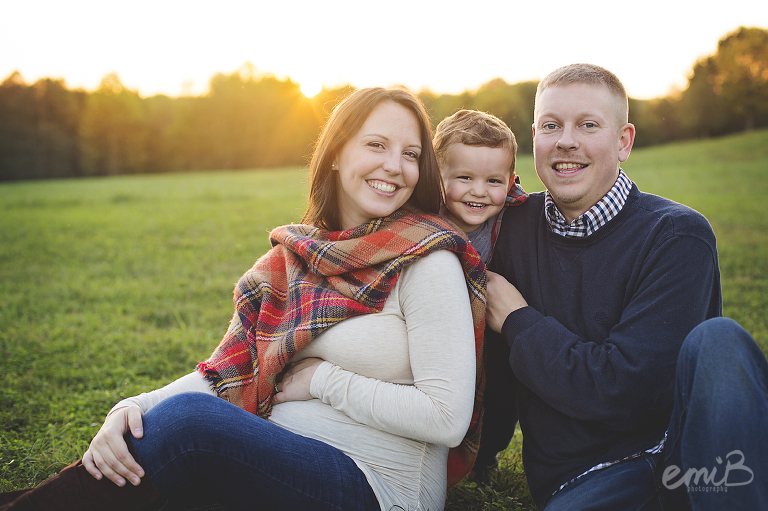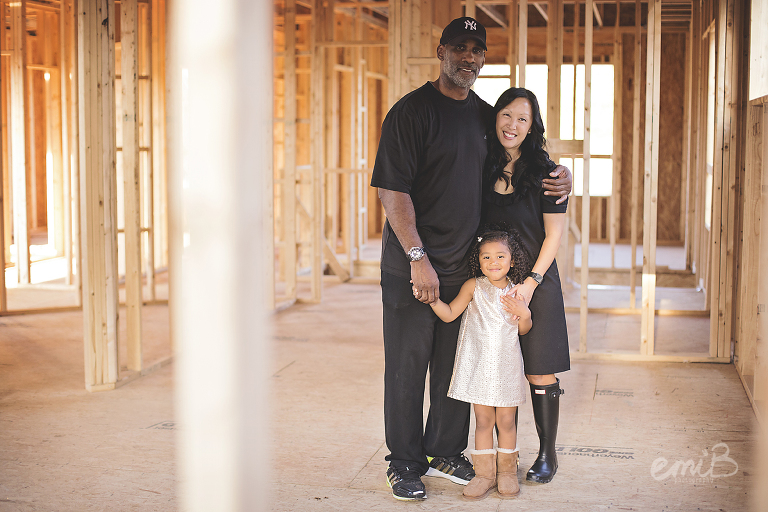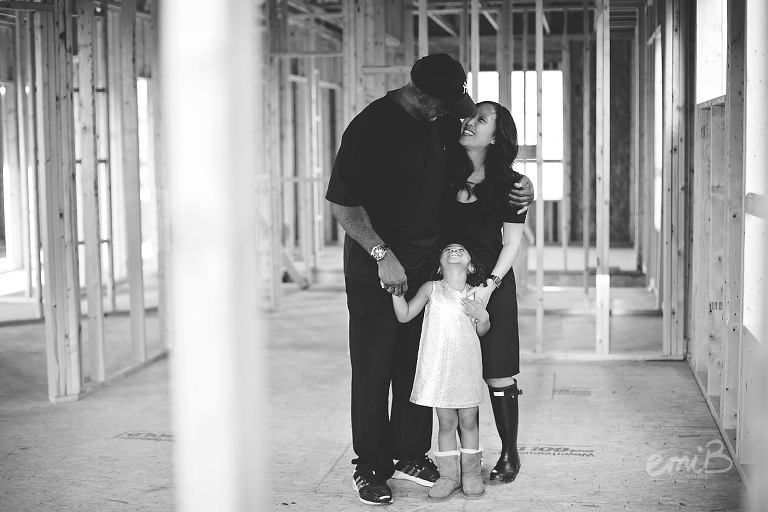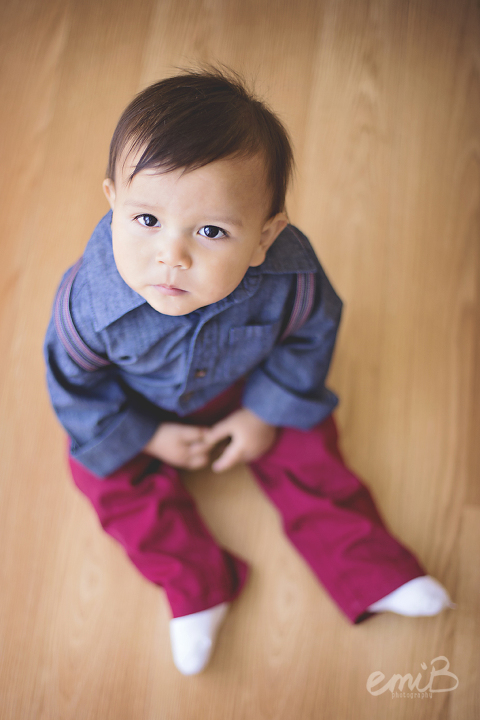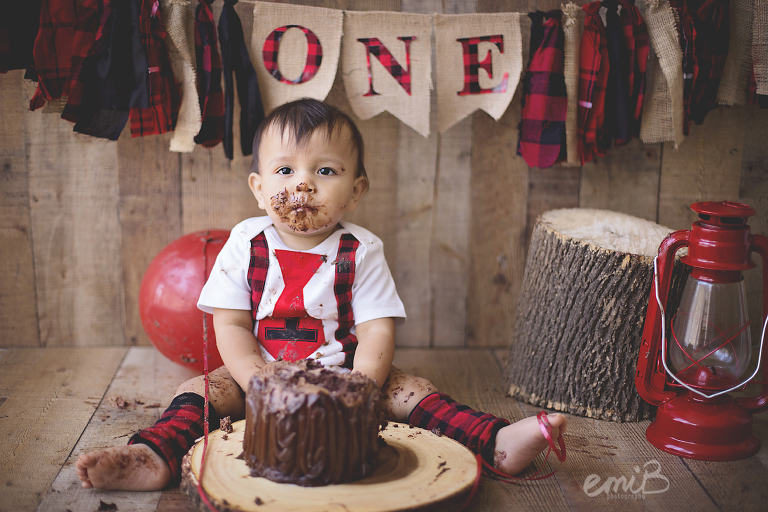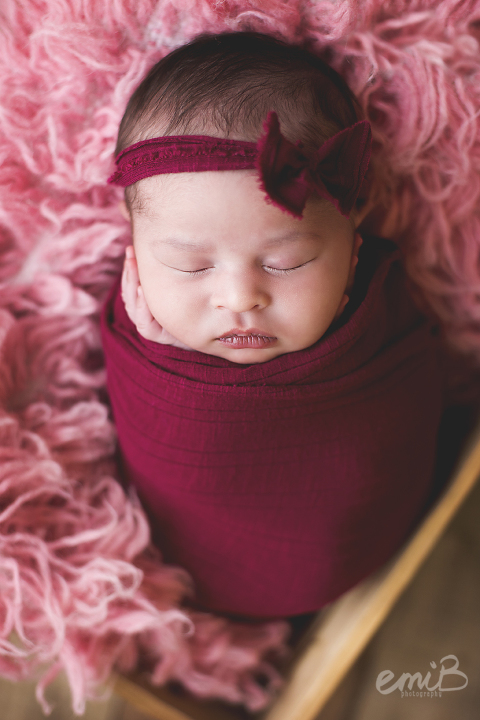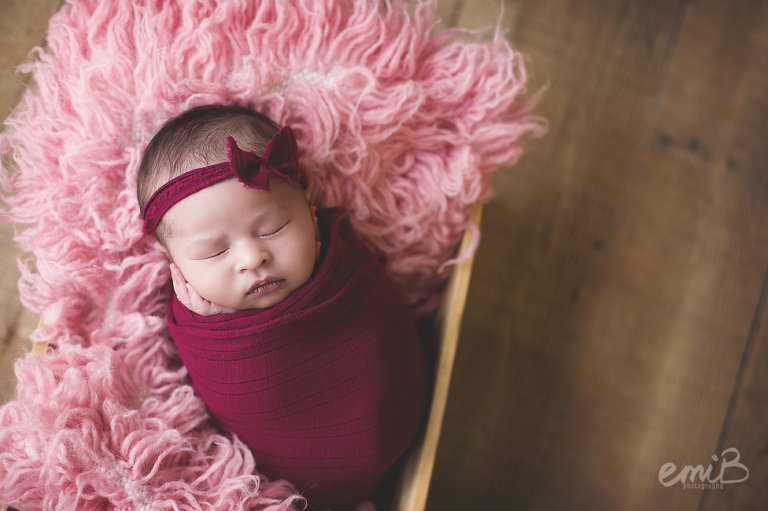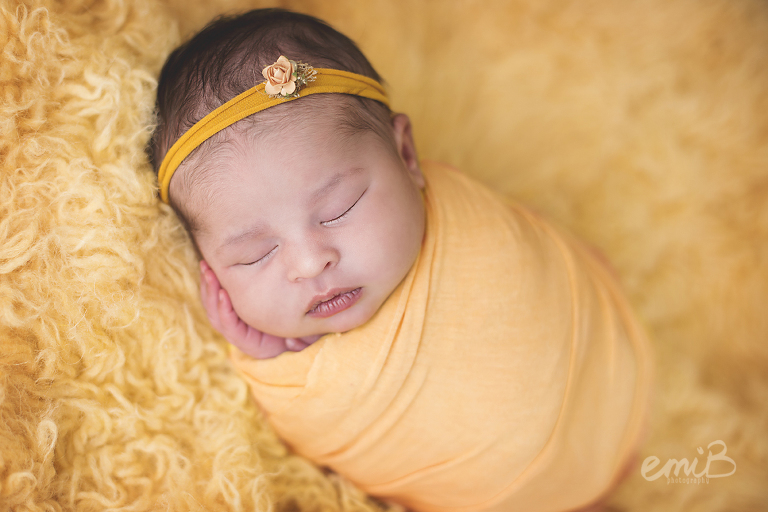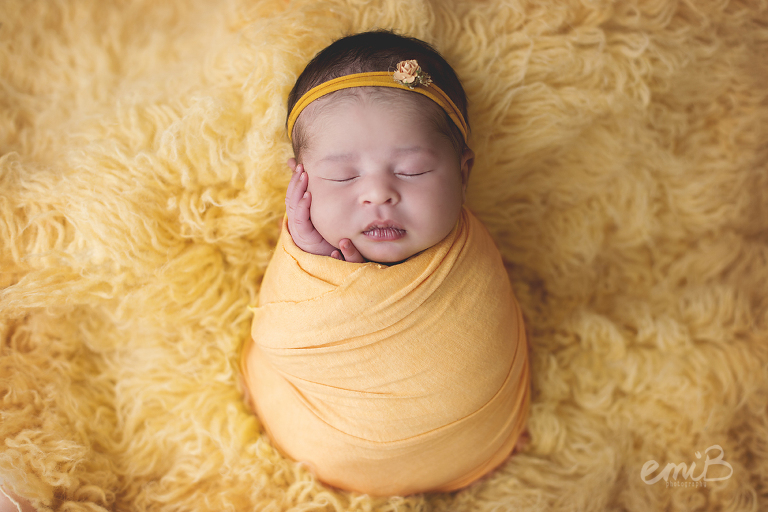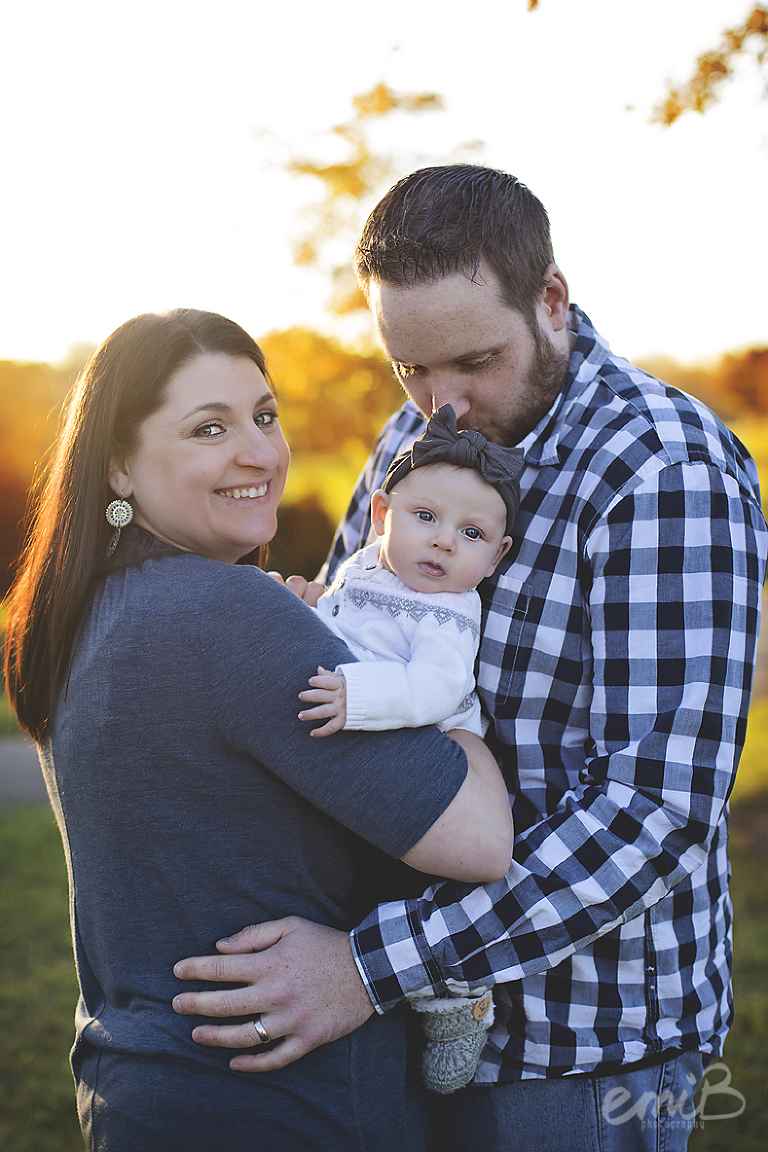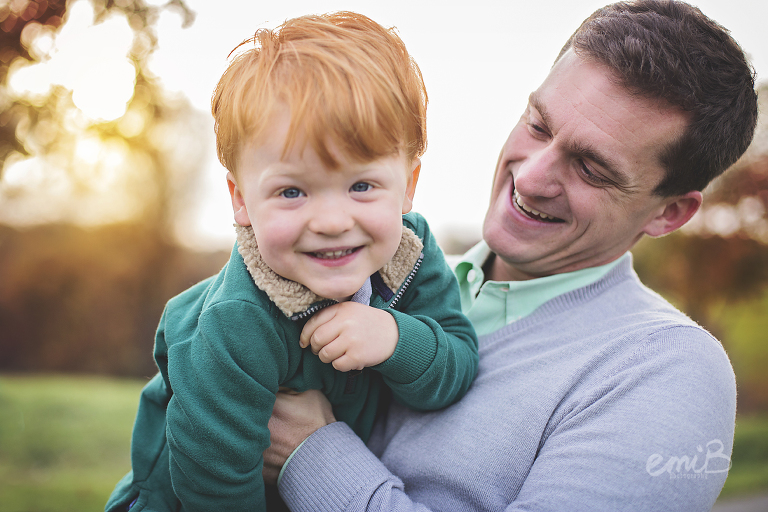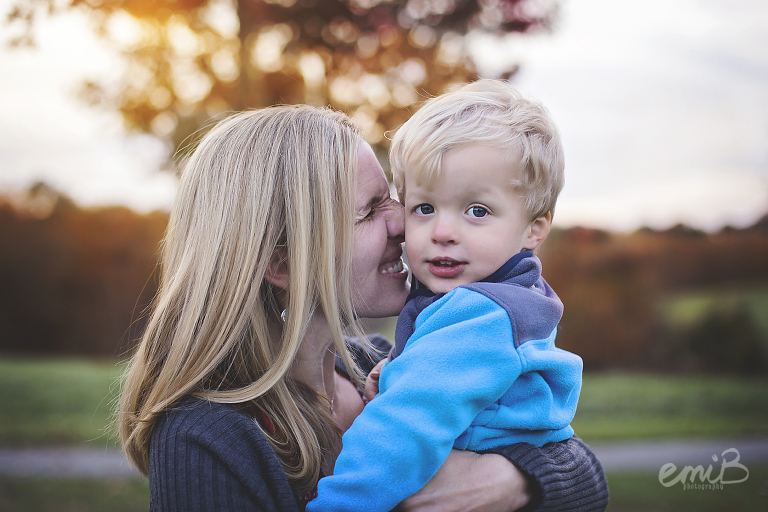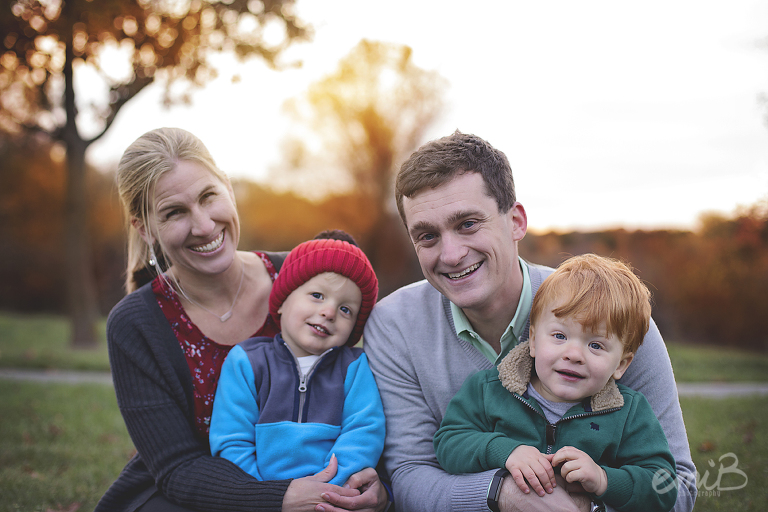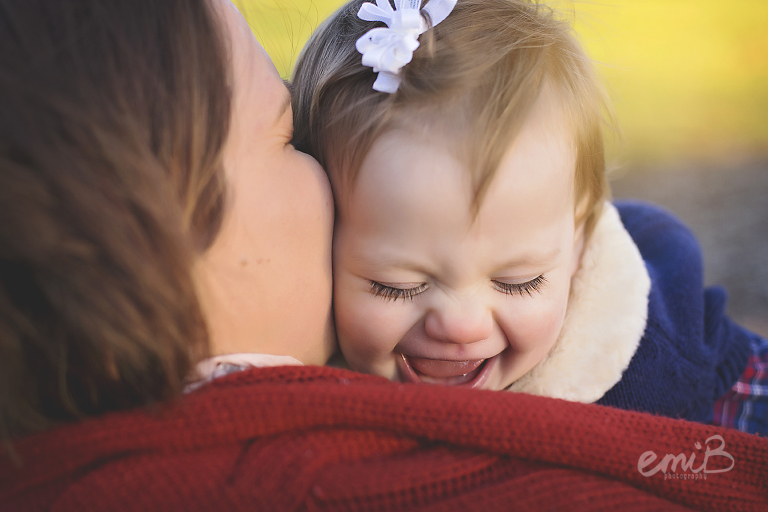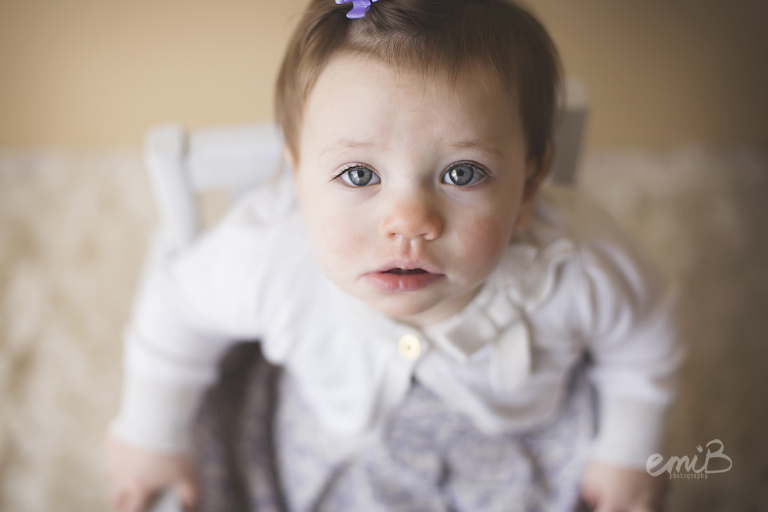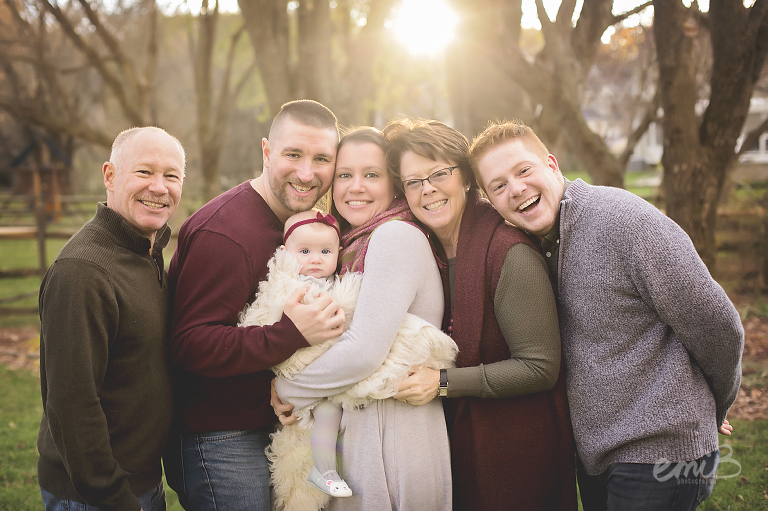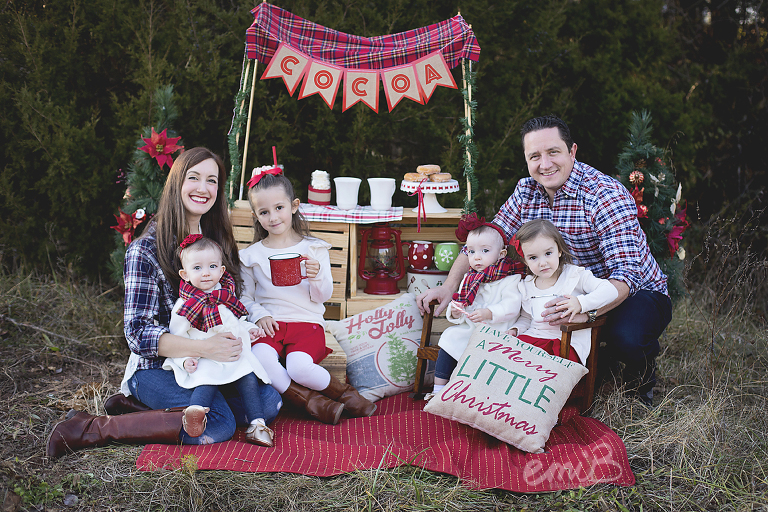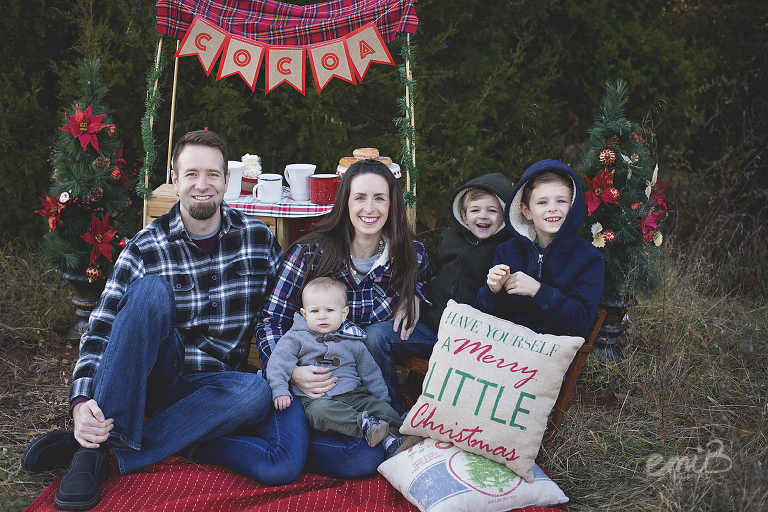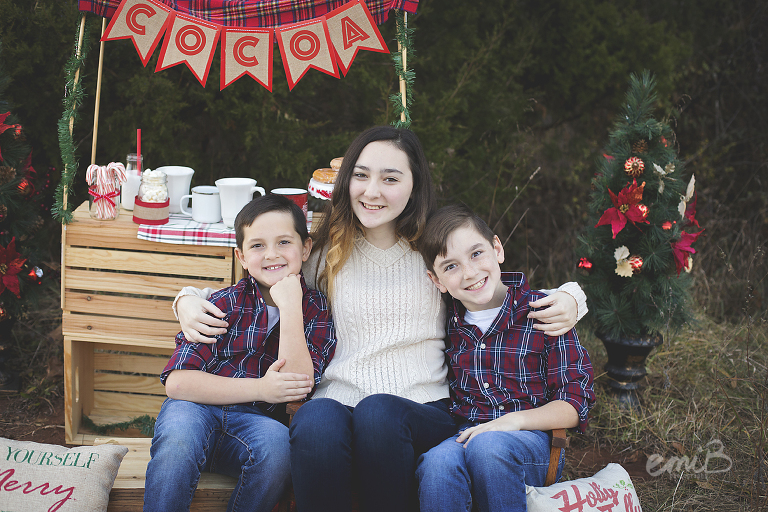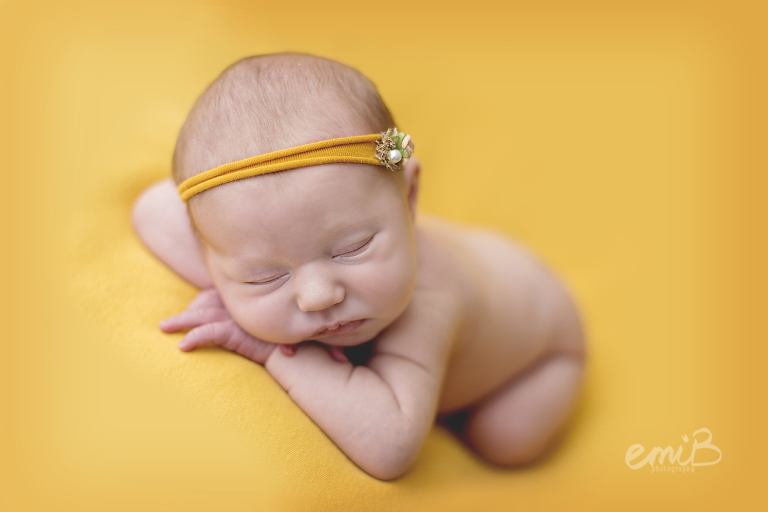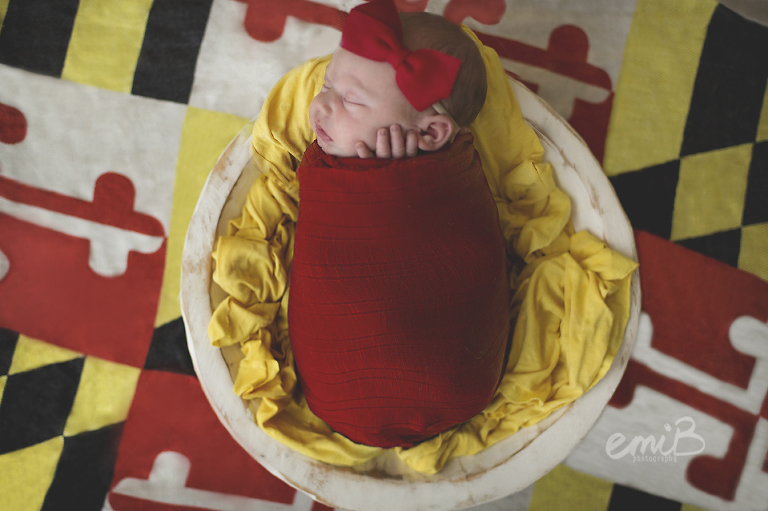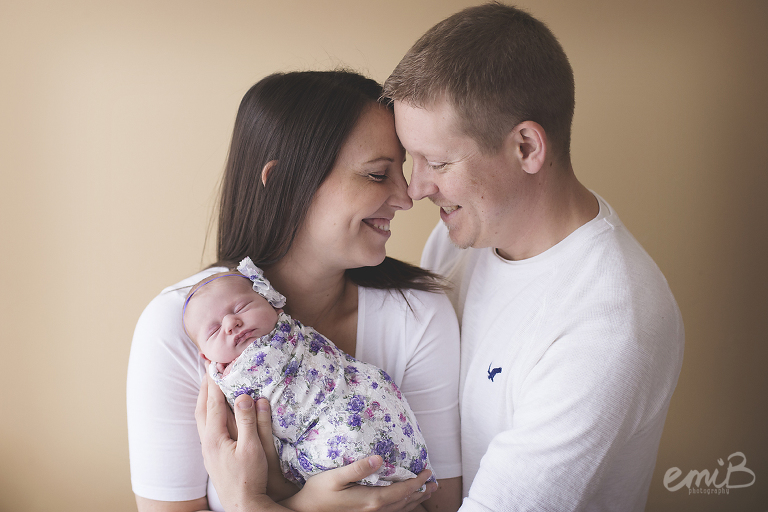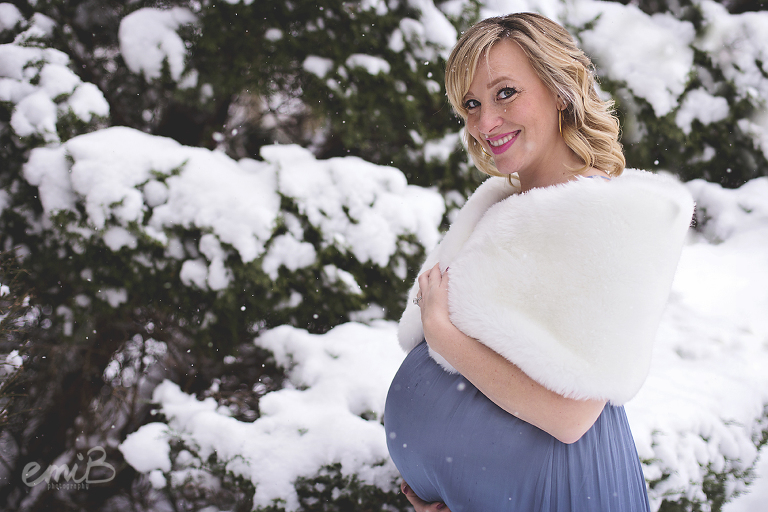 Thank you for another amazing year!!