I'm Emily! A photographer, coffee zombie, car singer, baby snuggler, snackaholic boymom serving the Maryland and DC area! Thanks for stopping by! Feel free to click around and check out all sorts of posts about my fun sessions, behind the scenes secrets and snippits of my personal life! Grab a cup of coffee and stay a while- or come hang out with me on your favorite social medias!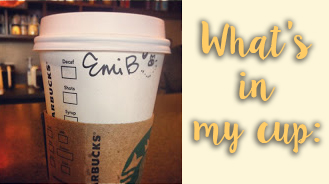 I know we're all trying to be healthier, so when I DO happen to treat myself to lattes, I'll go with a Nonfat Caramel Macchiato (and sub Toffee Nut for Vanilla!)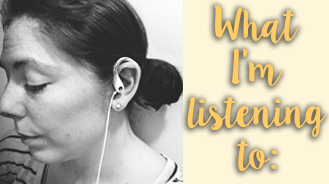 NEW YEAR - NEW MIX. Getting motivated with my Goal Getter Playlist!