Oh Char. I love when we hang out and have fun during our sessions. I always laugh and squeal and we run around and act silly. Your parents are the sweetest and always make my job such a joy. This was our fourth session together so I've seen you grow from a barely sitting up on your own 6 month old to a spunky two year old and it has been such a treasure to capture all of the inbetweens. I can't wait until we hang out again!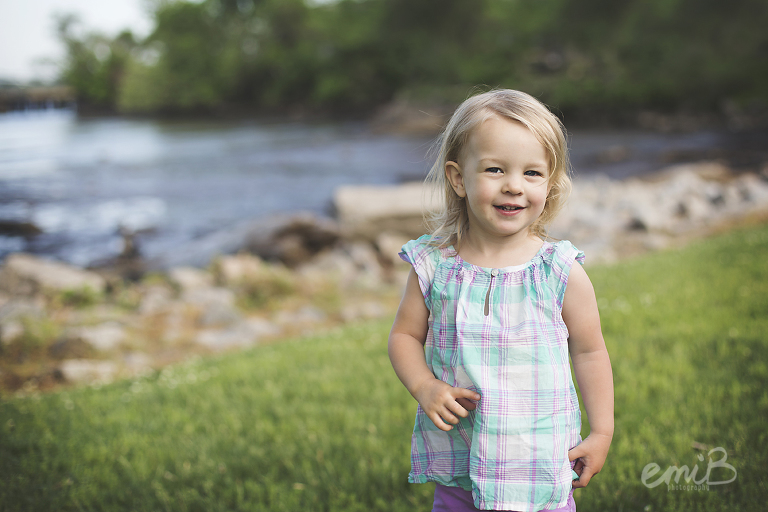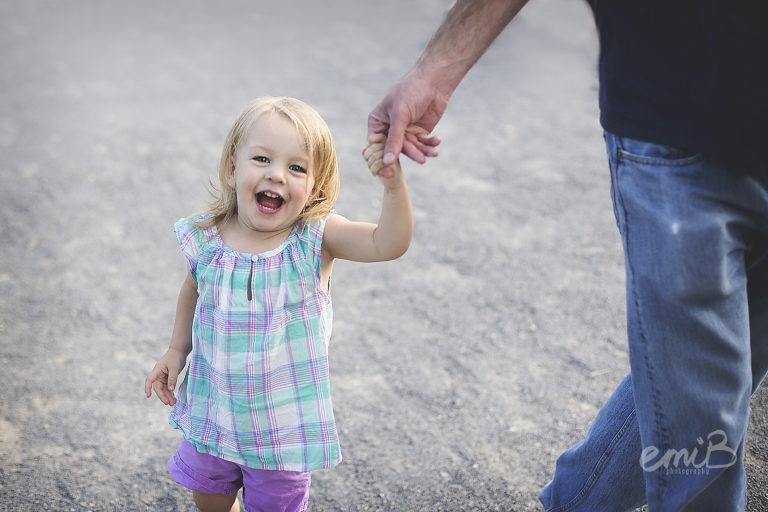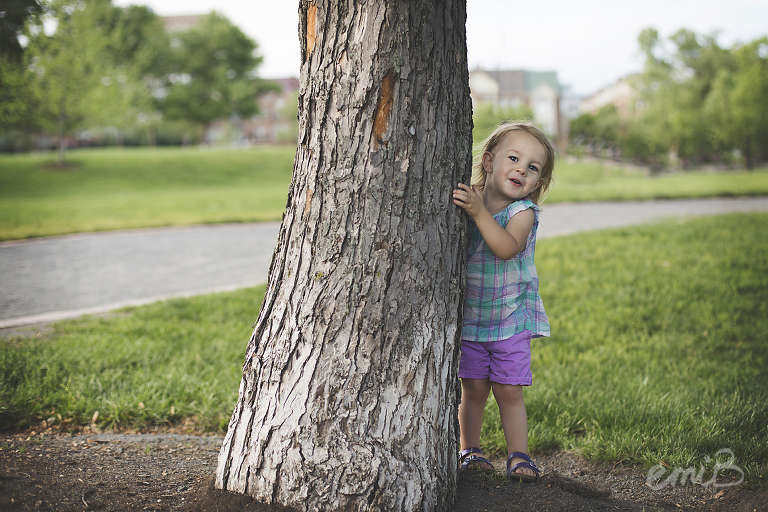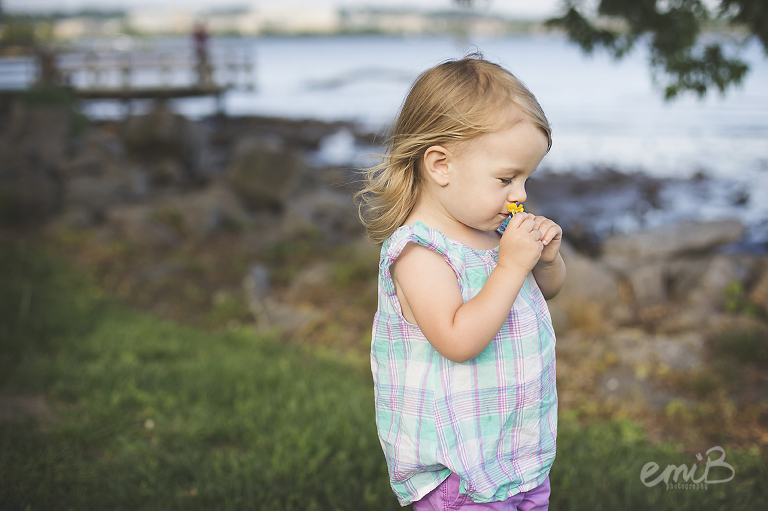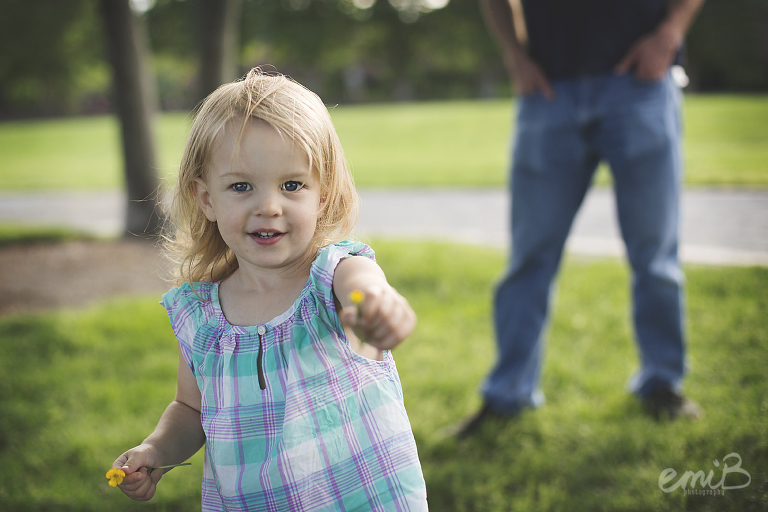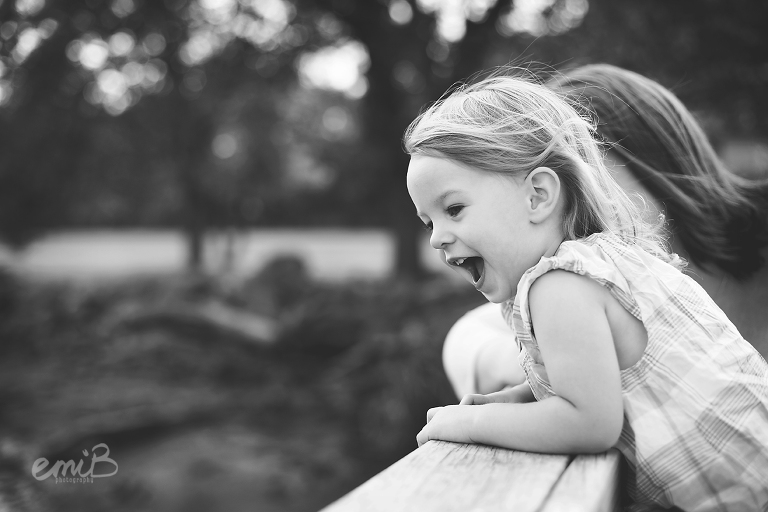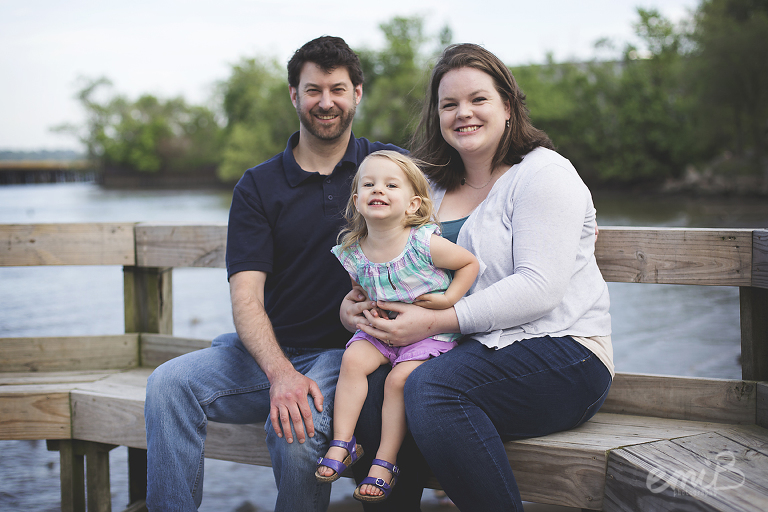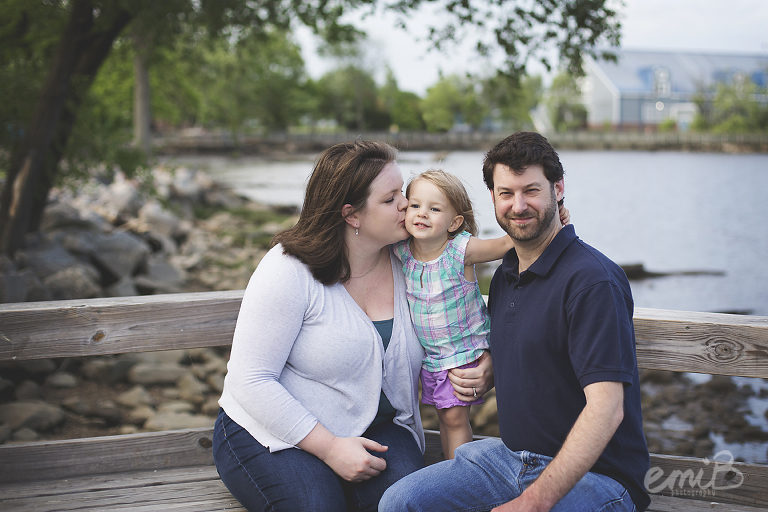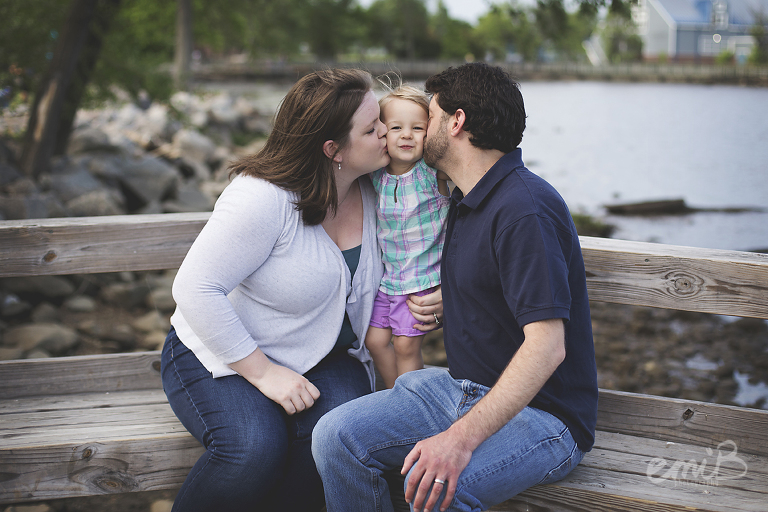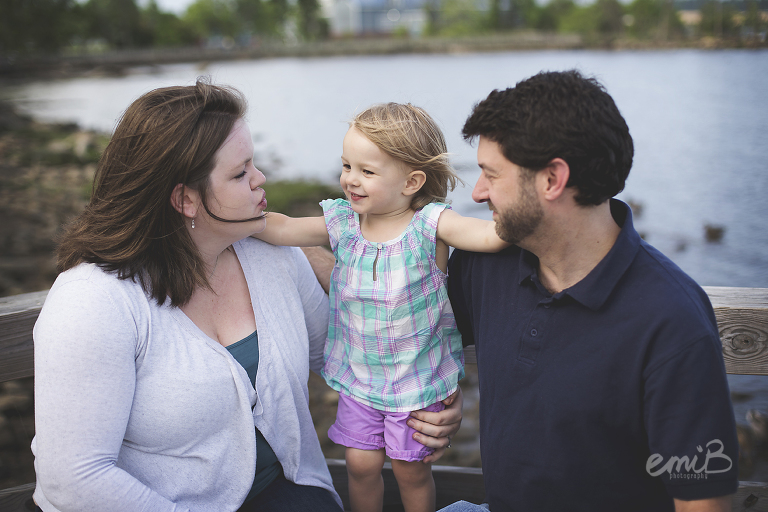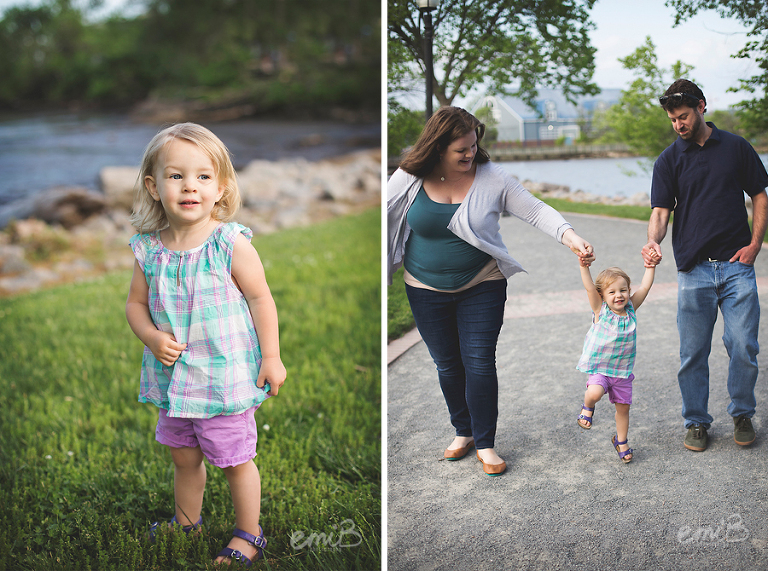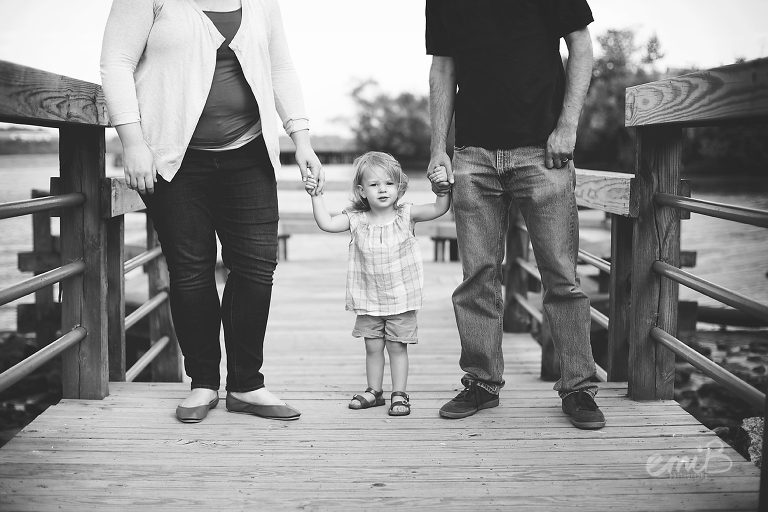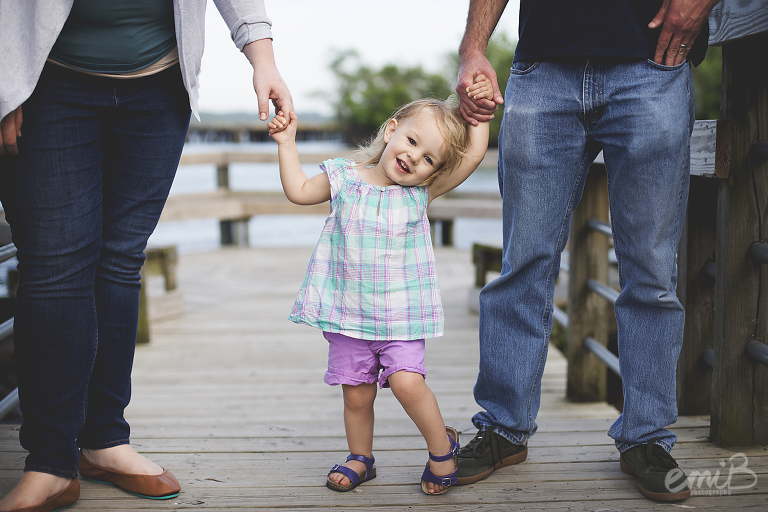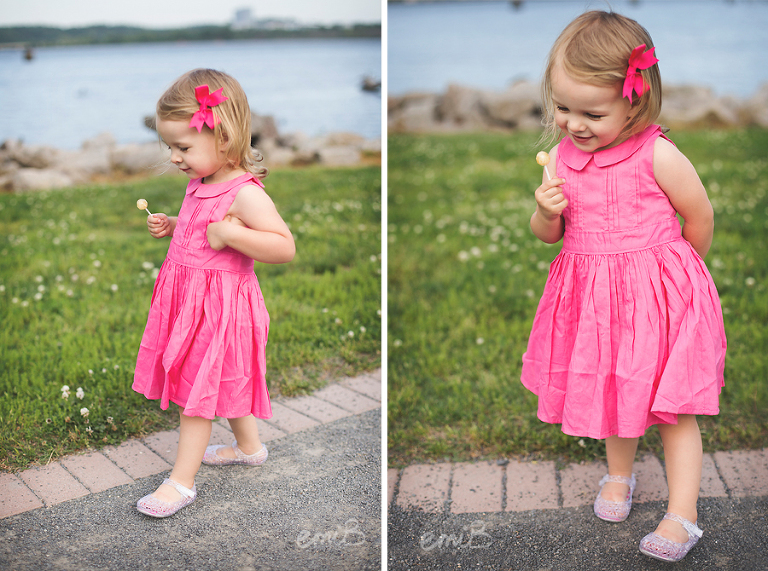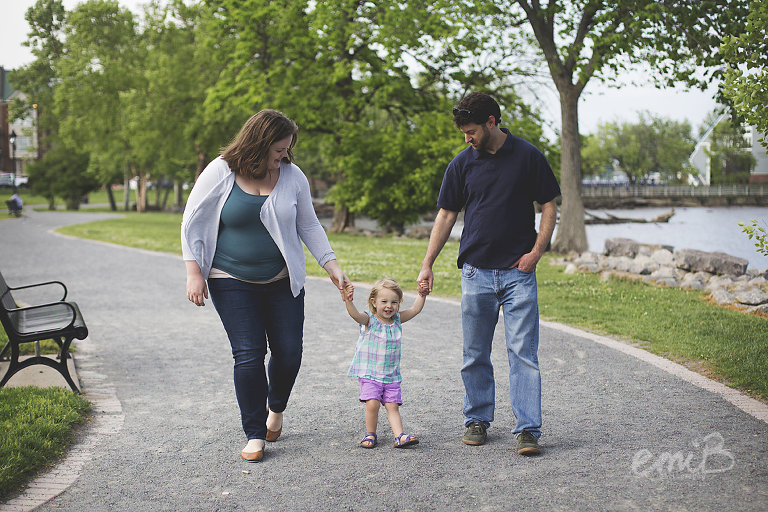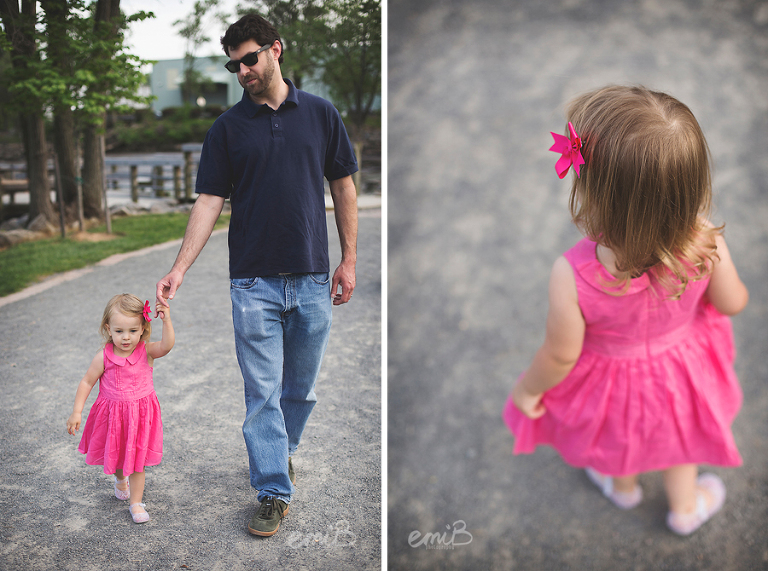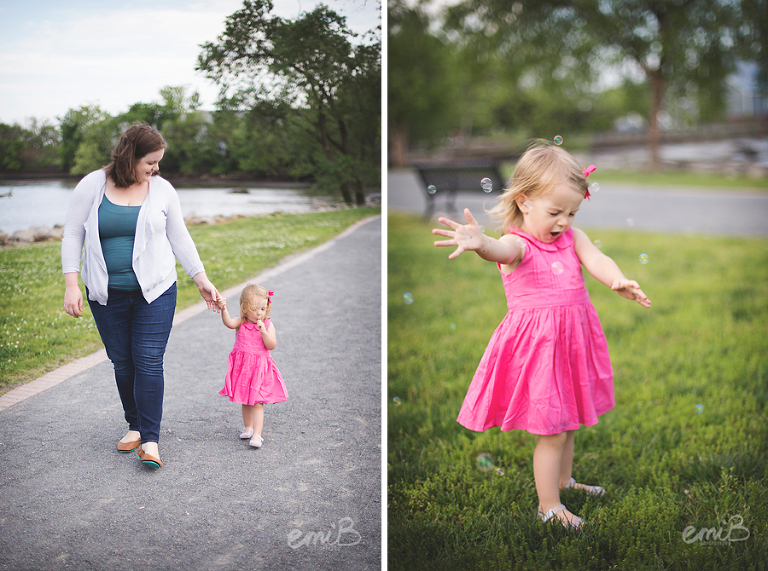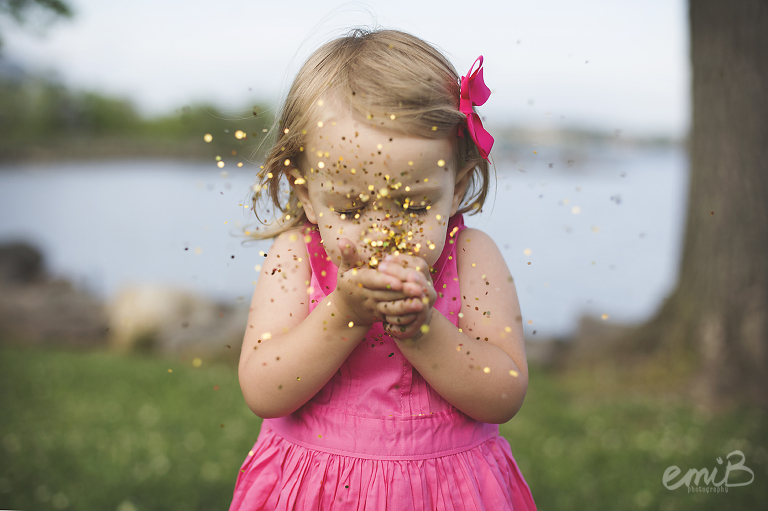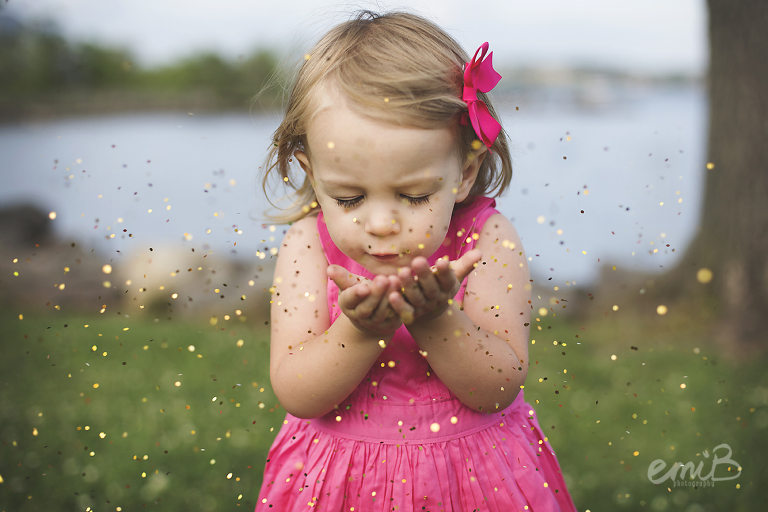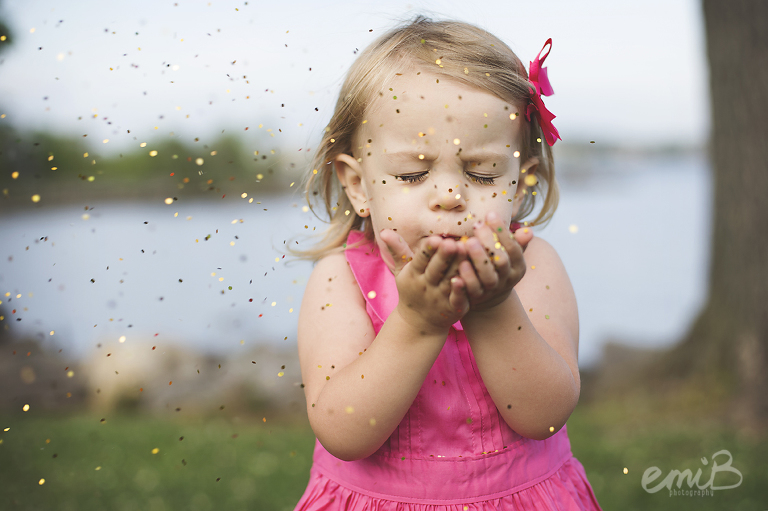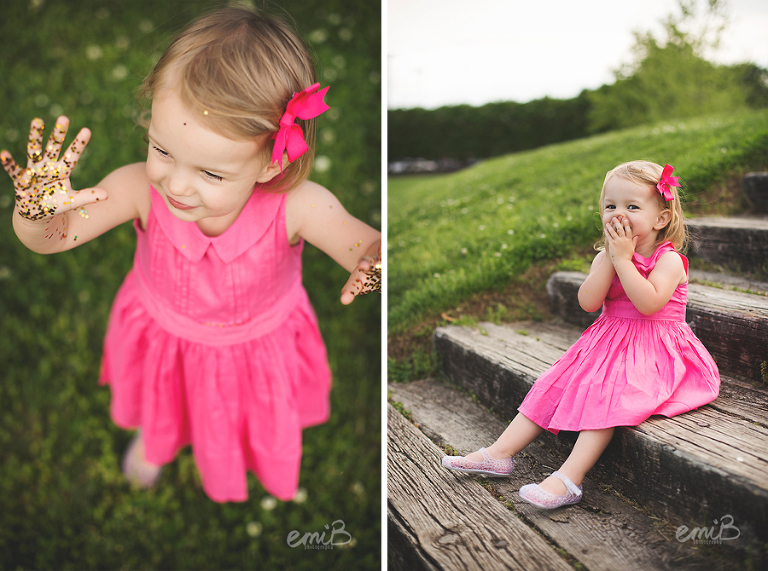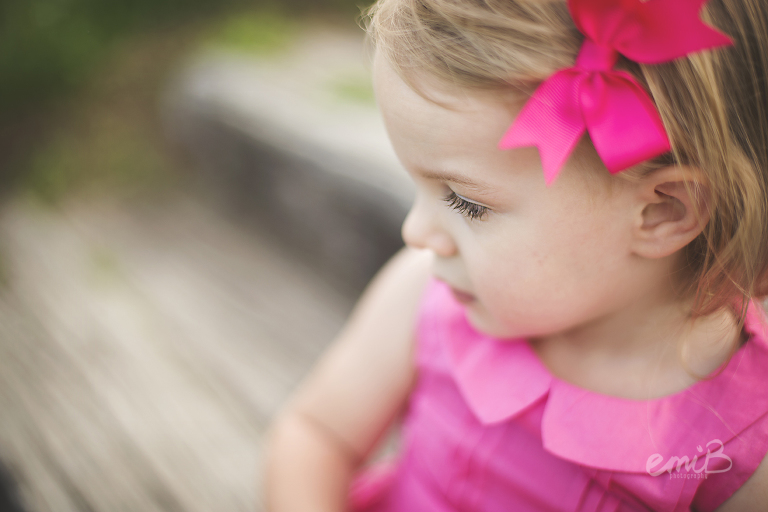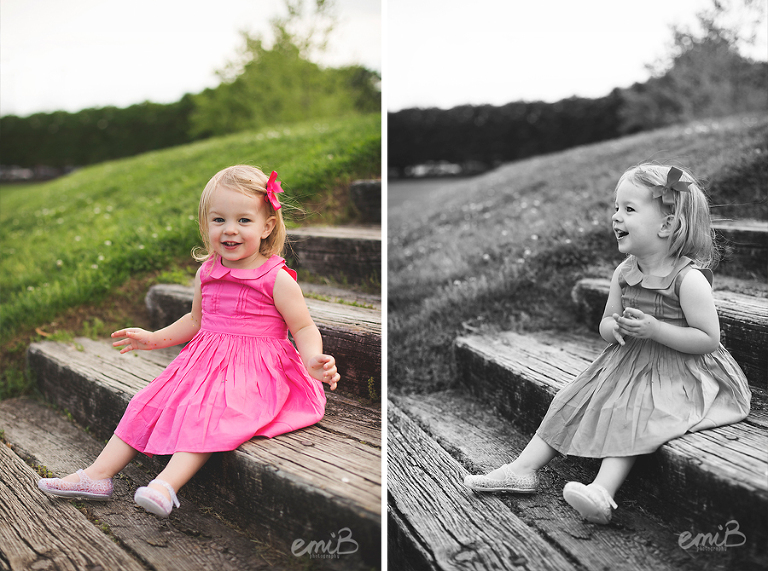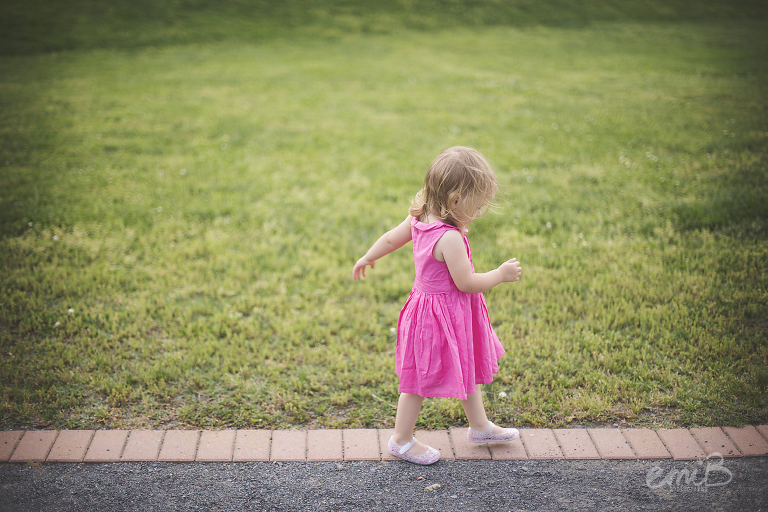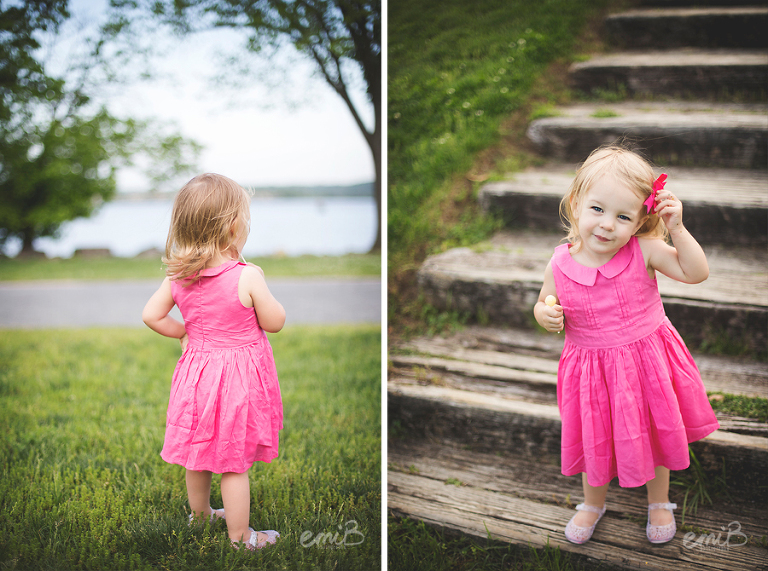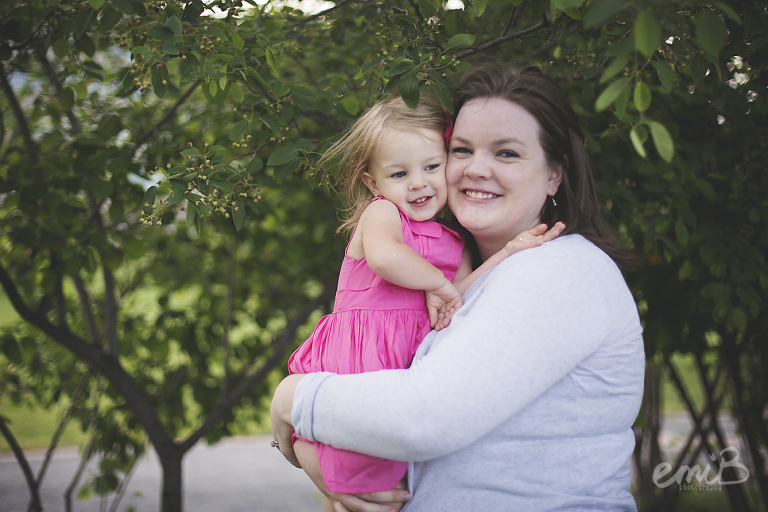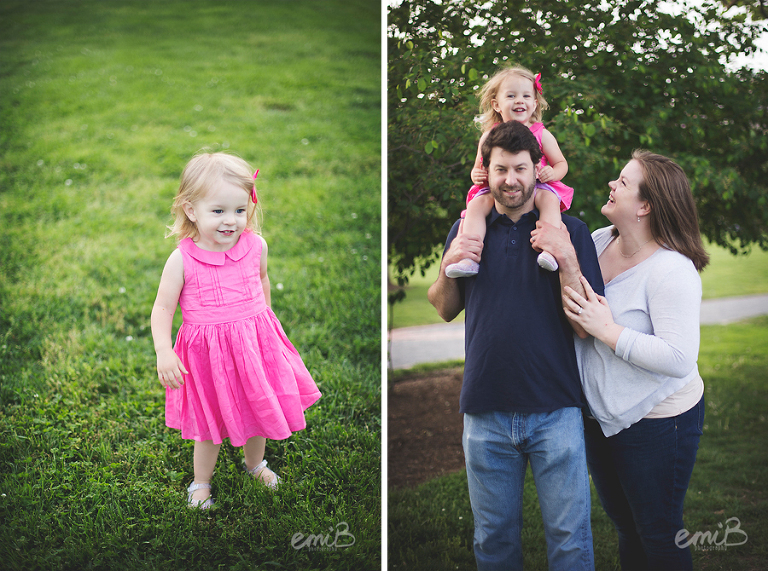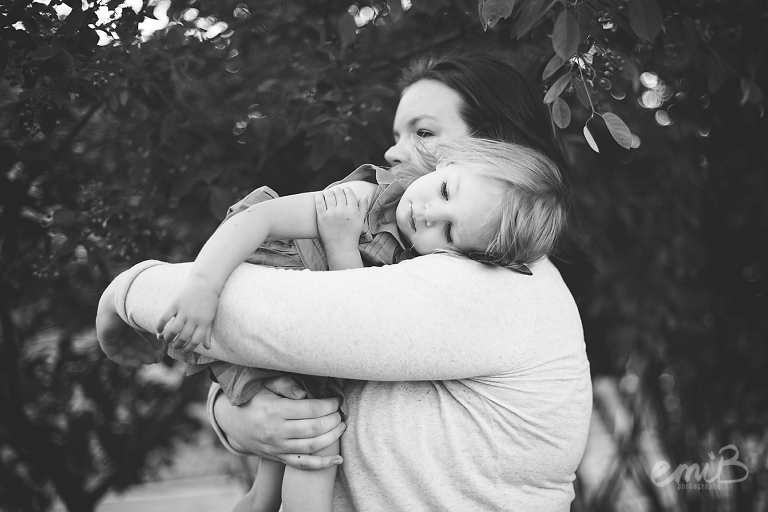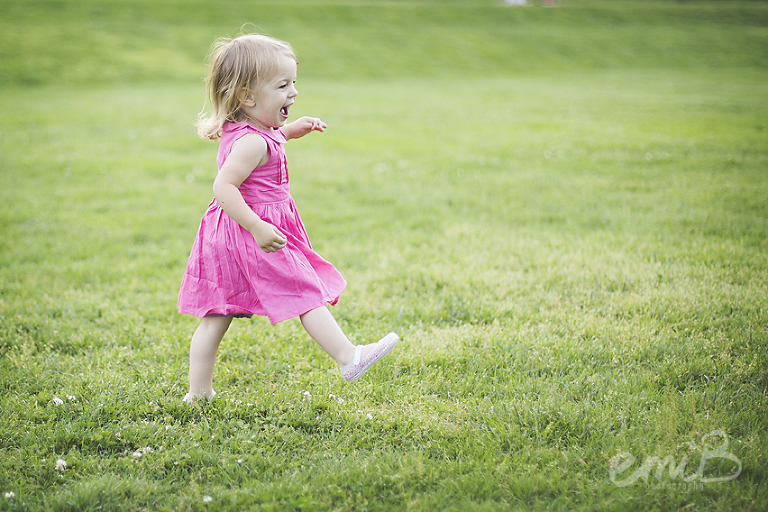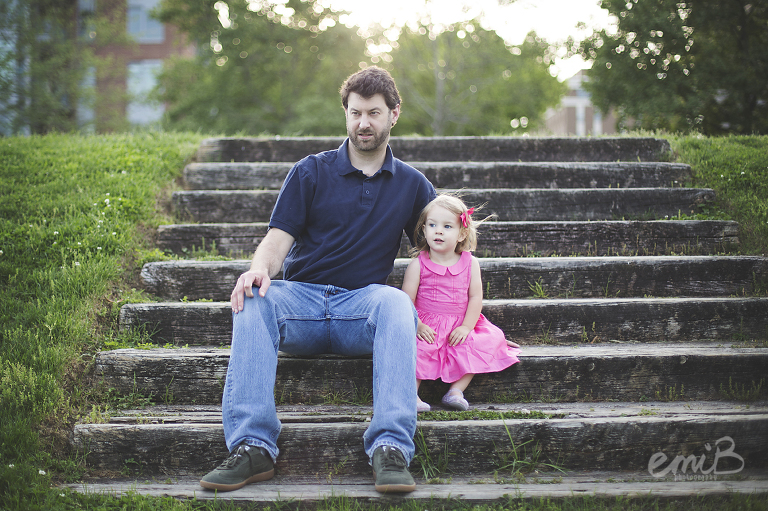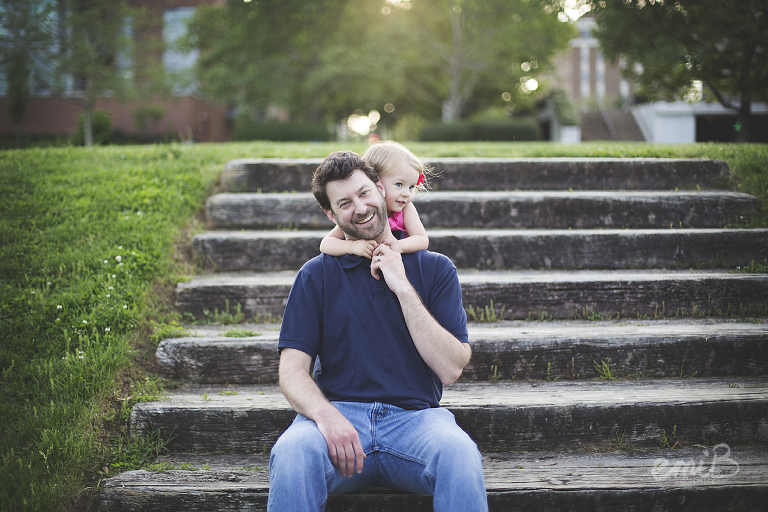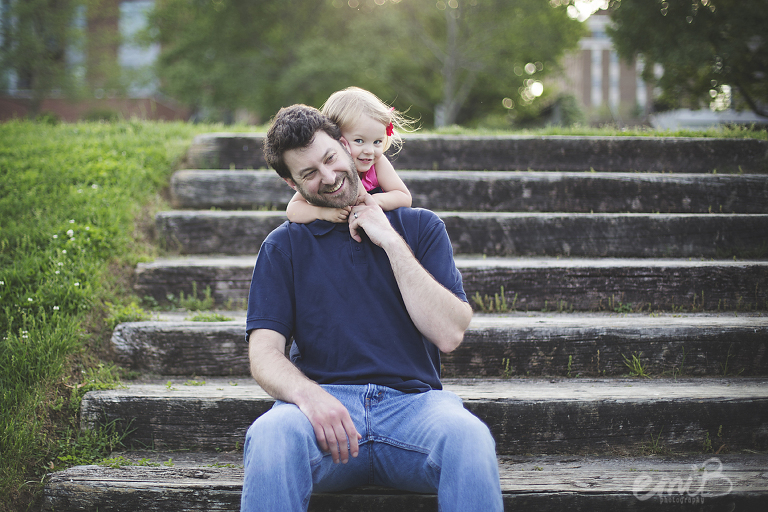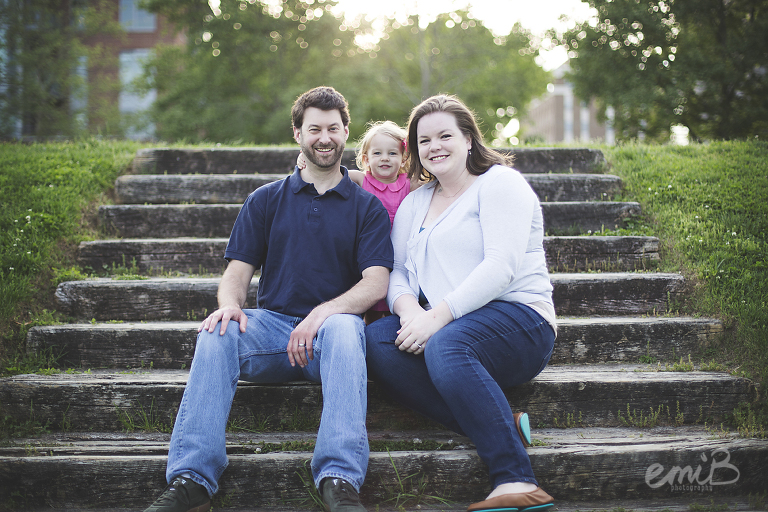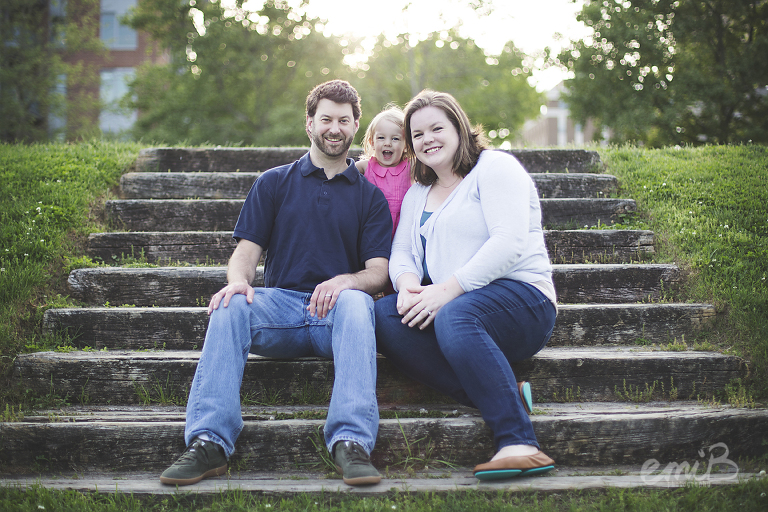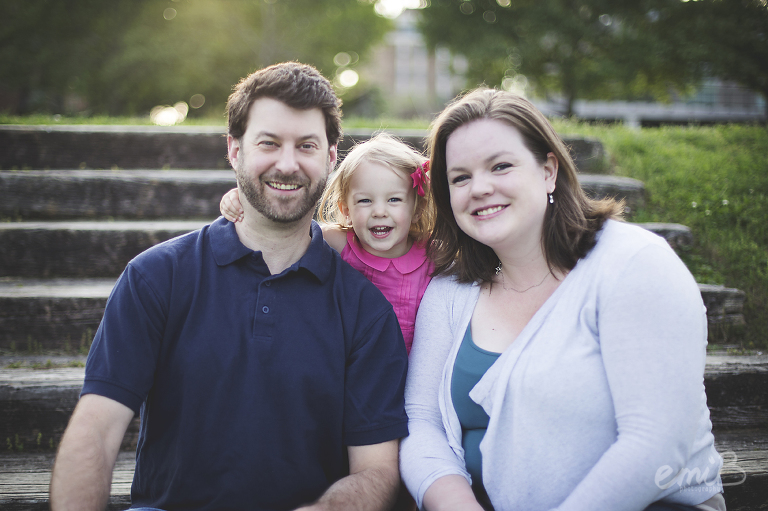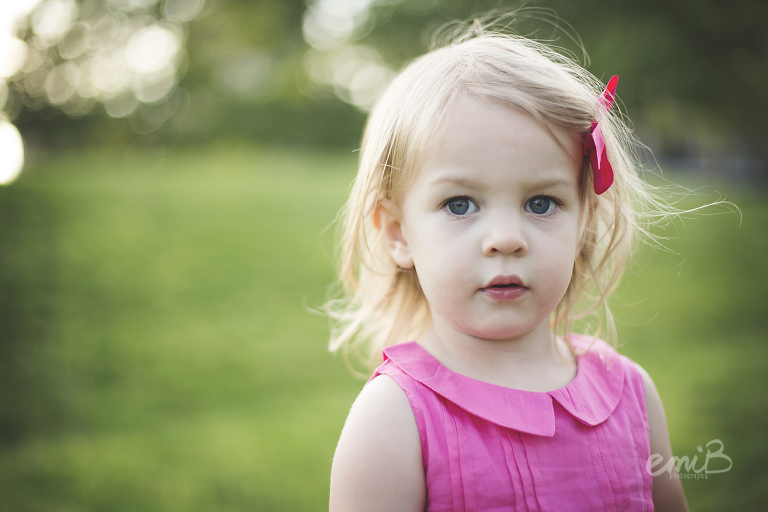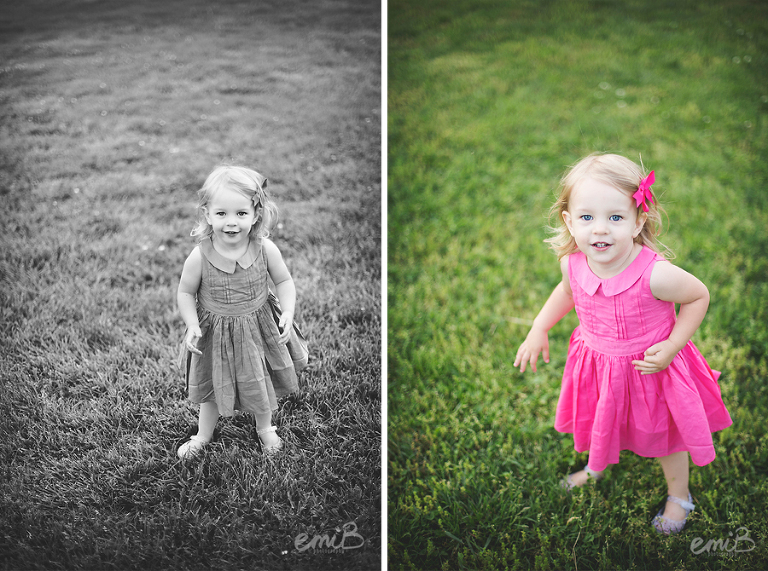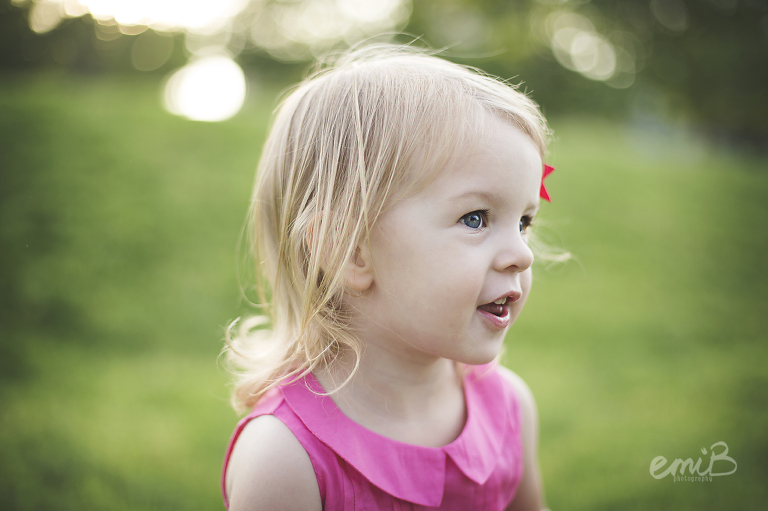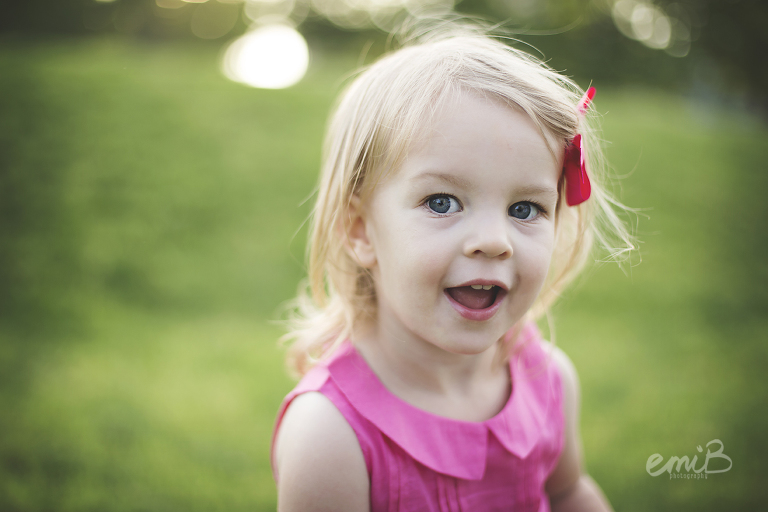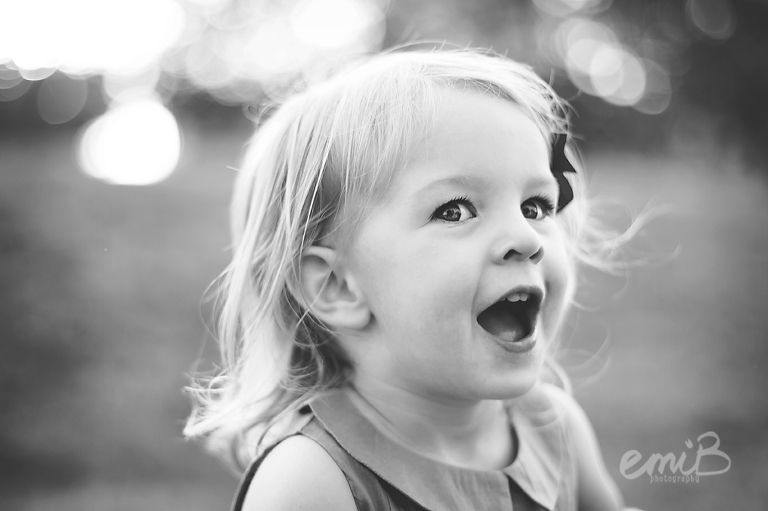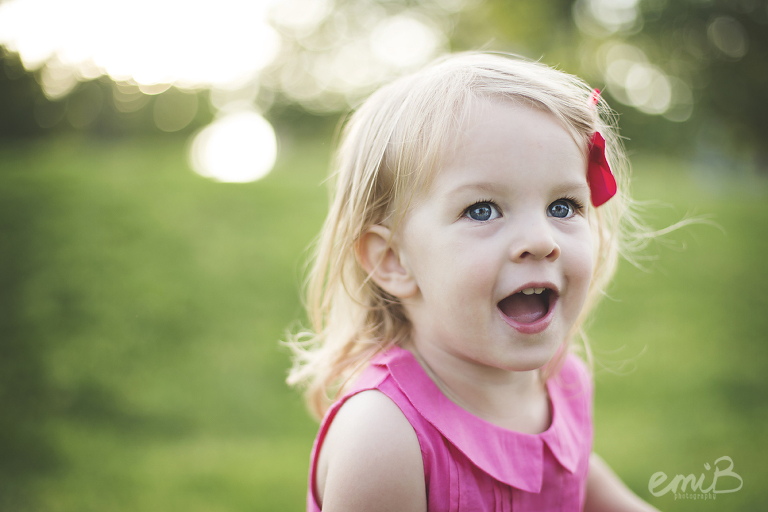 Look how big you've gotten, Miss Blue Eyes!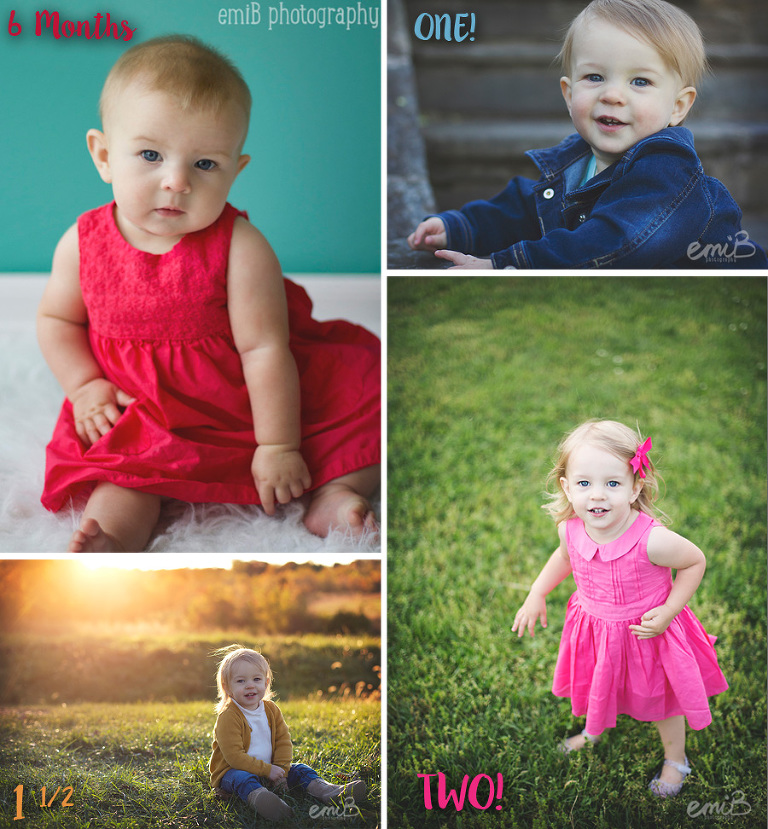 With little ones it feels like the days are so long, but the years fly by. This is why my job is so rewarding. It's not always the immediate love and instant gratification, but it's in looking back years later and being so glad to have those moments kept for you in perfect condition.