I am SO glad I decided to book outdoor sessions into November this year. September was basically hot, October was cool and November has been perfectly fall with brilliant colored leaves and just enough cool breeze to make it worth bundling up. This has to be my most colorful session so far this fall and I love it! I almost didn't have any space left in my calendar. I actually didn't book this day on purpose, since we were having Jesse's 6th birthday party earlier that afternoon,  but I decided to book these guys anyway and I'm SO glad I did! Ryan and Jackson were some seriously fun twins. They are that age where new people are always a little iffy, but I always have new friends at the end of my sessions, no matter what age I meet! We ran around the park and I found out they love pushing buttons, so near the end of our session, I let them help me take some pictures. The one of just their dad, Tommy at the end was all Ryan! I just held the camera! LOL-  he's a natural! You've got to be some pretty amazing people to be raising twins and Mallori and Tommy are definitely amazing twin wranglers. Be prepared for double the cuteness coming at you!!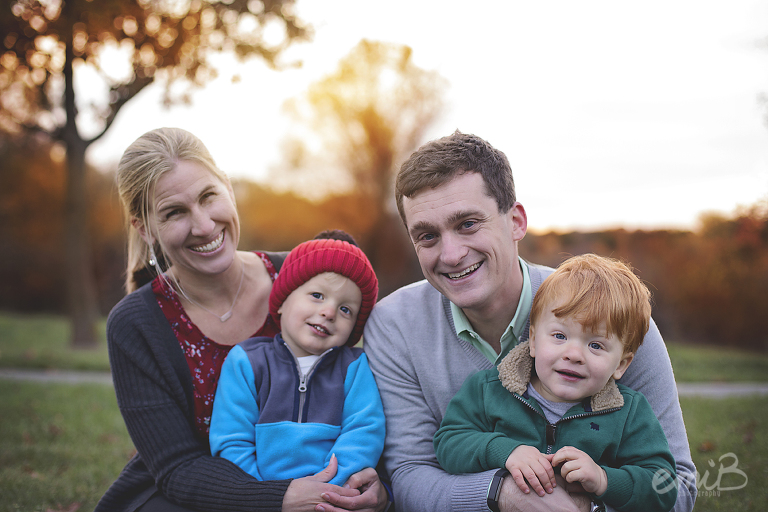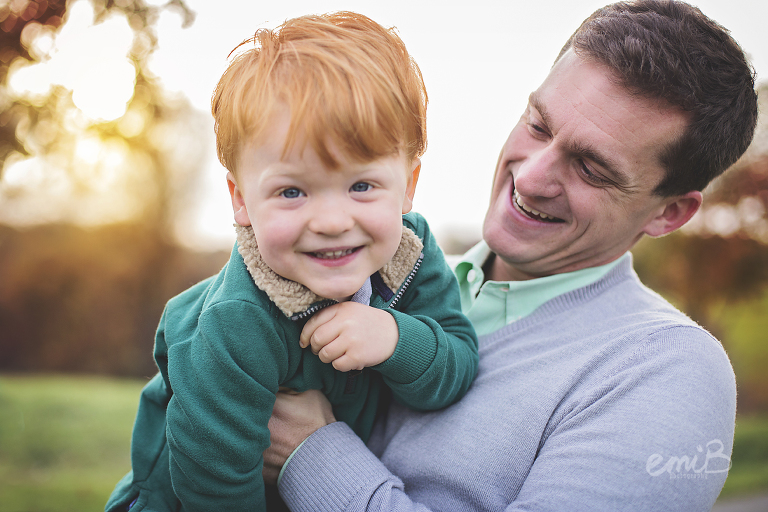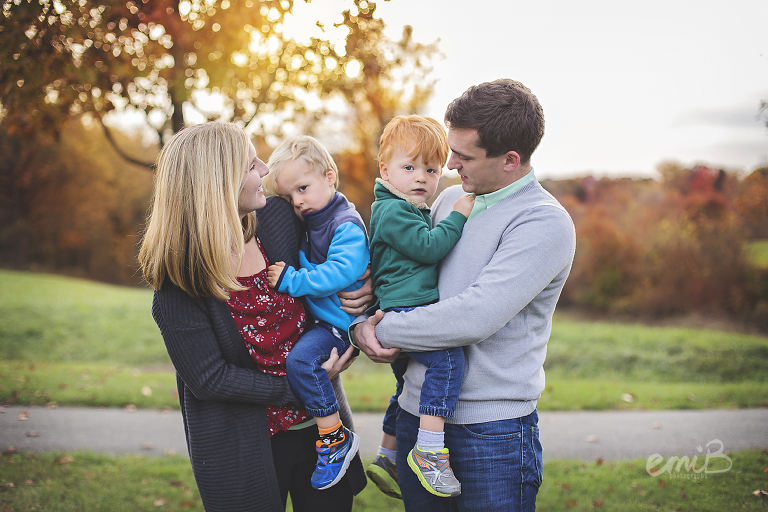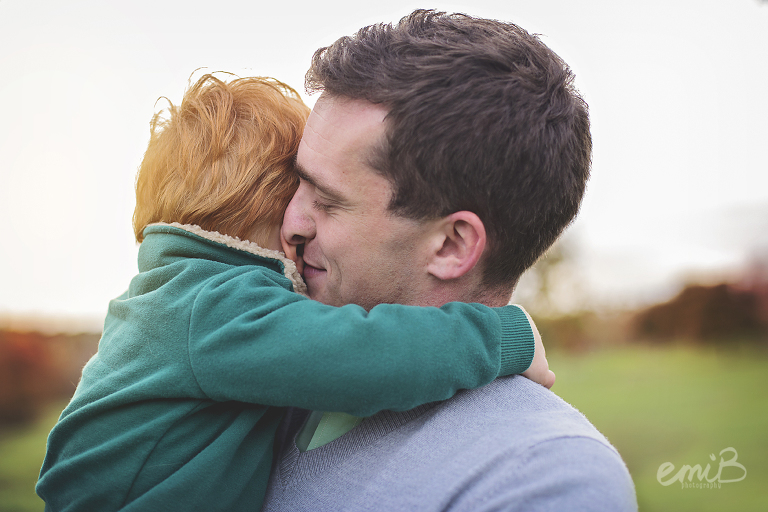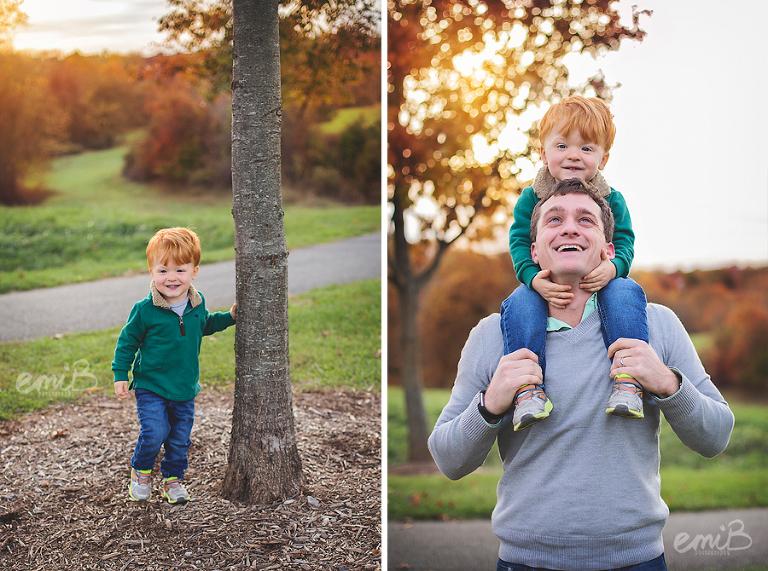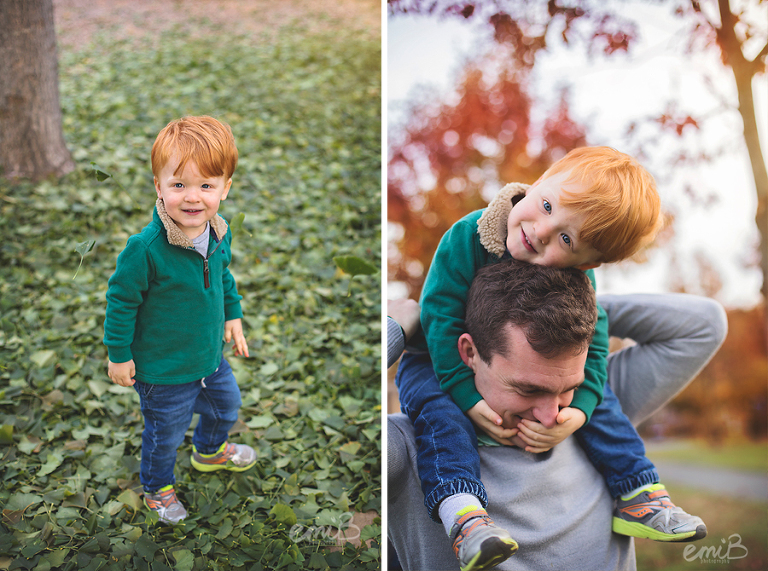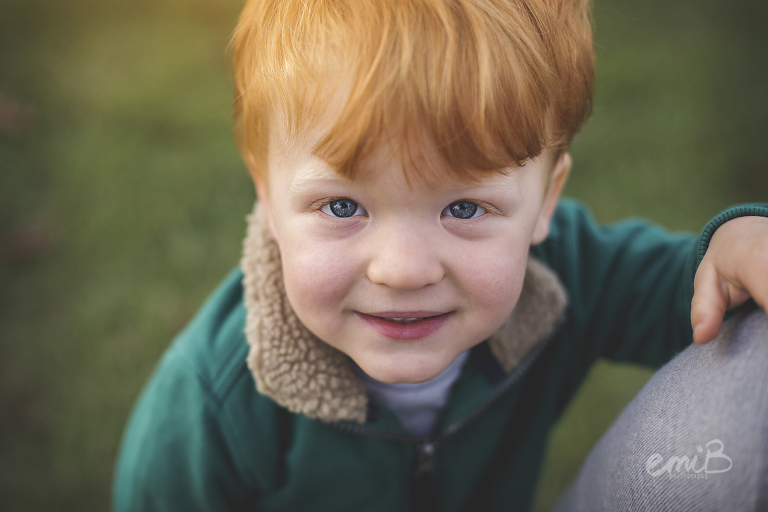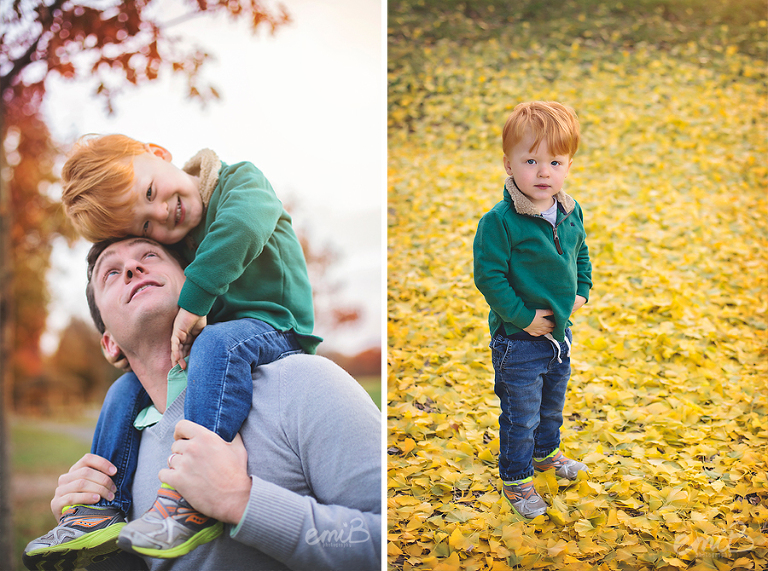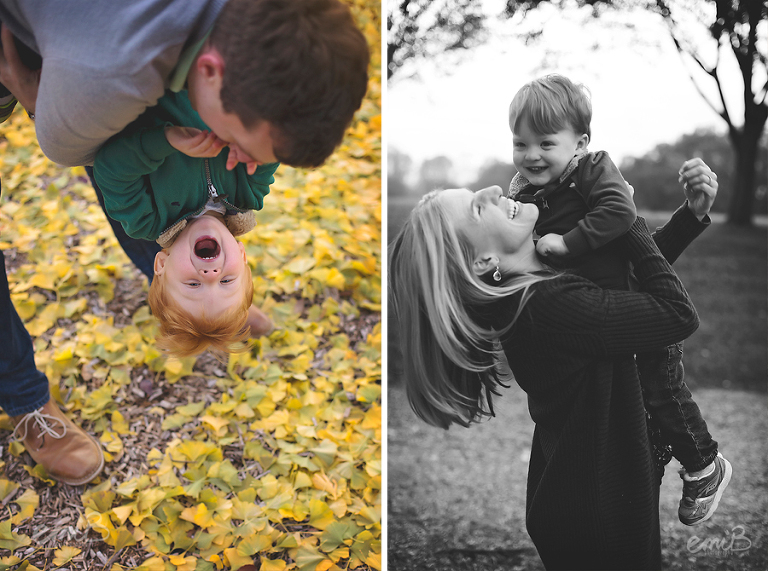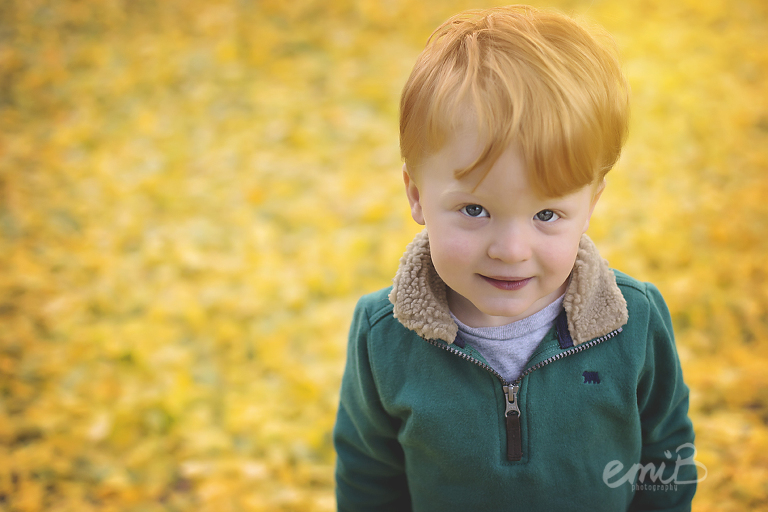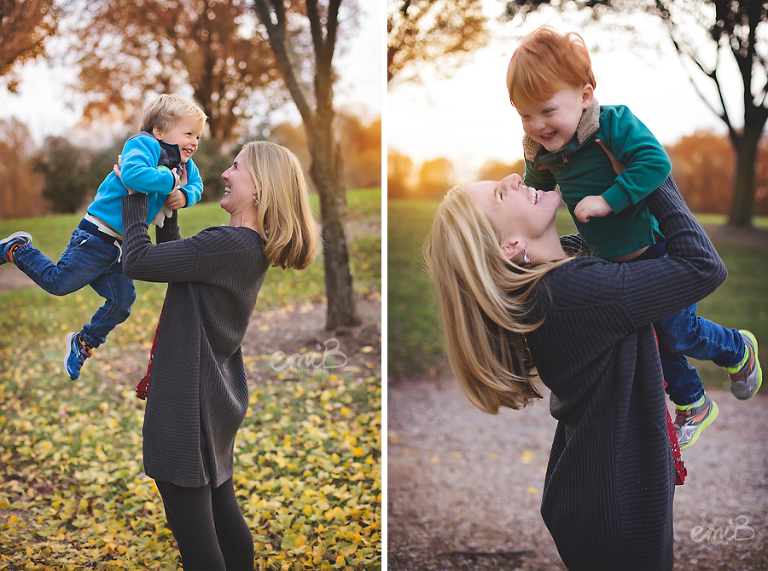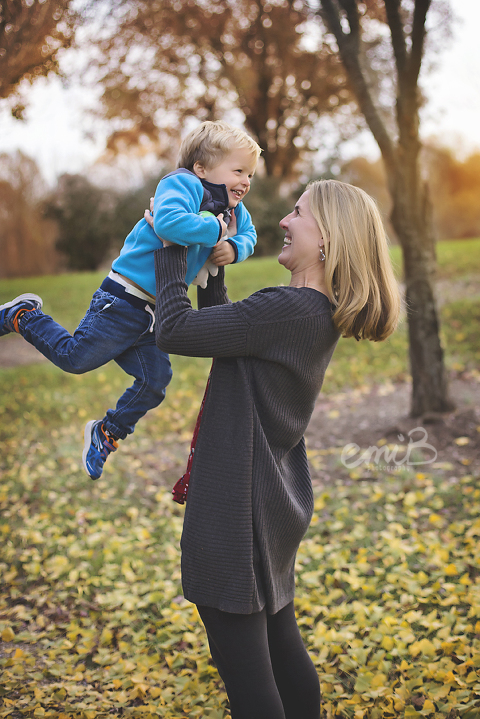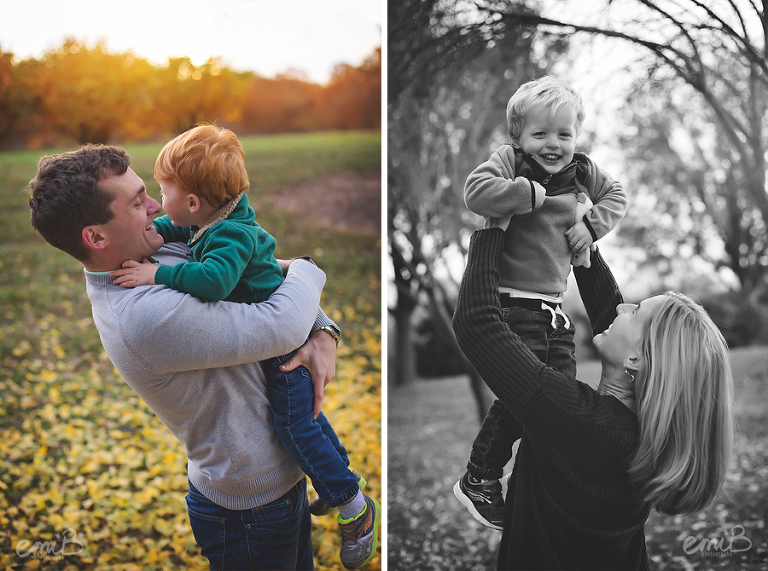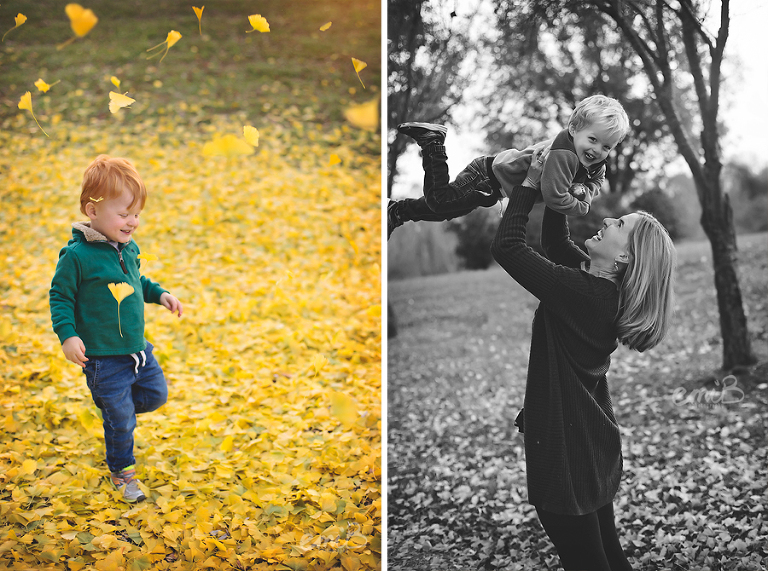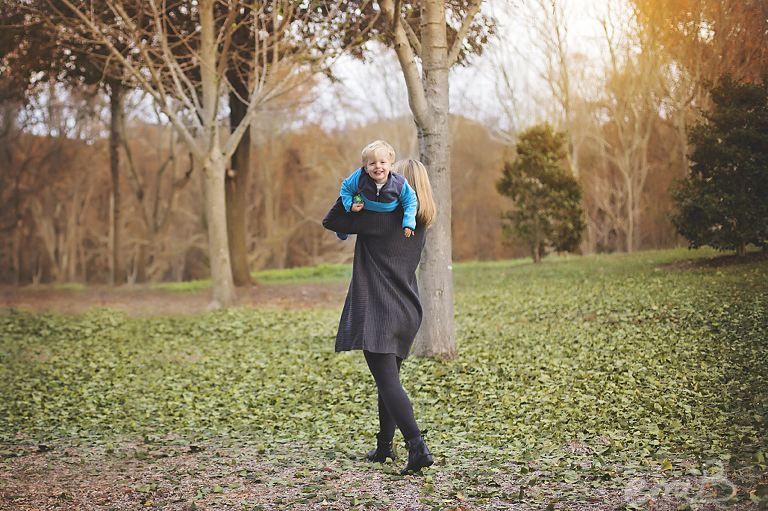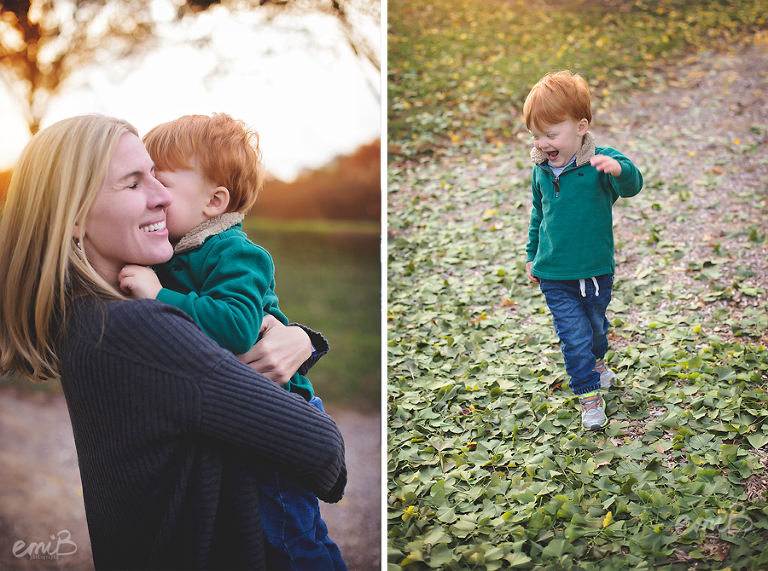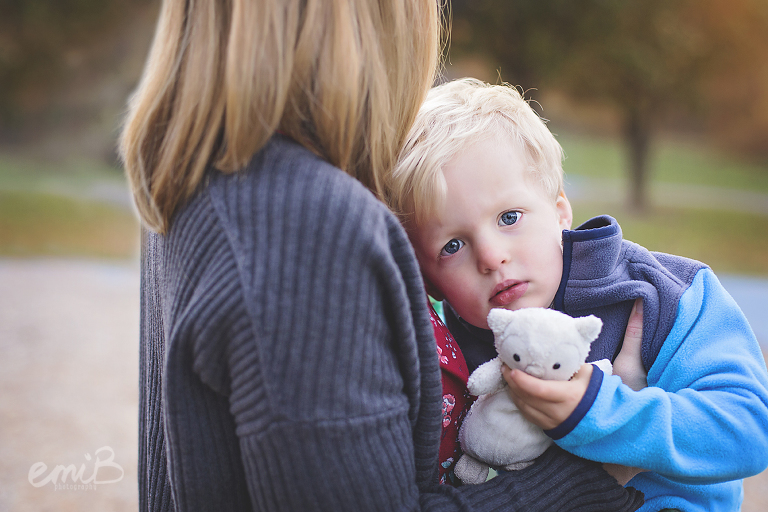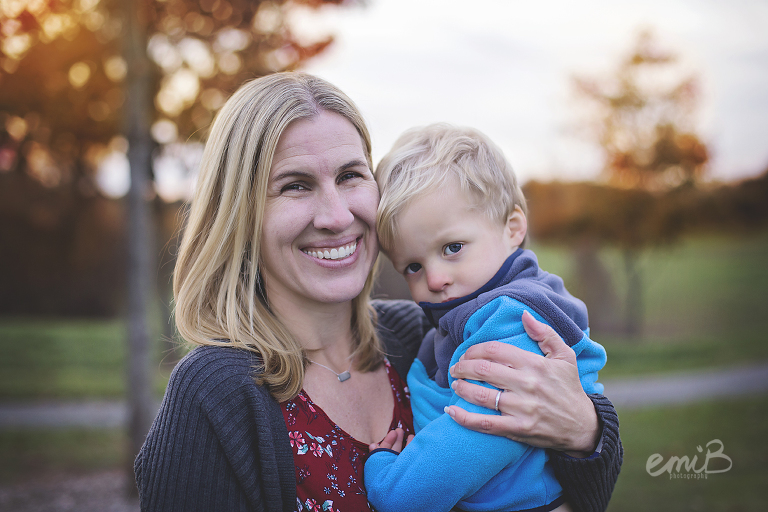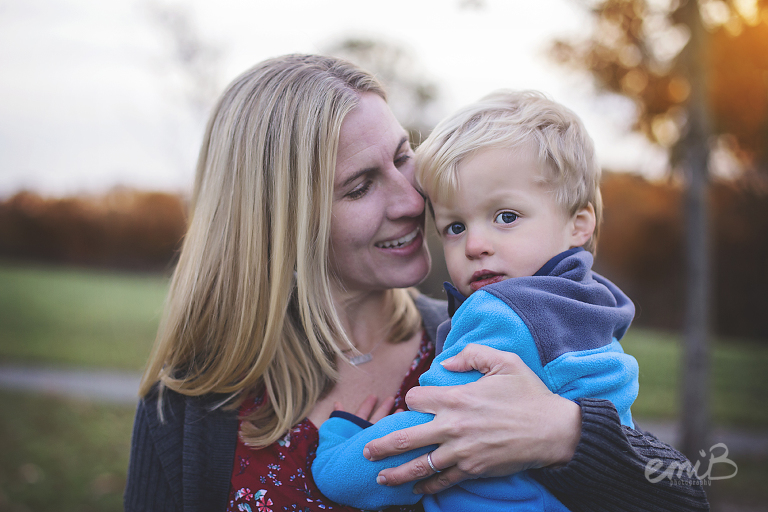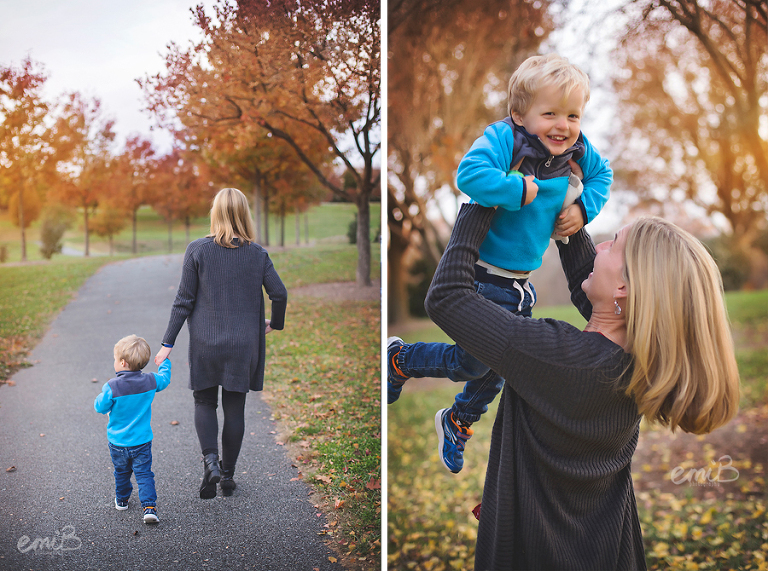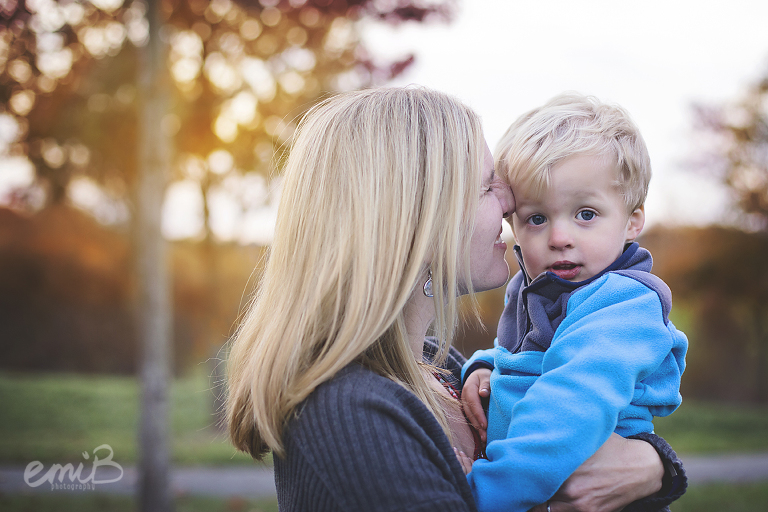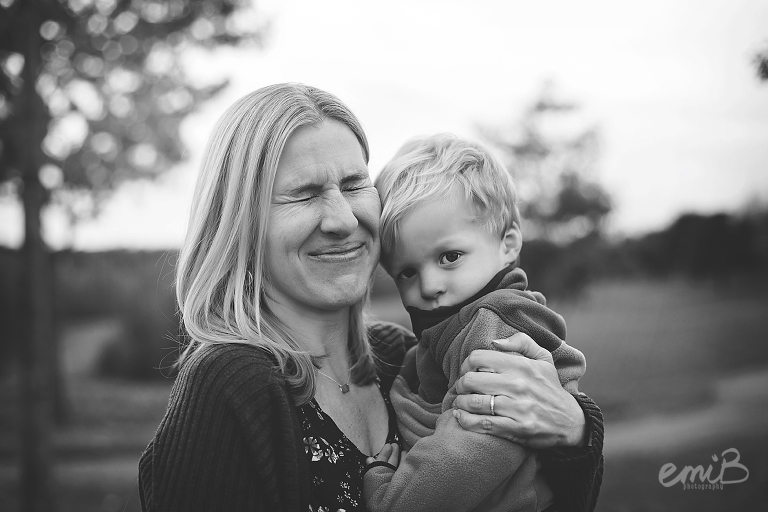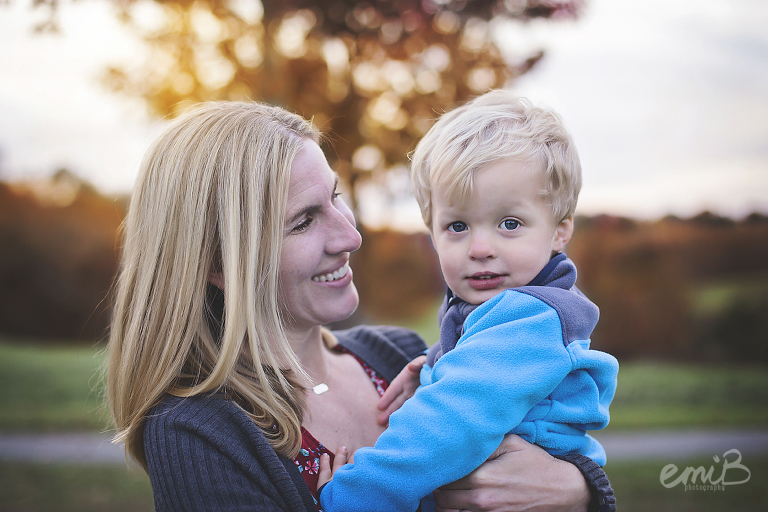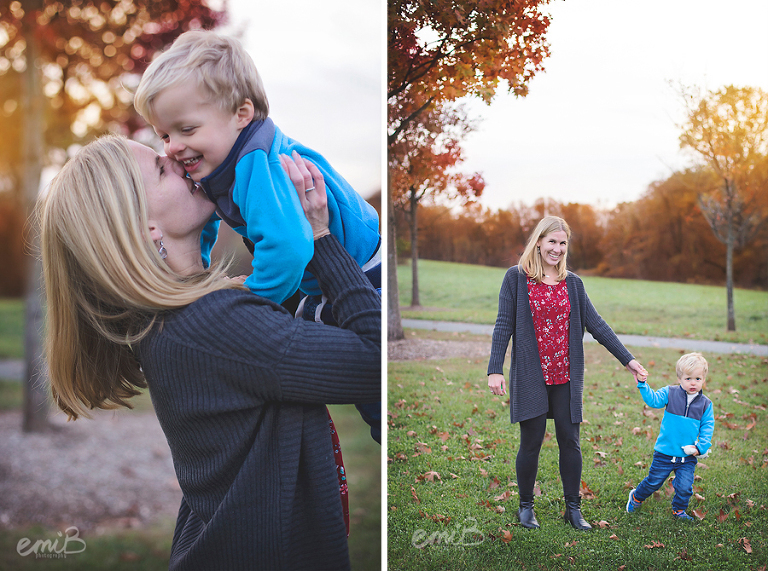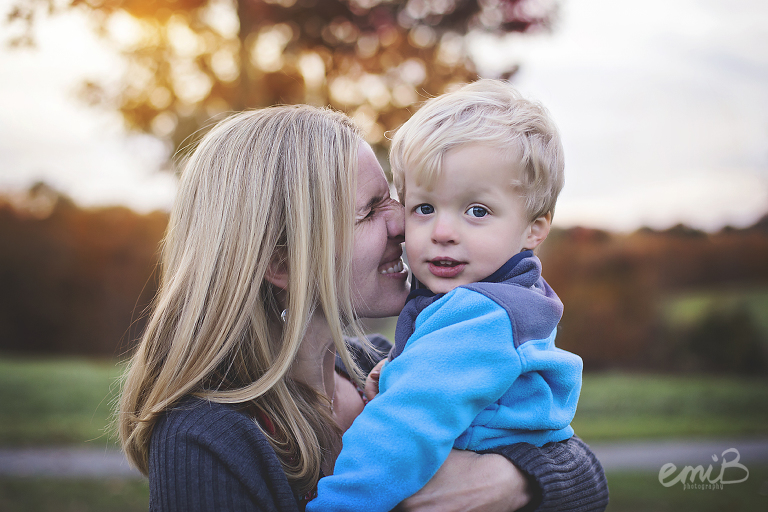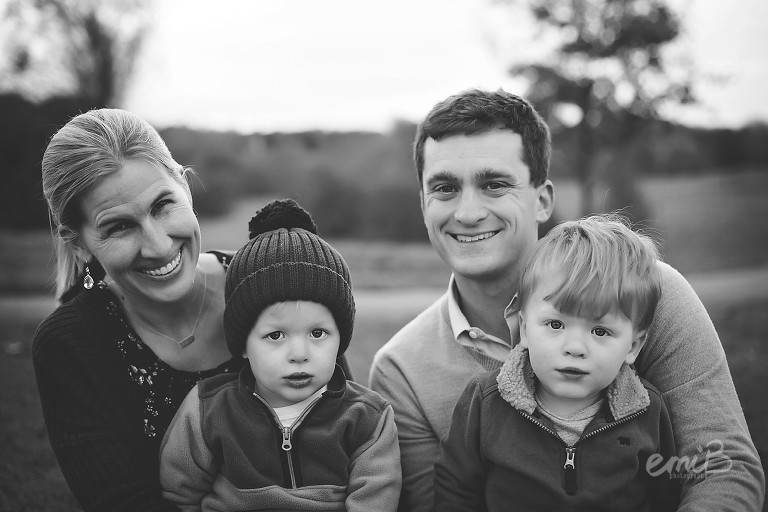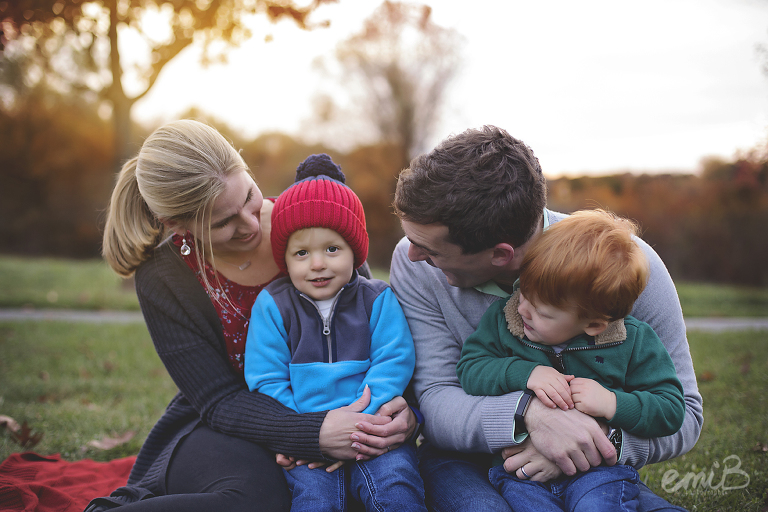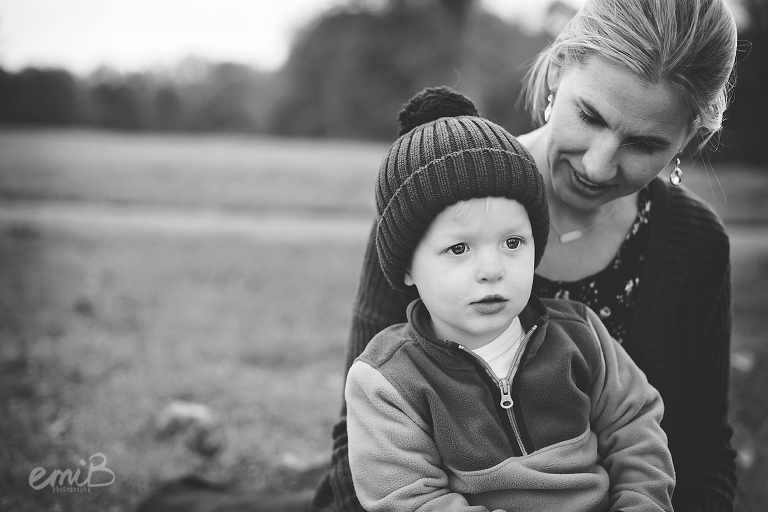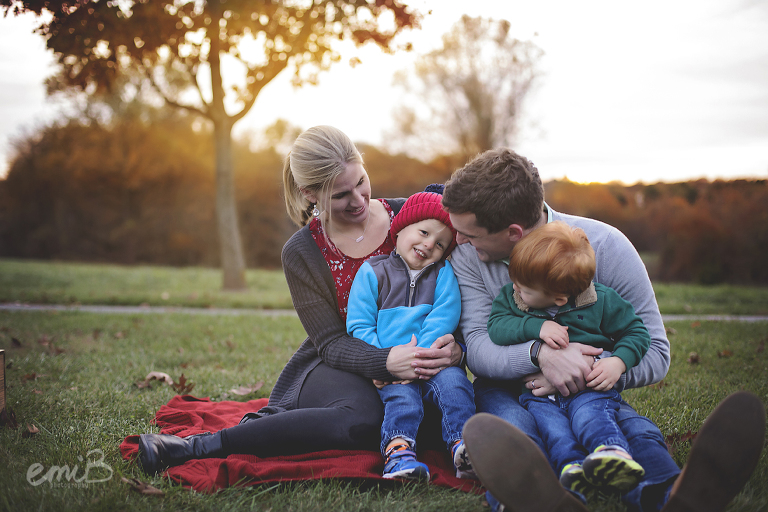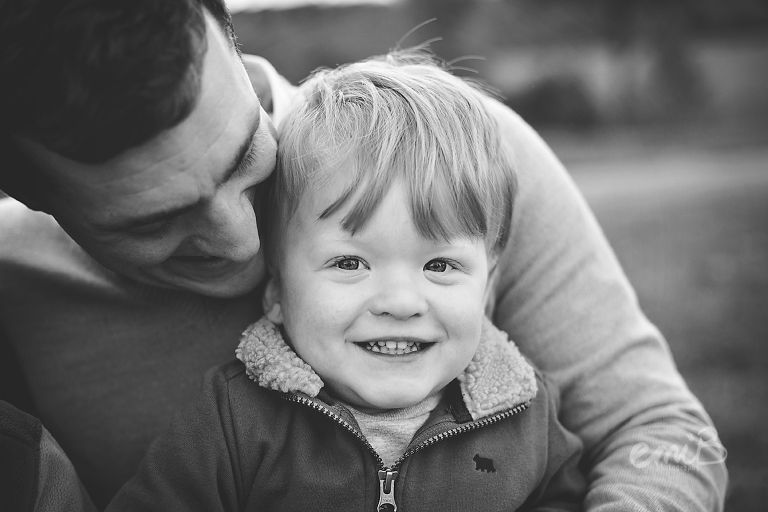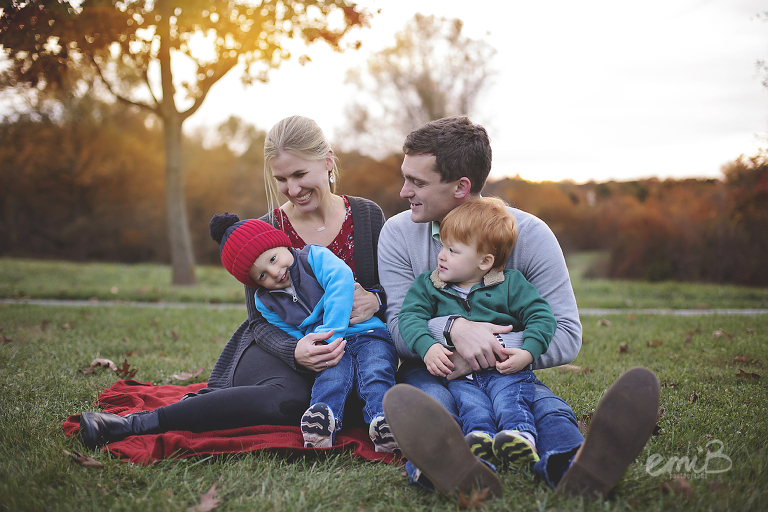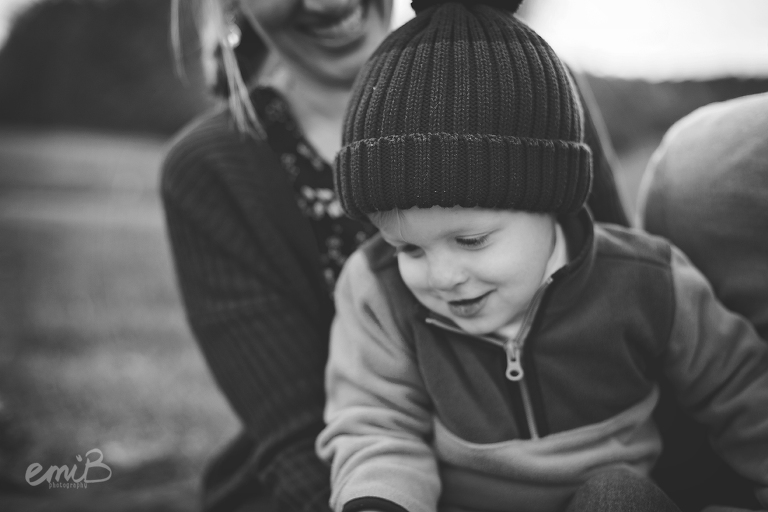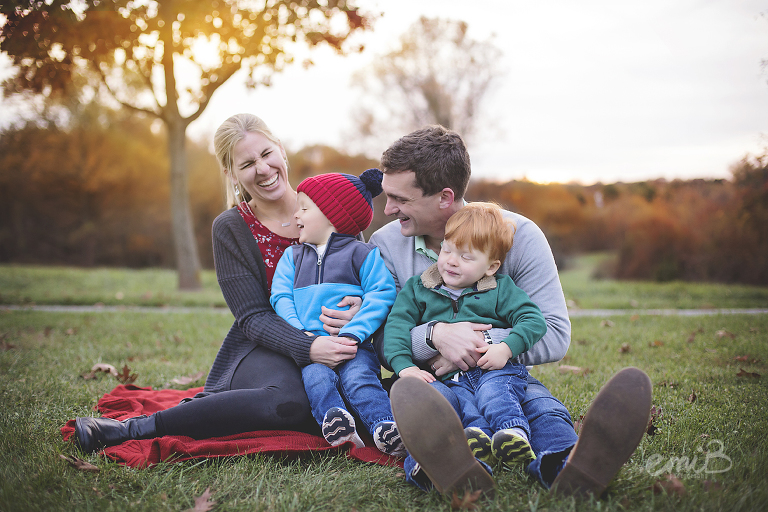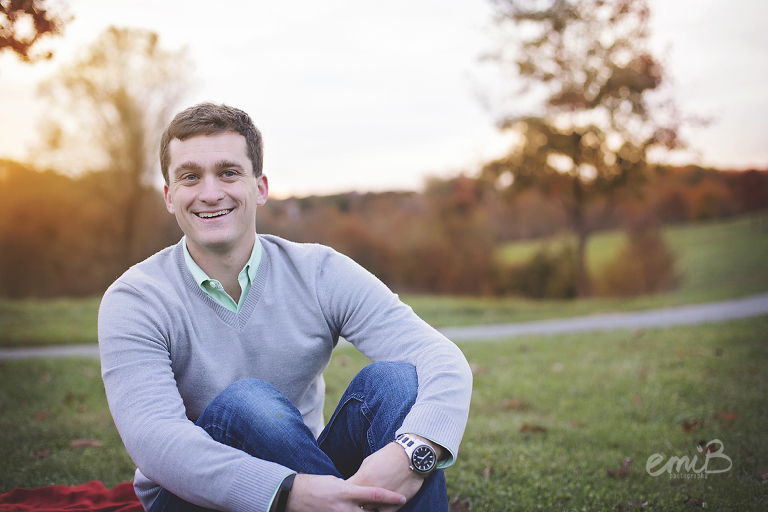 This is the picture Ryan helped me take!! He's a natural!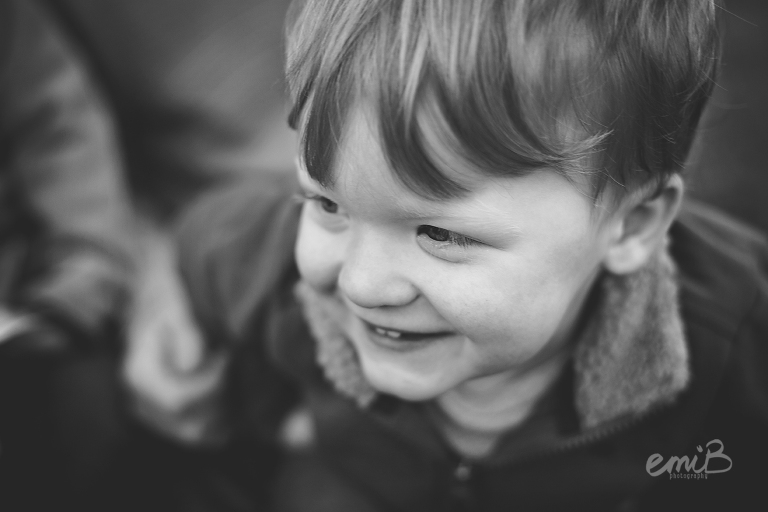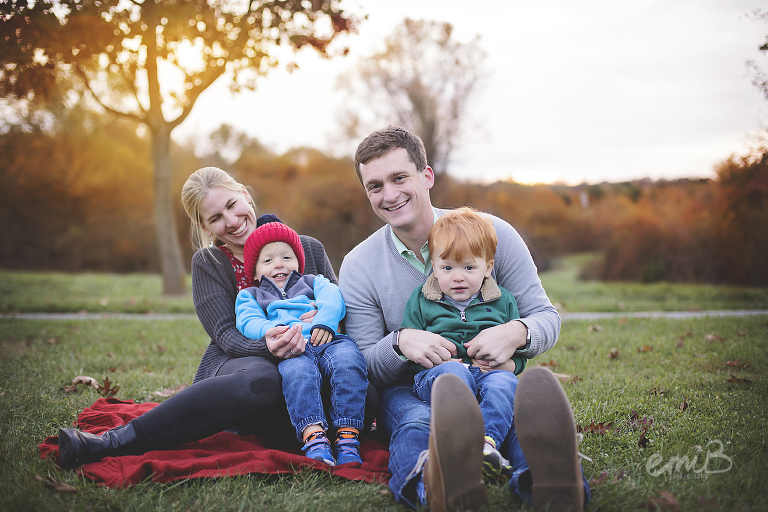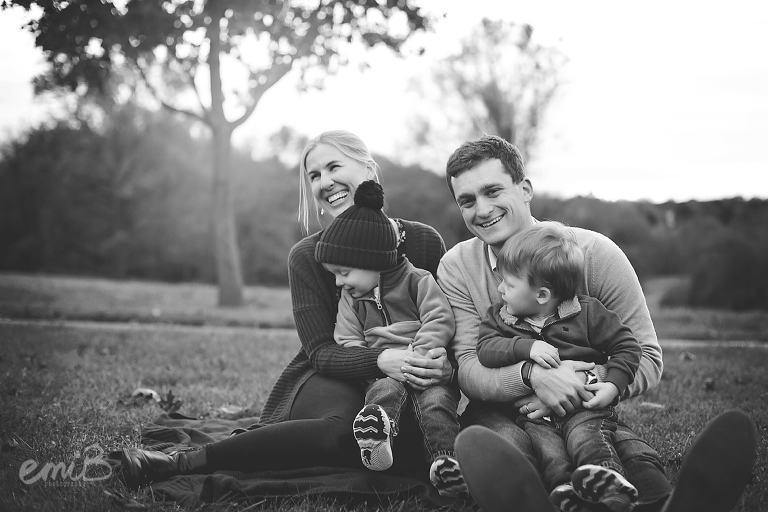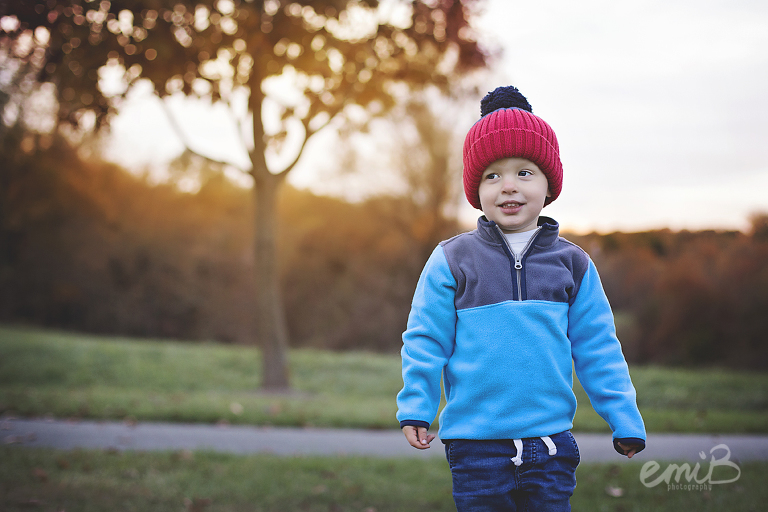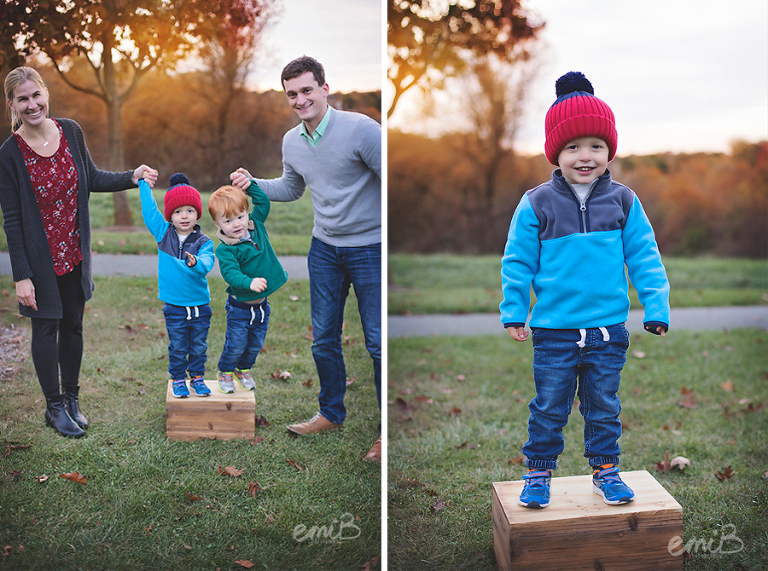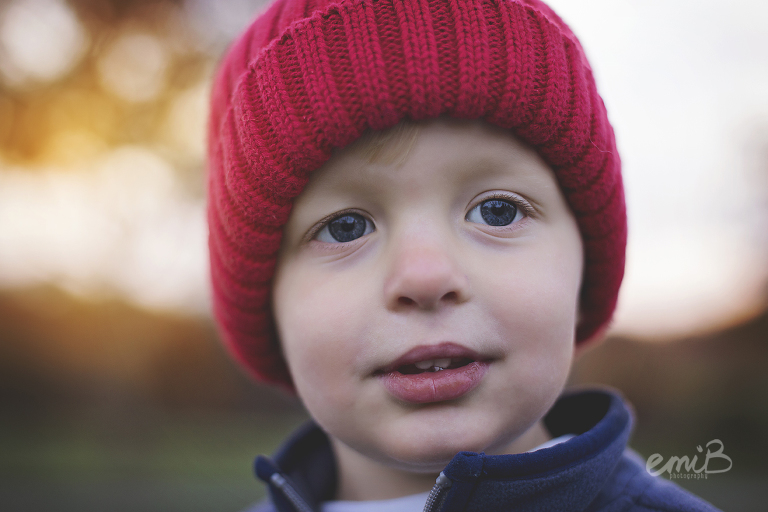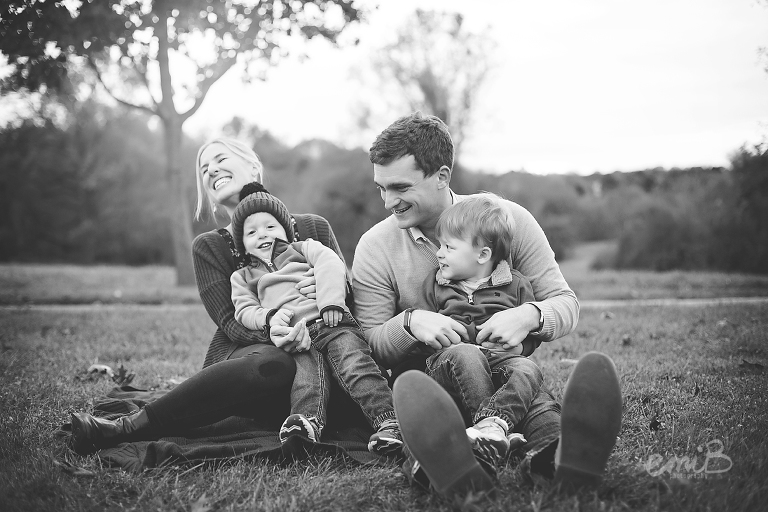 I can't wait to see you guys again!