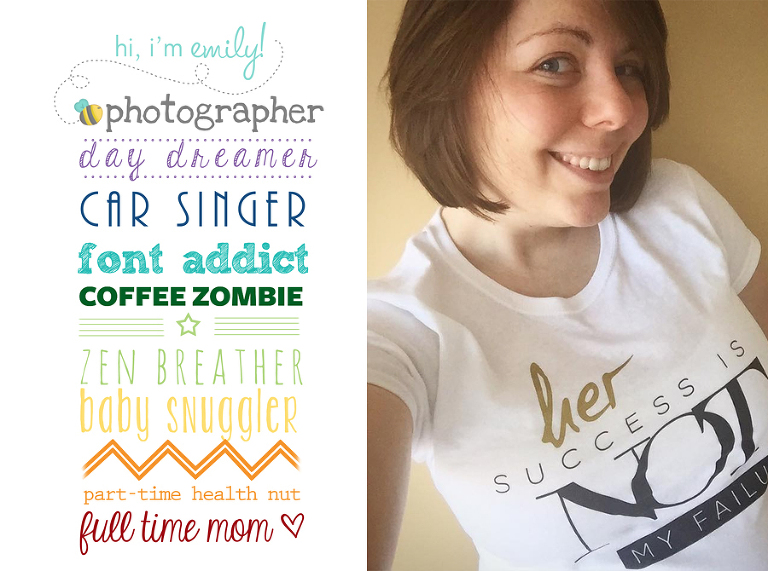 I'm a long time lover of art and seeing beauty in the world. Even before I was thinking about having my own little bundle, I was drooling over Anne Geddes and her amazing ablitiy to capture squishy new lives in peapods and rose petals. I took photography in school and was so excited about being able to capture emotions and feelings in photographs. I love that. When you look at a picture, you are taken back to those times and those feelings. They (who every they is) say 'a picture is worth a thousand words' and as much as I am a lover of words, I love images that speak for themselves, that tell a story, and make you feel.
I'm also a mom, so seeing the world through little eyes has been an amazing adventure. Everyone was always telling me how fast it all goes and how I needed to keep those precious memories. So, I started taking pictures of every little detail. I fell in love with his little toes all over again, the wrinkles in his eyes when he smiles, his chubby little thighs. Now he's a kid, running around and making me laugh and I'm so grateful for all of those moments leading up to now, frozen in time for me to weep over when I feel he's gotten too big.
Combining two things I love dearly (making beautiful art and witnessing amazing new life), I decided to take a leap and start my own photography business. And let me tell you, it's been an incredible journey.

I'm very unserious, I laugh and I dance around my house to music. I use a lot of parenthesis (I like to add tiny bits of info here and there) and exclamation points! Not because I'm loud, but because I'm enthusiastic. I love to run around with my son Jesse and catch up on my DVR'd shows with my husband. I love cooking, eating, drinking coffee and wine, singing, reading and writing. I like to try to stay fit by running, swimming and doing yoga (that doesn't mean I don't love junk food, because french fries and chocolate chip cookies are my two biggest weaknesses!)
I also love:
Coffee Mugs
Scarves
Rainy days
Lists (haha!)
Singing in the car, in my house, during sessions…
Nail Polish
Sweets! (Reese's are my all time favorite candy)
Inspirational quotes
Sticky notes
Key changes in songs
Creating art in pretty much any outlet
Sunlight
Smiling
While I'm editing, I listen and sing along to a lot of different types of music, so I love to blog about what I'm doing and what I'm listening to.
These are my fantastic guys who make up my whole world: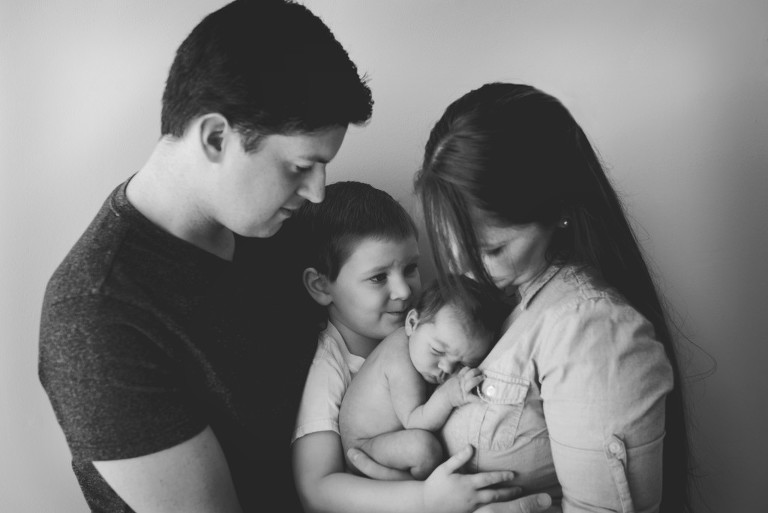 So let's go grab a cup of something caffeinated and sit down for a chat!